I don't know about you, but I find it rather worrying that Government Ministers, particularly ones of the calibre of the Johnson government, consider that they have the requisite knowledge or indeed the right to "correct" judgements that "learned" judges have made.
Judgements on behaviours, both personal and political, by some of them have left a considerable amount to be desired.
I'm not sure how much of this (if any) might apply in Scotland, but it does seem to me to be a little dangerous… if not Fascist.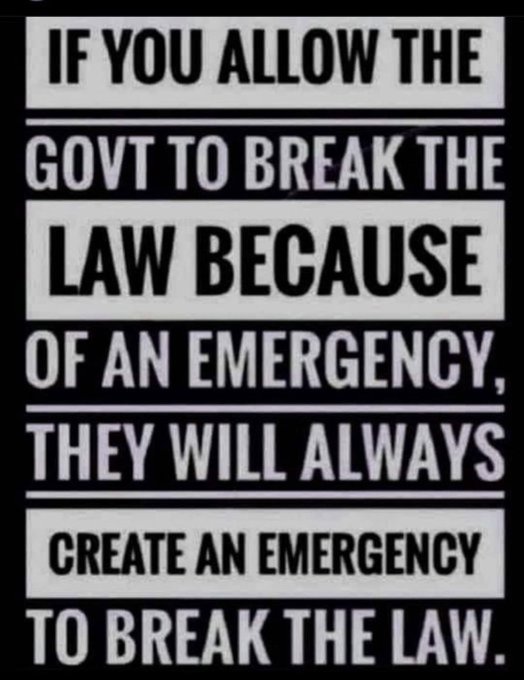 <<<<<>>>>>
This is from a letter sent to a Universal Benefit claimant which presupposes that the person has an ID card, passport or indeed a way of taking photographs, the money to buy a local newspaper, supposing there is one… or indeed supposing there is a newsagent in their village.
Also, do they not teach people who work for these government agencies to speak English. "Standing outside" not "stood outside".
<<<<<>>>>>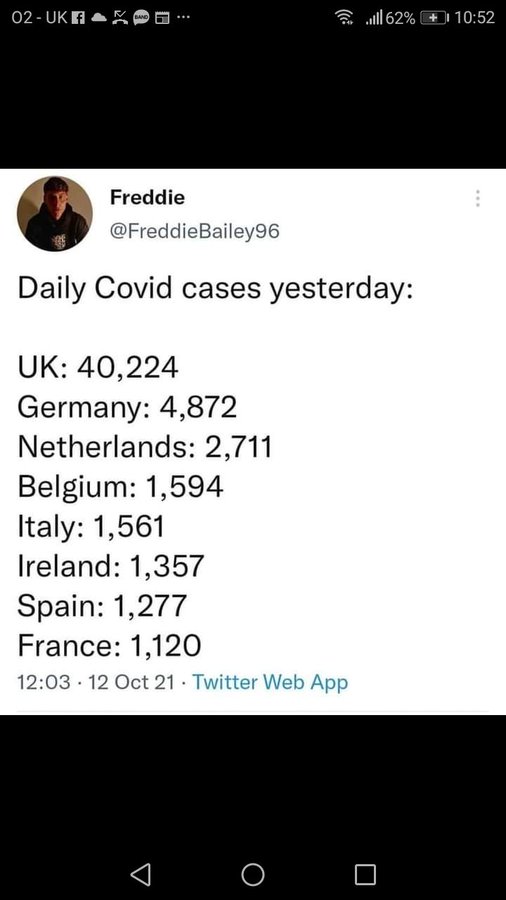 So, what went wrong?
No one else do any testing?
If not, do none of the people with anything more than mild symptoms ever contact a doctor or seek any kind of medical attention from nurses or pharmacies?
Or is it the fact that England has more or less given up on masks or any other form of protection?
Taking back control and taking back freedom, eh? Ain't it grand, especially when you are wheezing and coughing like my neighbour is, 2 months after he was infected?
Nathan Peiffer-Smadja@nathanpsmad · 19h
Le Royaume-Uni est en train de nous montrer pourquoi il ne faut pas abandonner les masques trop vite
(The UK is showing us why we must not abandon masks too quickly. A tweet from one of France's leading infectious disease specialists.)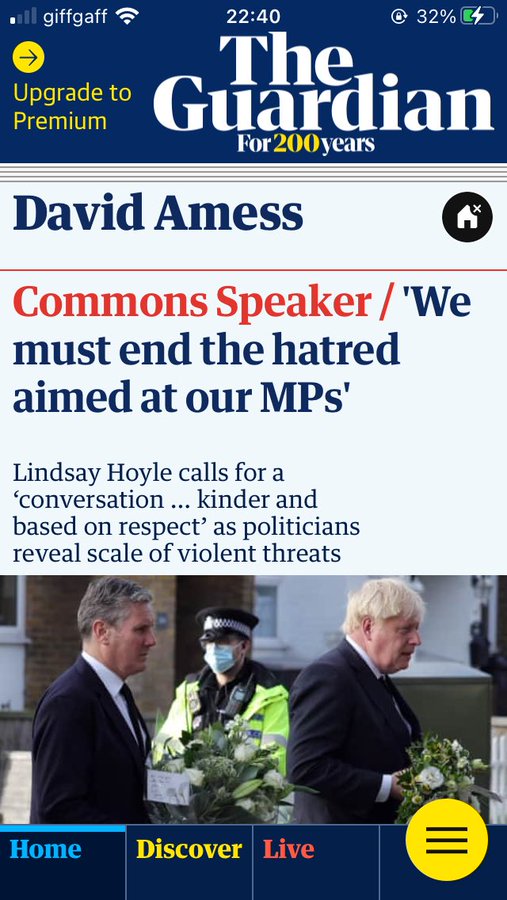 That would be nice.
Without wishing in any way to show disrespect for a man who lost his life (which I condemn unreservedly), I'd point out to Mr Pompous Speaker that it's a two way street.
Probably it would help improve the image of MPs if they behaved a little more responsibly. And by that I don't mean necessarily backing Brexit, as Johnson once proposed.
Also probably, trying not to demand that volunteer Royal National Lifeboat officials leave refugees to sink and drown on pain of being prosecuted, or give Border Force personnel the right to drown them…like Patel tried to do.
We all know other examples, and there are many that are a deal less horrific than those mentioned above, including their lying and cheating, giving vast sums of money to their mates, selling seats in the Lords, etc.
Hoyle might like to take into consideration that, as Speaker of the Commons, it is part of his duties to ensure that the truth be told in that House. He banishes members of the opposition for insulting the Mace or calling out the Prime Minister for lying, but fails to call ministers including Johnson to Parliament in order that they may correct incorrect statements that they have made.
Uselessly weak Speaker, seemingly frightened of the government.
Here's another 3-word slogan for the government: Bring back Bercow.
<<<<<>>>>>