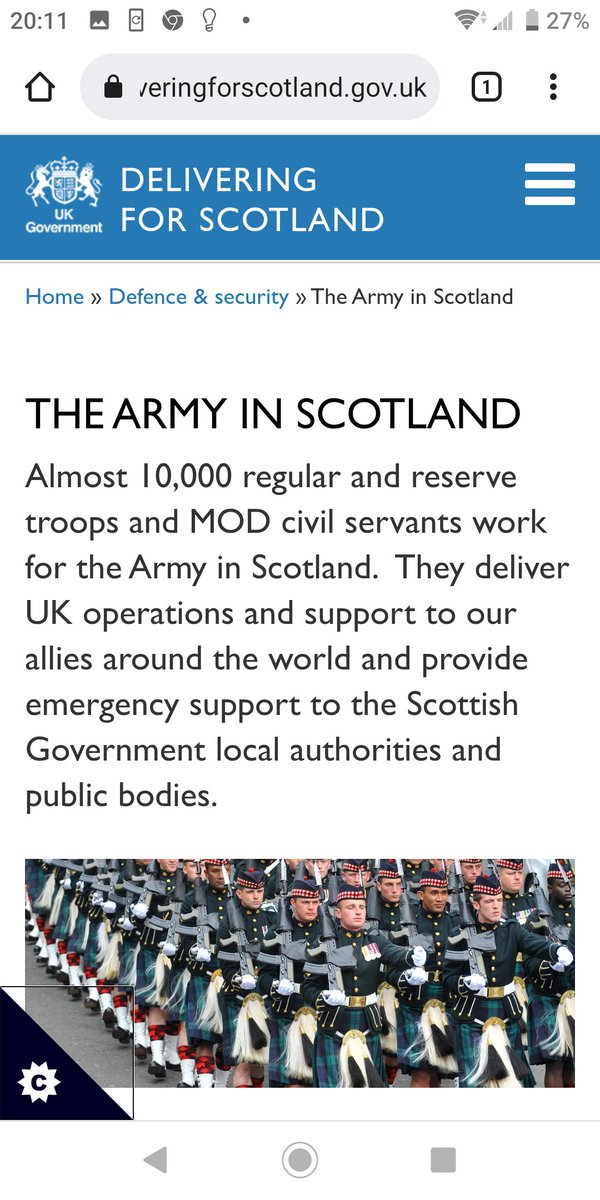 A combination of Covid and Brexit has left the four nations of the UK to a greater or lesser extent in dire straights.
We are short of drivers, care workers, NHS staff, farm workers, etc etc.
We are suffering a shortage of fuel, mainly as a result of the shortage of HGV drivers… petrol tanker driving is a VERY skilled job.
And so, not surprisingly, the army has been called in to help out. It is, after all, one of their functions for which we pay them a wage from our taxes.
The Tories in Scotland… thankfully, once again a dwindling bunch… seem to feel that the need for army intervention is down to failures of the Scottish government. And this, to some extent, may be true.
But if it is, wouldn't their criticisms be equally valid for the English government? And if so, where are their comments to that effect? Strangely missing. That's where they are!
I suspect that Annie Wells, although she resigned from the Tory front bench as health spokesman, may still be in charge of the Social Media feeds, because probably almost anyone else would see that every time they launch a tirade against the Scottish government and point out that the BRITISH army is having to be deployed in Scotland, there is never a single comment in agreement and most comments point out, on each occasion, that this situation is the same across Great Britain.
A reasonably alert social media manager would probably tumble to the idea that this only gets a bad reaction from the Twitterati …and is, thus, mostly counter productive.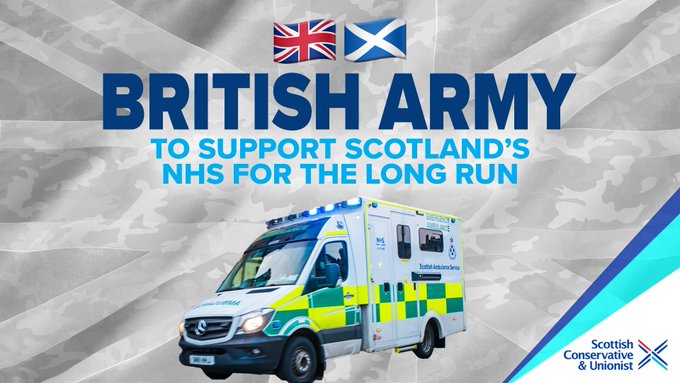 So, firstly, I'd like to reiterate that the Scottish public pays taxes. It's OUR army too, Tories!
It's not like by some inordinately generous gesture on the part of Mr Johnson that we are being helped out of a mess by the Brits.
The Tories also complain that there is a massive backlog of work to catch up on in NHS Scotland.
I was thinking that after a year and a half of NHS staff anywhere in the UK working around the clock in horrific conditions (remember all the clapping Boris did), risking their lives every day in the pandemic (and in some cases losing their lives) there was absolutely BOUND to be backlogs… and some of them incredibly serious. That's what happens when you have a national emergency and at the same time make it clear that foreigners aren't welcome.
I'm surprised that, given that the part of the UK that they are responsible for is in just as much of a mess as the part that the Scots are responsible for, they not a little more cautious about criticism.
Because everything you say about us, Tories, we can throw right back at ya.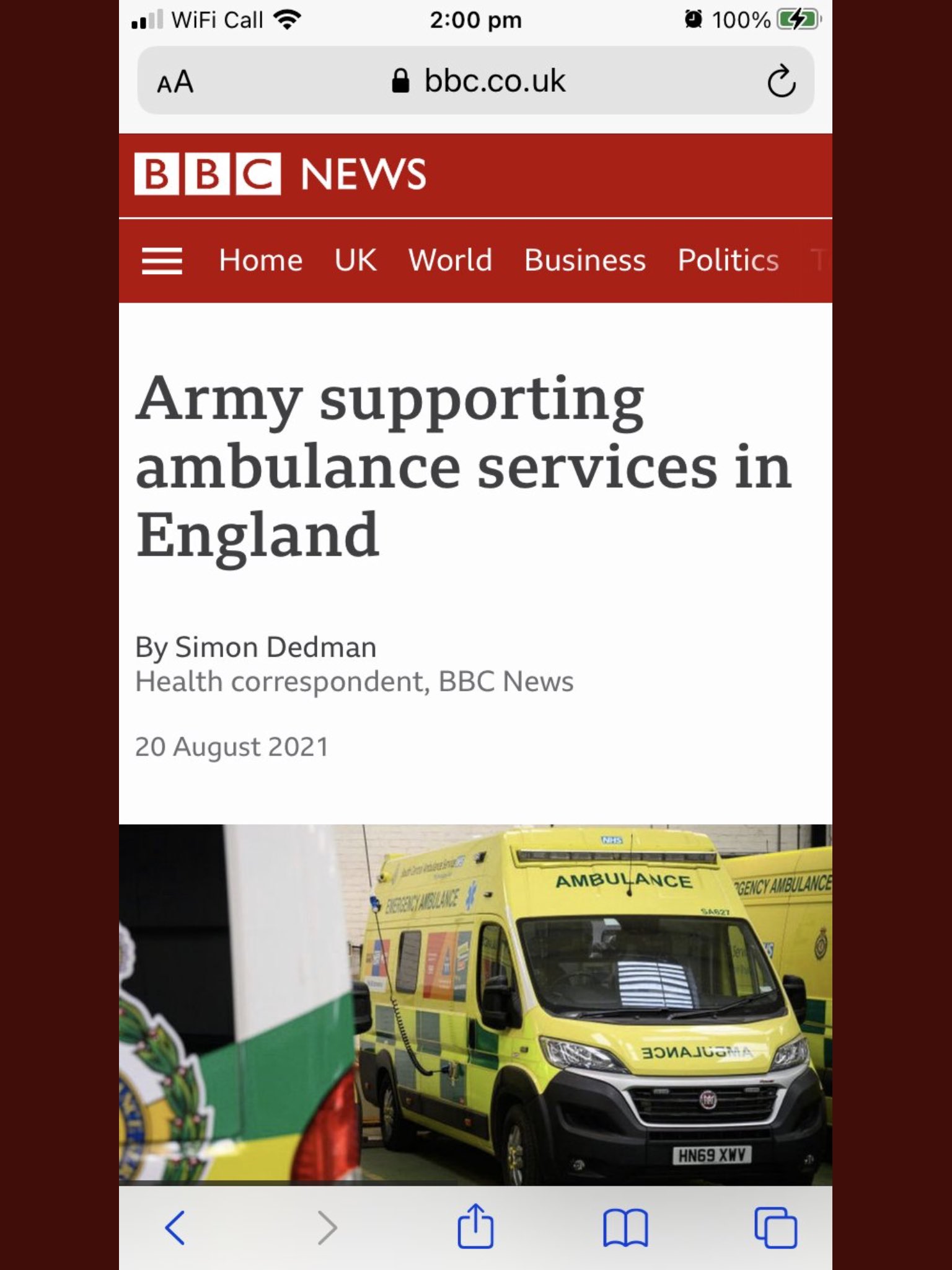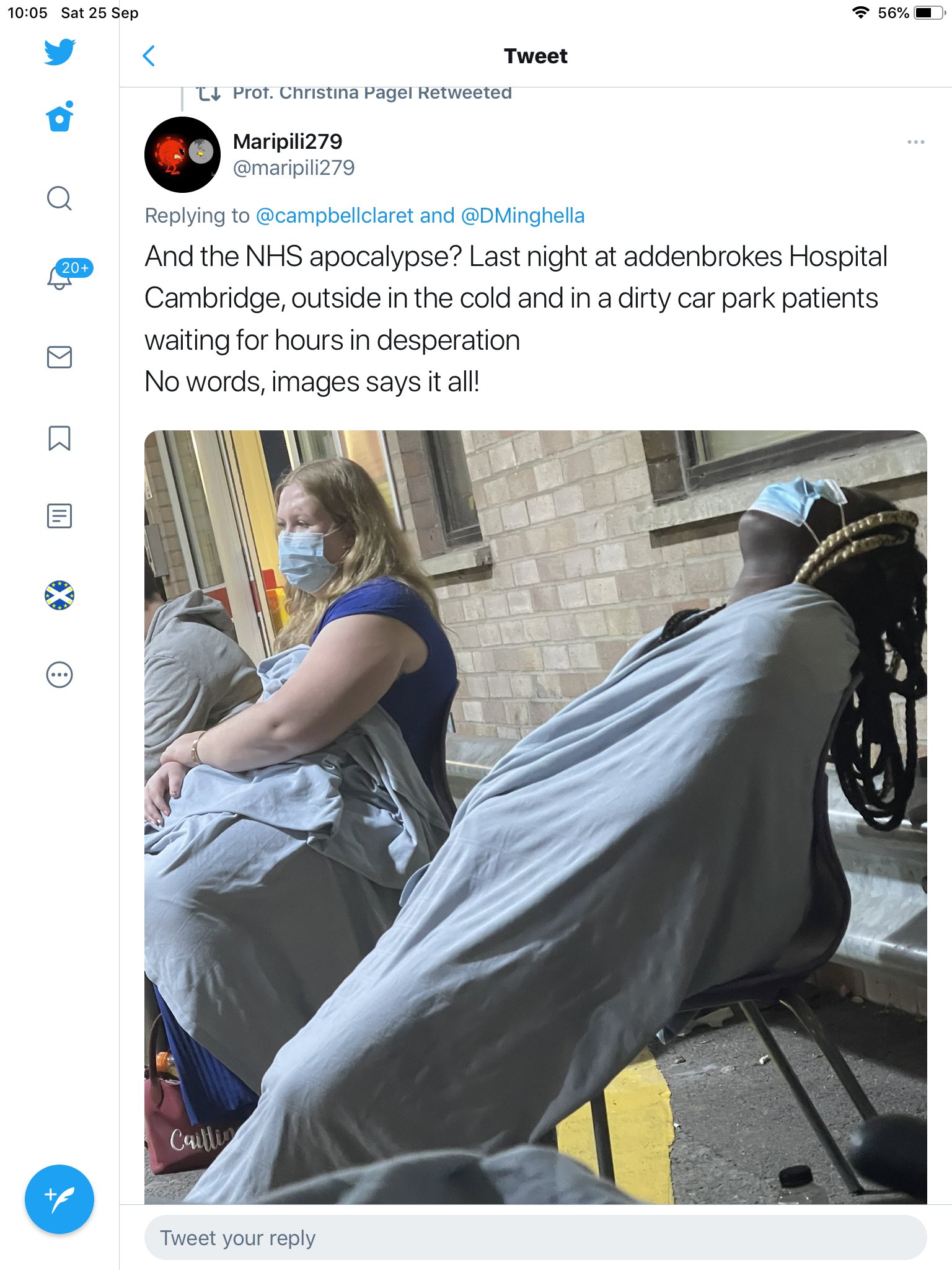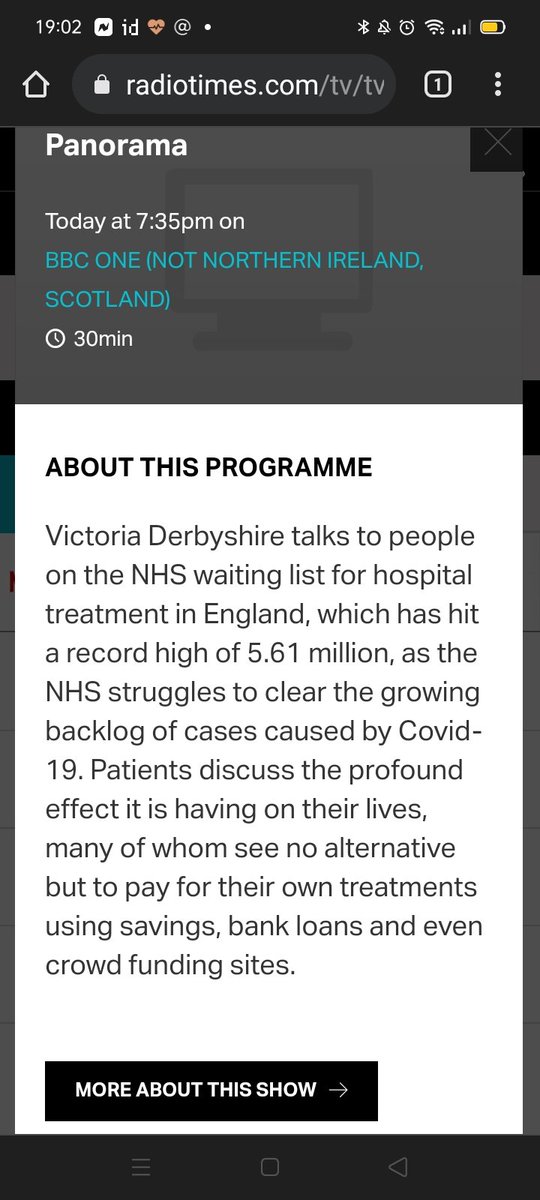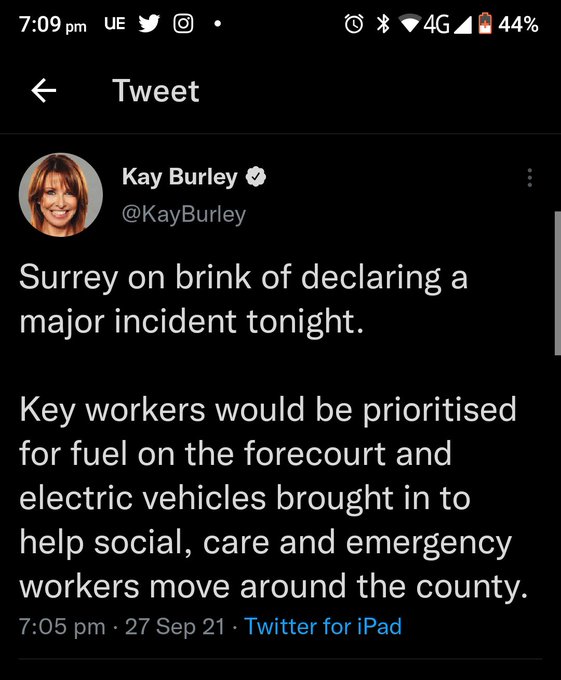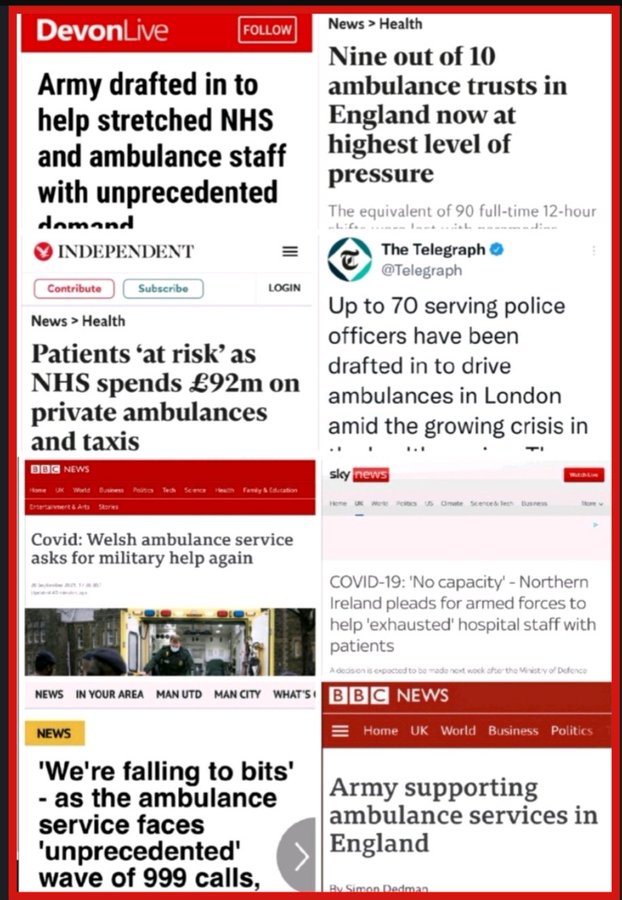 No leader can escape all criticism, not Mr Johnson, not Ms Sturgeon, not Mr Drakeford, and not Mr Givan or Ms Foster. They've all made mistakes and between them (to greater and lesser extents) they have contributed to the worst record on Covid in all Europe…and I might add that working together across the four nations was probably the biggest mistake they made.
I'm not sure why the Tories relentlessly criticise the Scottish government efforts when their own government is making such a cack handed job of it.
And all of this, remember, has been impacted upon by Brexit.
Doctors, nurses and care workers and ambulance drivers and porters, technicians, et al, left due to the hostile environment created by their newspapers, thier politicians and their associates in UKIP and EDF.
The SNP/Green/and now Alba MPS and MSPs didn't change their minds about Brexit and its effects as soon as England voted to leave, unlike the "Scottish" Tories who, up to the day of the referendum were warning of dire consequences of leaving the EU, and then did a volte face when the result was announced. A potential disaster turned magically into a wonderful opportunity if I recall the words of the then Scottish Secretary Mundell.