No wonder Munguin looks confused.
The Rt Hon. the Noble Baron Frost, one of our betters so we are told, has decided that the use of filthy foreign measures for our fruit and vegetables… and everything else… is to cease, and we will return to the good old fashioned British way of counting things we don't have.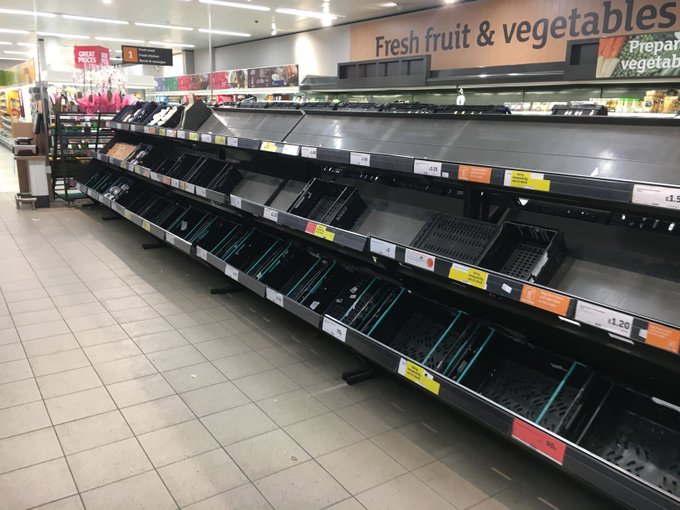 Also, water will be sold in pints, not these disgusting litre things that foreigners use. It will taste much much better, even though it will be quite rare because everyone will be buying it up in quantities unknown when there was a touch of foreign about it.
But if what you were looking for is out of stock, put a great british smile on your face and look for alternatives. Your raging thirst may not be assuaged, but if there are no pints of water, you can always buy a ball of string, 10ft of it (that's 120 inches and not 3.048 meters). Think of what you can do with good British string.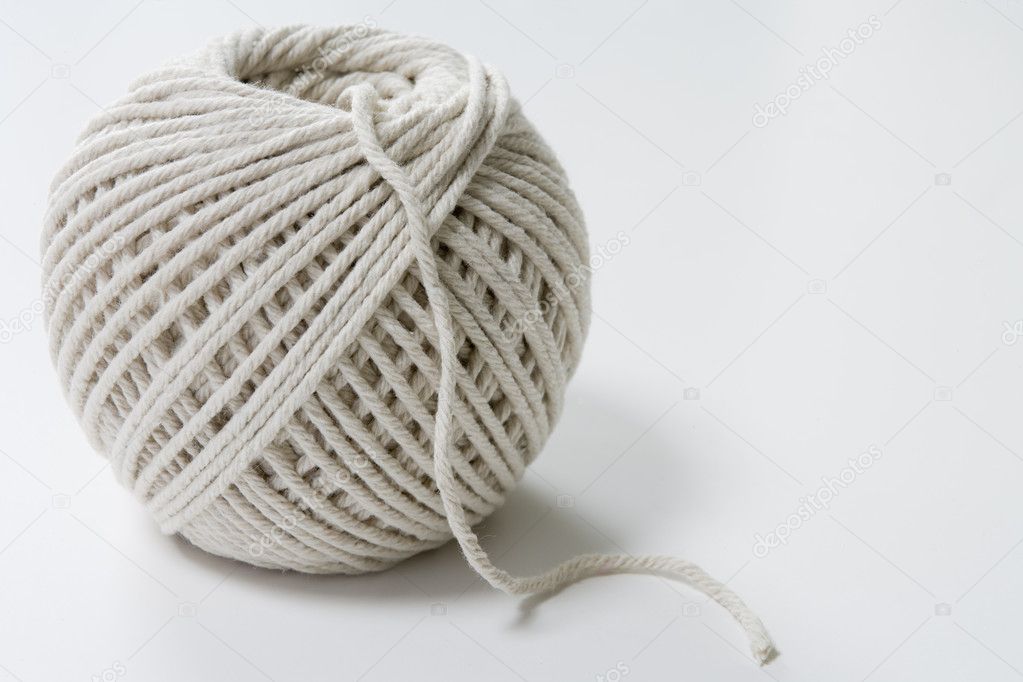 Remember, the Brits are clever people so the complexities of the imperial systems of measure will come easily to them, unlike dim foreign people who need there to be 100 of everything in everything.
Munguin's handy guide to what you need to know:
Gallon = 8 pints
Quart = 2 pints
Pint = 4 gills
Pint = 20 fl oz.
That's just a taster.
There's distance to learn, and there's weights, and every single thing is different. All this 100s nonsense will be a thing of the past.
How exciting it will be to have furlongs and poles ( not the European type)
Maybe shortly gentlemen will be wearing powdered wigs and ladies will be be in crinoline and we will go back to the good old days of 4 farthings to a penny, 12 pennies to a shilling, 20 shillings to a pound… and posh people will use guineas.
One note of caution though, the Noble Baron is known for coming up with plans which he and his boss consider to be over ready and absolutely fool proof, only to find them utterly ridiculous and unworkable only a few weeks later. Munguin, Ladies and Gentlemen, I give you the Lord Frost NI protocol.
(Munguin thanks Derek for his Sainsbury's nonsense photos. Methinks Lord Sainsbury is a Brexiteer.)