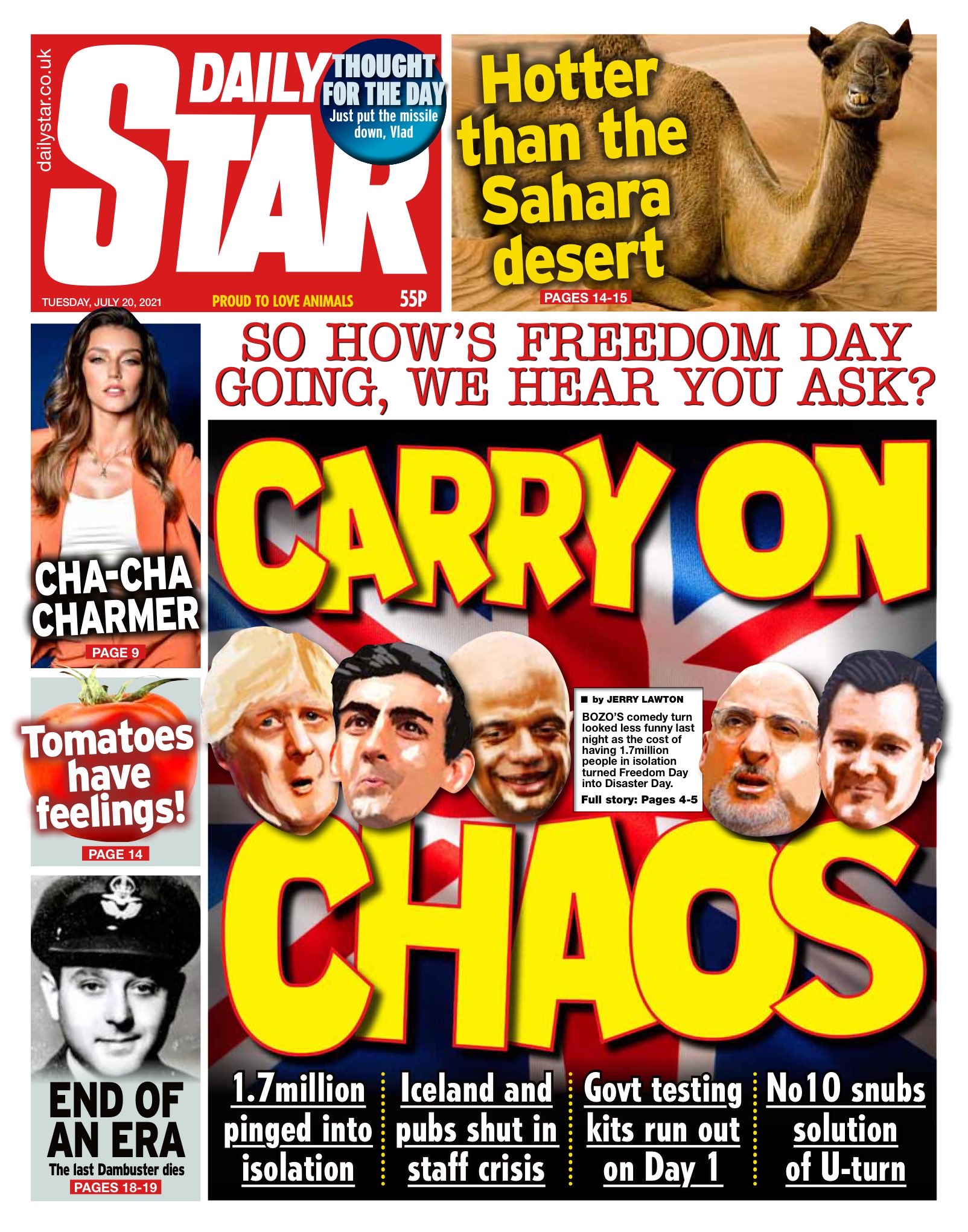 And here Femi swears!!!!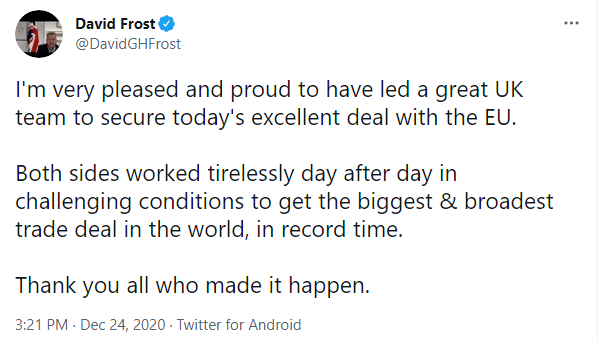 Kevin Maguire@Kevin_Maguire Wait until the Tory Minister David Frost threatening to break the Brexit agreement with the European Union realises he's the David Frost who negotiated what he hailed the "excellent" deal with the EU.
3.
I mean, seriously, they'd just have to stop covering any political stories at all. Because surely there is absolutely NOTHING that this British government does that isn't so utterly shamefully embarrassing that they should want to stick their heads in the toilet and flush it.