Dear Britain,
With respect, can I ask you if you realise just how much everyone is laughing at you?
Let's face it, you had a bit of luck at the beginning of Johnson's premiership that much went unnoticed. Trump was still in the White House babbling incoherently about sticking infra-red or ultraviolet lights up folk's backsides to get rid of Covid.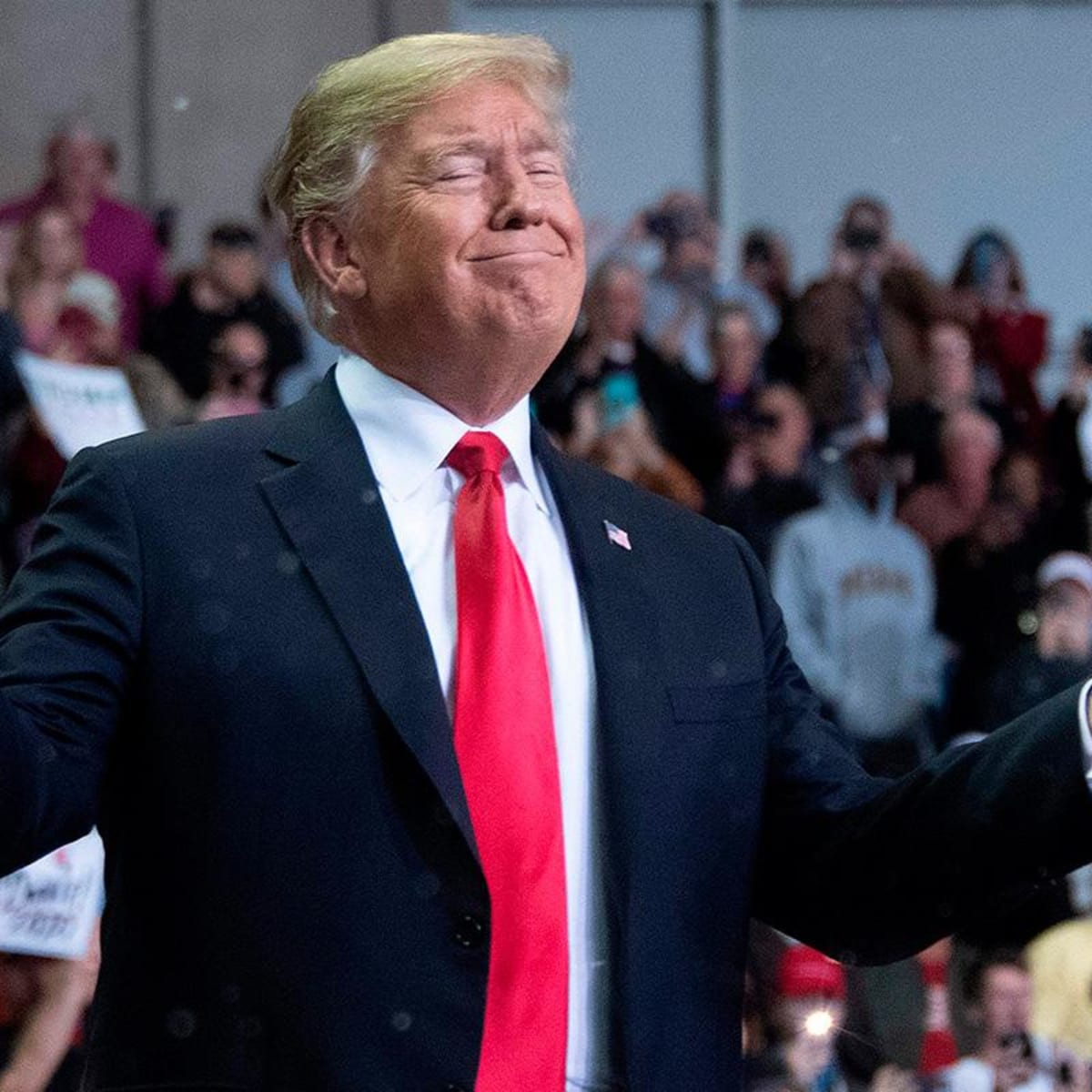 And there was his bromance with Kim Jong Un which the world followed as if it were a Mills and Boon novelette.
Then he moved into his "they stole the election" phase and was taking everyone and their auntie to court to get court certified results overturned… all without success. (It seems that appointing a few judges to the Supreme Court doesn't cut much ice when you're 100% wrong and frankly loopy.) That kept the world's eyes off Big Brittany for a while.
And there was Rudi, his hair die and the pose on the bed. Nuff said.
Finally, of course, the coup de grace, in fact the coup d'état.
Yes, an insurrection sponsored by the outgoing president, in the world's supposed greatest democracy. How about that for a finale?
Well, of course, Wee Britain, no one was that interested in the carryings on of a relatively insignificant little island off the coast of Europe, while the so-called leader of the free world was playing the clown on the world stage.
You don't go watch Willie and the Wall Bangers in the back room when Justin Bieber is on the main stage.
But now Trumpy's gone, the USA is back to having a relatively ordinary human being for president (dull!!) and folk are looking around for someone else to laugh at. These are, after all, stressful times.
Et puis voilà, Britain, the answer to the world's "maiden's prayer" for some light relief.
Day after day providing people all over the world with something to titter over.
Hancock's Half Hour was never this entertaining (well maybe Matt Hancock's Half Hour is). But eat your heart out John Cleese, Morecambe and Wise, or Jennifer Saunders.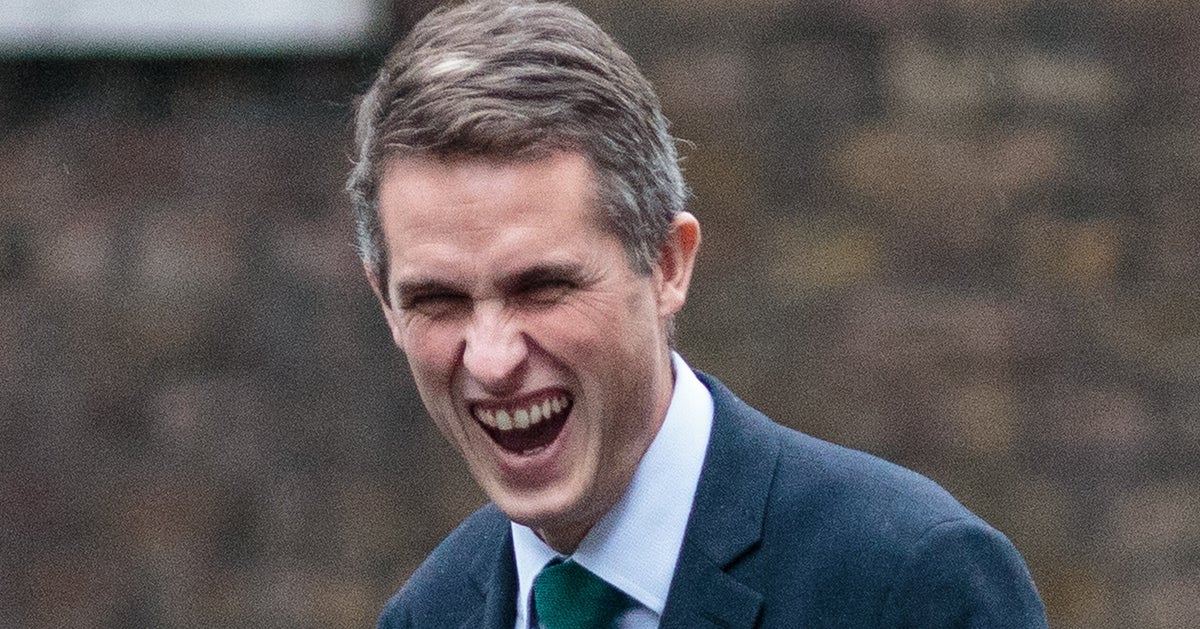 Of all of them, though, Gavin Williamson has to be the the chief clown. This article in the Independent sums up the extent of his talents pretty well.
But as time goes on and these people, Johnson the Joke, Pathetic Patel, Woeful Williamson, Ridiculous Rabb, Sniffy the Gove, Hopeless F Hancock, Terrible Trader Truss, Coffey the Creep, Useless Eustice, Union Jack ***, the "Unelected Official" Frost, Krazy Kwarteng, Dopey Dowden… not forgetting the new recruits to your team, Wee Willie and the Tartan Clothes Horse, become the norm, rather than a half-hour comedy you have a giggle at then forget forever, we really need to start thinking about what is happening.
I've had a word with some of my colleagues here at Munguin's Republic and we've decided that the best thing for Scotland would be to dump you and your lunatic cabinet regime and forge a new future as the fully-fledged Nordic nation that we are.
You'll be even more amusing from a distance.