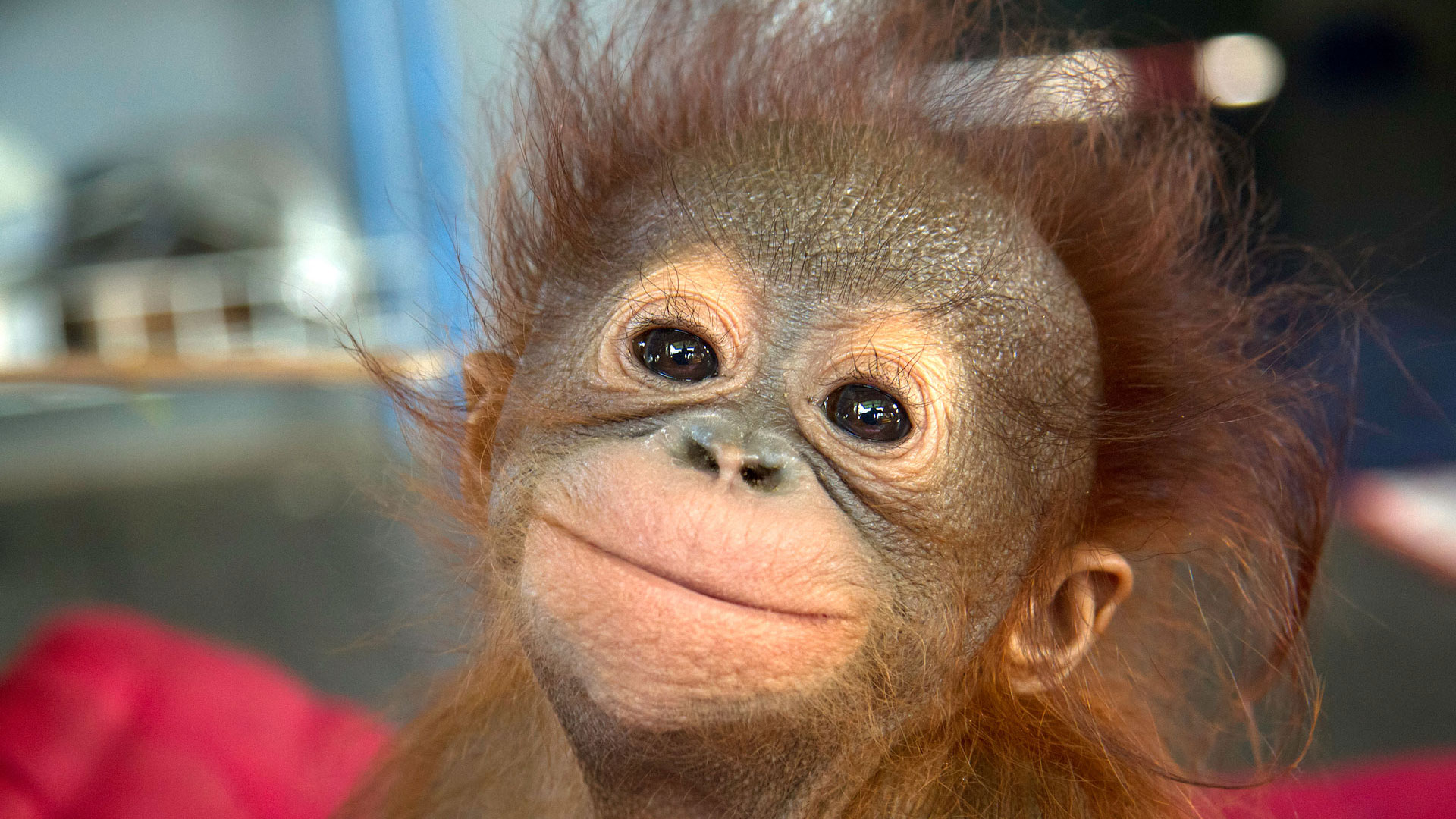 Morning all!
2. Bridge over the Atlantic. Beats Boris's bridge to Ireland.
3. Family life.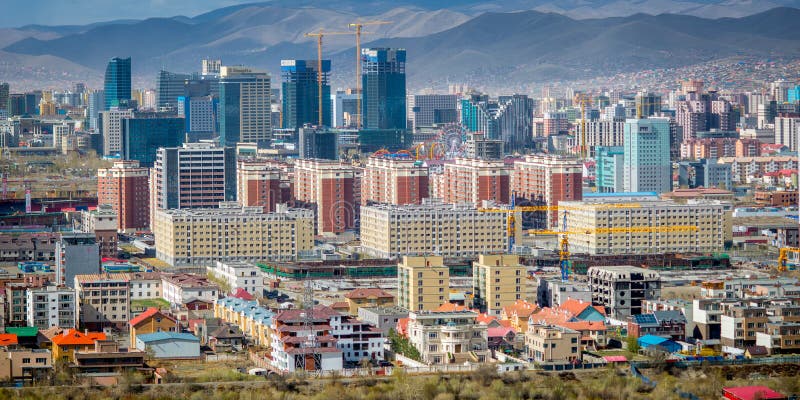 4. Ulan Bator.
5. So this is what the showers is like?
6. Marsh Orchids.
7. We're twins.
8. Munguin's Montana Reubens.
9. Don't splash any mud, right?
10. Danish gardens.
11. I got my eye on you!
12. Greenland Musk Ox.
13. What d'ya mean "here kitty"? I'll "here kitty" ya!
14. Are you stalking me?
15. La la la la… Just doing my scales.
16. Someone's got a monkey puzzle tree in their garden… any guesses, and no, it's not Munguin.
17. пеперуда (peperuda) butterfly from Bulgaria.
18. OK, this one is taken on the Crinan Canal at Crinan by someone in a Hillman Imp!!! Look at that puffer.
19. Yavornishki Waterfall in Bulgaria. Munguin has decided we are going when, eventually, it is totally safe to plane travel!
20. What do you mean can you have a bite. Most certainly NOT.
Thanks today to Munguin for being Munguin. But also to John, to Derek and to Dave (and his Hillman Imp!)