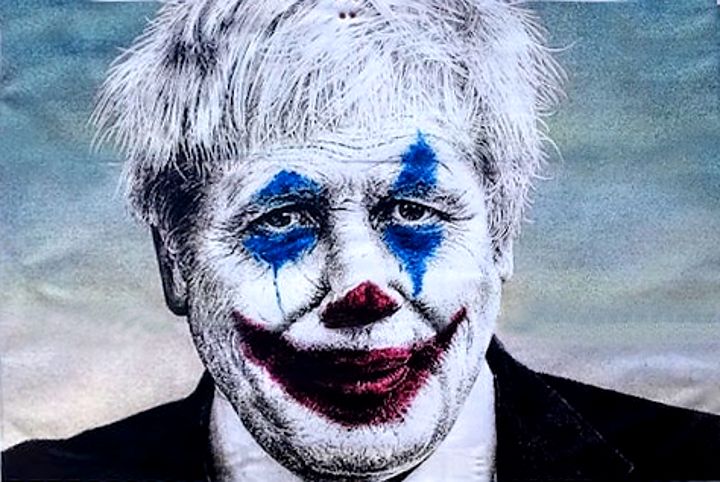 Westminster voting intention:
CON: 44% (+6)
LAB: 33% (-5)
LDEM: 8% (-)
GRN: 6% (+1)
via @Survation, 25-26 May Changes compared with 29 April.
I thought after 10 years of Tory government, austerity, the problems of Brexit the mishandling of the Covid crisis to such an extent that the UK had more deaths per capita than any other country, despite having a good deal more warning than many, and with a clearly incompetent and dishonest prime minister… that with a clever, articulate, relatively non controversial leader, Labour might have expected to make some progress.
Wrong though.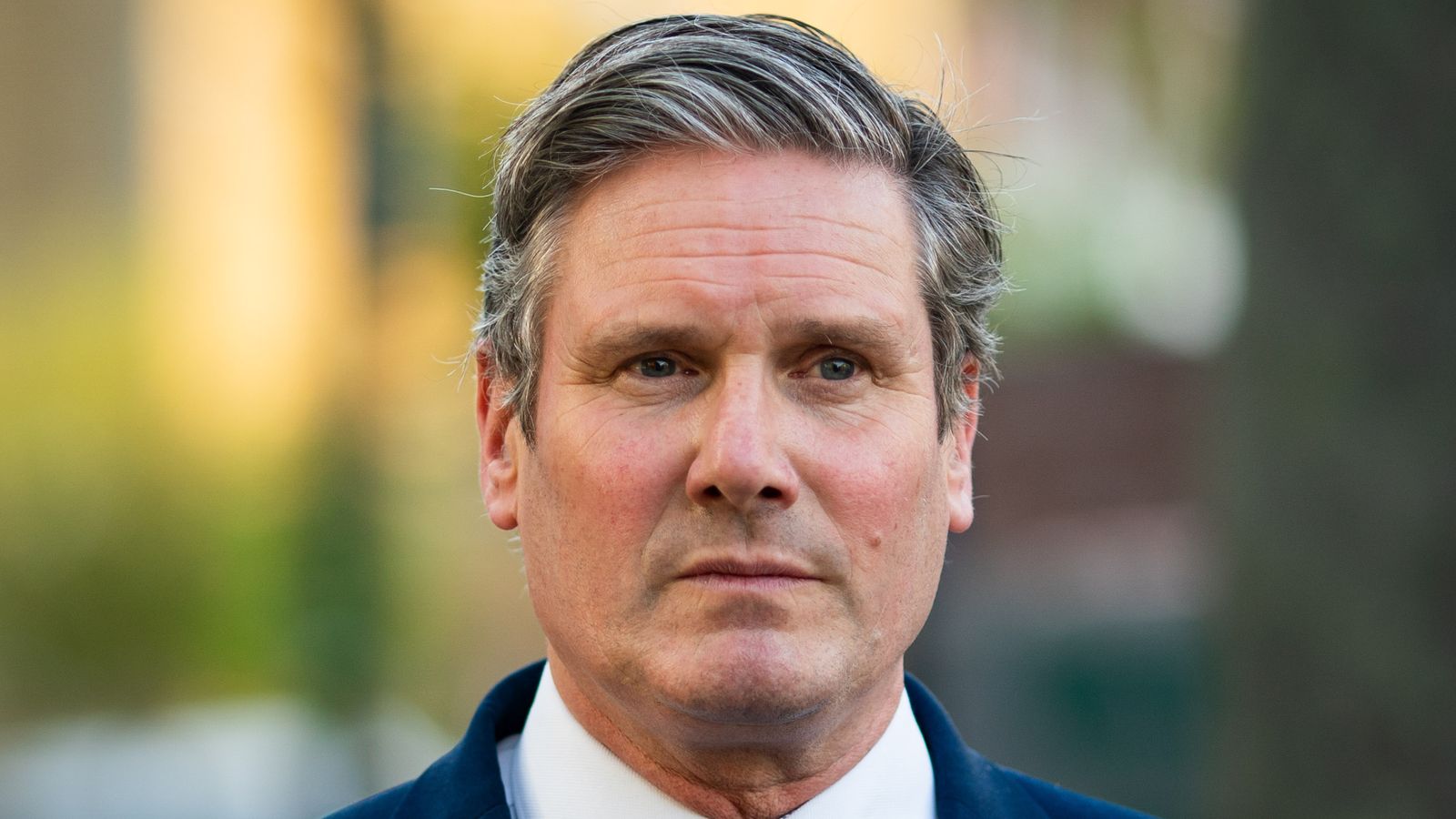 OK, Starmer probably lacks the "star quality" of BoJo the Clown, but surely his education and training as a lawyer, his ability to formulate competent arguments and present them in an articulate manner (as opposed to Johnson's stuttering and stumbling half sentences and mainly made up nonsense) along with the fact that he is establishment, proved with a knighthood, and his holding of a senior post in the English legal system, would have made him a more than serious match for Johnson.
But, despite the fishing crisis, the farming crisis, the northern Ireland crisis, the chronic mishandling of Covid et al, the polls remain puzzlingly substantially against him.
I accept that the bulk of the newspapers are more or less with Johnson, but I'm not sure who reads newspapers nowadays, so I'm at a loss.
Anyone got ideas?