A Scottish parent living in Bradford has expressed concern that their young child is having to take part in "One Britain One Nation" week at their primary school.
The week involves pupils dressing up in red, white and blue and singing an "anthem" called "One Britain One Dream", which ends with the repeating lines "Strong Britain Great Nation".
Regardless of my nationality, I'd be extremely wary of allowing my child to take part in this kind of so clearly political festival.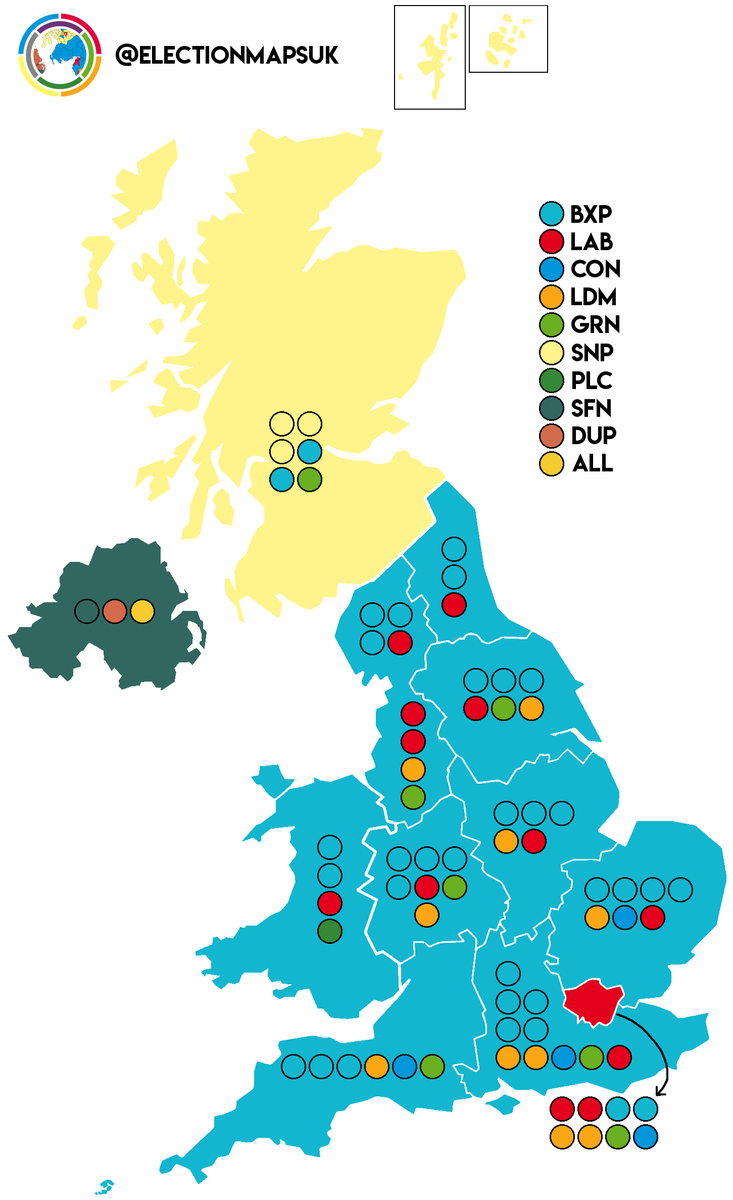 Particularly as it's so plainly not true that we are one nation (given that we are actually three nations and a province) and that there is a massive divide between the way that Scotland and England vote (ie how we want to live our lives), whether in UK elections or UK referenda.
The idea that we should be teaching kids that we are united, strong, or great, is an insult to education and has a rather scary overtone.
Frighteningly it brings to mind 1930s Germany…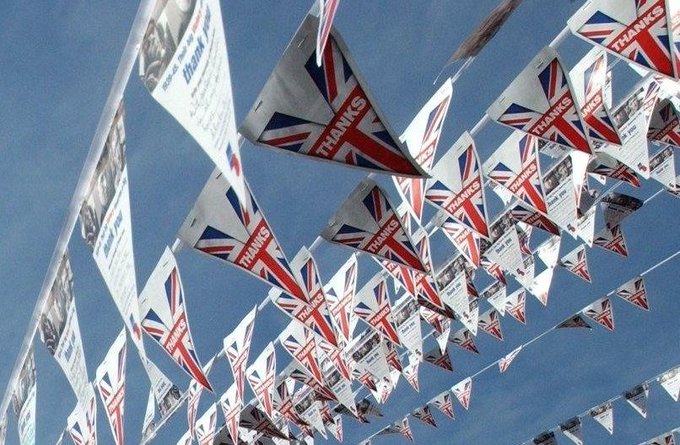 As John O'Connell so rightly said: "Ein Volk, Ein Reich".