**********
Can't help thinking that the Daily Express readership will explode with anger over Harry Wales' reception here. YAY, exploding Express readers.
I've no time for the royals, but the idea that this will anger the moronic royalists who hate Harry because he had the audacity to marry a girl who was half black, really cheers me up.
**********
Nadine Dorres havering though her butt again: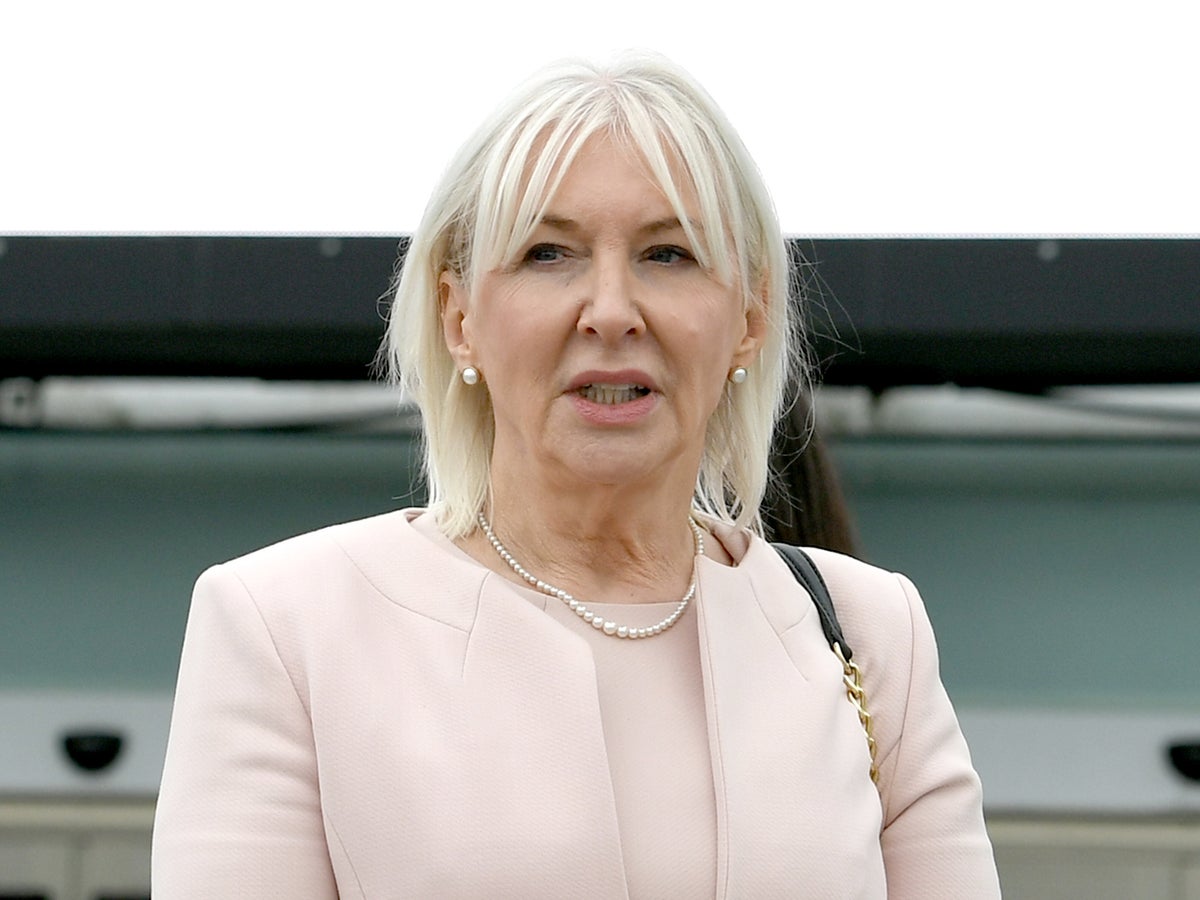 .@BorisJohnson has delivered #Brexit#tradedeals and jobs for #Harlepool along with a #Freeport and 180,000 well paid jobs. #Conservatives deliver, we get stuff done. #HartlepoolByElection
Angus, a resident of Hartlepool on Twitter is wondering where the 180,000 jobs are… ya know, given that the population of the town is around half of that, he feels he might have noticed.
What we do know is that Brexit has removed nearly 5% from the economy; that none of the new trade deals make up anything like what they've lost, no matter what the similarly-vacant MP, Liz Truss says; that Freeports were something Britain had until the Tory government closed them down in 2012 (making you wonder why they now think they are the answer to a prayer) and that the fishing industry, a part of the heritage of Hartlepool, has been all but shut down.
You can always trust Nad to have a well constructed argument though…
**********
Don't mess with the Poileas in Manchester!
**********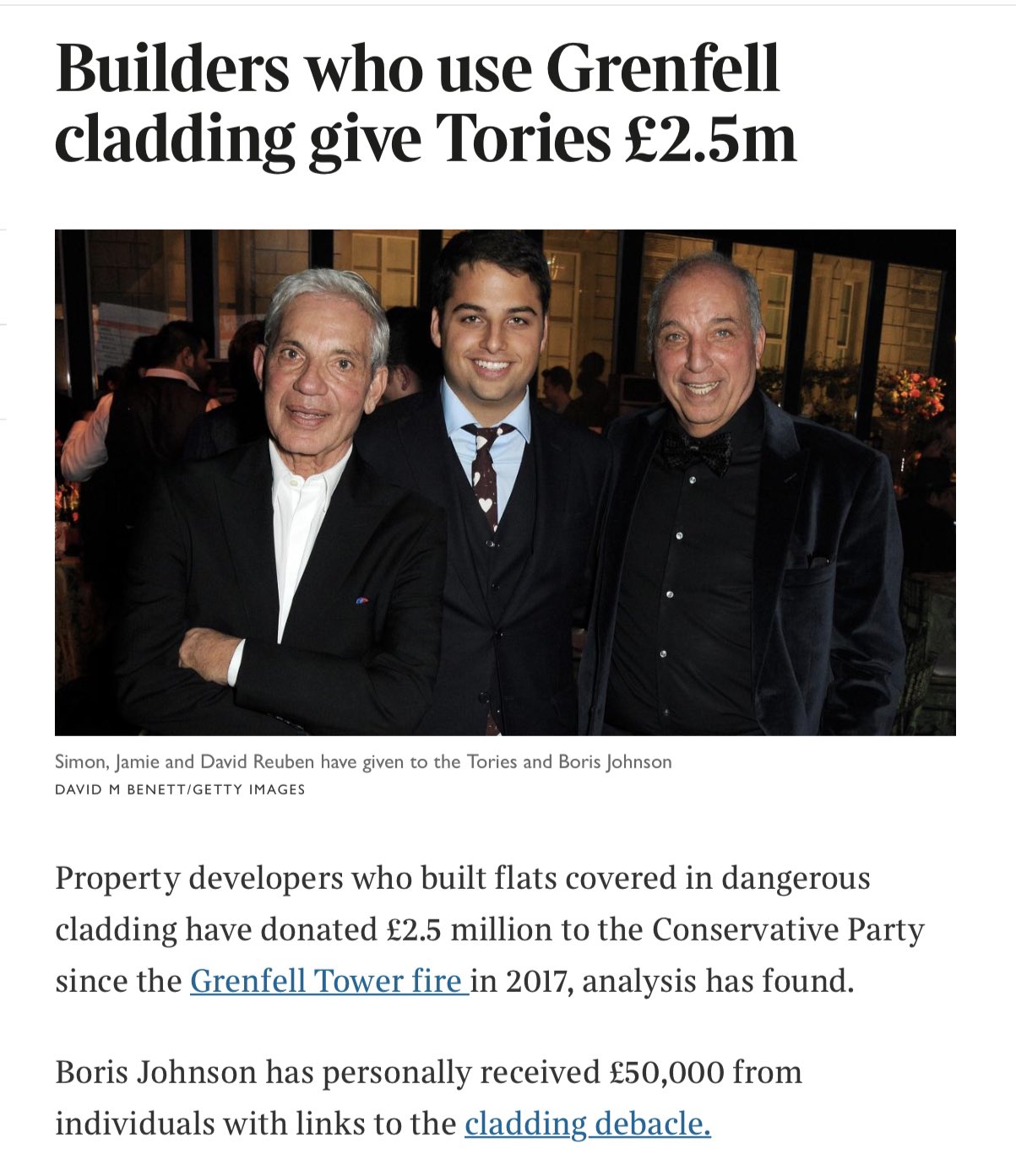 **********
**********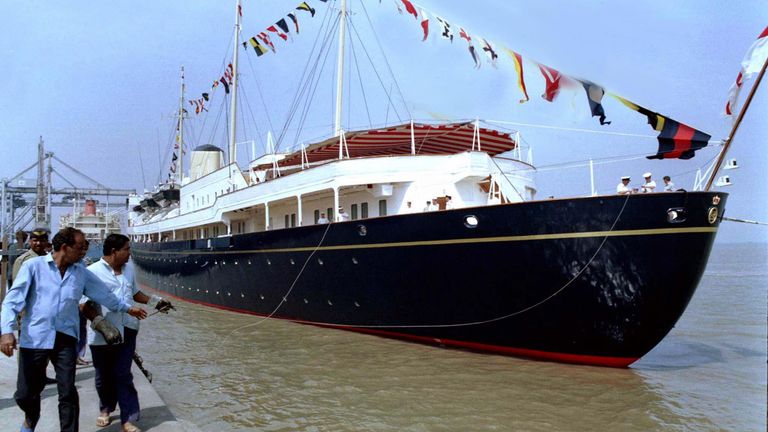 Lots of rumours going about regarding the new royal yacht, proposed by Boris Johnson.
"Palace apparently very displeased with this suggestion in the papers.""I'm told the Prime Minister hasn't asked the Queen if she'd like a new yacht – she is well aware of the optics – nor has he asked about using Prince Philip's name.
I just hope it has the right wallpaper and a suitable room for Nanny. Otherwise Princess NutNuts might not feel inclined to use it till it's been suitably altered. Nothing but the best, eh?
I wonder too, if Handcock's local barman will get the contract to build it… in return for free pints for life maybe?
**********
And finally, Munguin suggested something to cheer you up…
**********