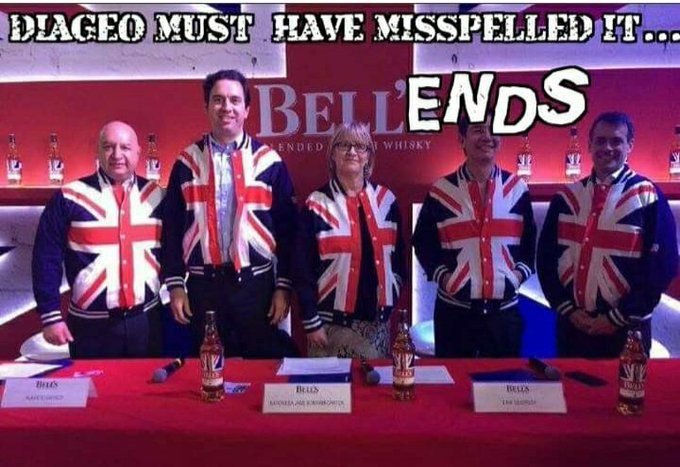 The UK has announced that it will be cutting aid to Yemen, reflecting the appalling financial mess it is in… and the fact that it is no longer a major world power.
Not to worry though. I'm sure they will still be supplying bombs.
Tweet from Stan Colleymore:
A politician claiming £240 for airpods is shithousery. A politician giving an unqualified friend a £240m contract is state sponsored corruption. One will make you irate for a day, one will leave your pension with a hole in it and your kids paying more tax for 20 yrs.
6. Why do we have to rely on footballers for an opposition?