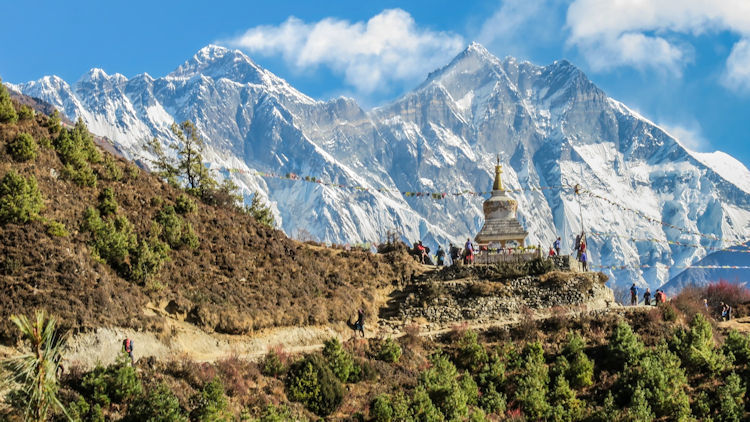 Thanks to Andi, Jim, David, Erik, John.
NIGHT VISITOR
An ode to a cat.
Sly, stealthy Trojan of the secret night,
On padded hooves you creep to stand outside my walls.
Nuzzling.
To infiltrate defenceless sheets and blankets.
And my heart.
You risk an unresisting armpit (non-repellent too!)
And stretch front paws on bicep for a pillow,
Rear stretched out below, impaling thigh.
Turn slightly, press your back against my chest,
And I, poor sucker, stretch out mine
To find, a rippling rhythmic orchestra of happiness,
Beneath stigmated palm.