**********
Some laptops given out in England to support vulnerable children home-schooling during lockdown contain malware, according to a BBC report.
Teachers have said that the malware appeared to be of Russian origin. They became aware of the Gamarue.I worm while setting up the lap tops for children who have no access to internet at home.
The English Department for Education said it was aware and urgently investigating.
According to Lisa O'Carroll, Guardian Brexit correspondant, HRMC boss Jim Harra has confirmed that consumers will be hit by price hikes when they order goods from the EU online.
1. VAT
2. Customs duties if goods are not EU/Brit product under rules of origin rules.
3. Cost of courier/Royal Mail for doing the customs clearance for you. (€12)
But, lest you should get down heartened, please remember, you can now have a Passeport Bleu from the Pritster.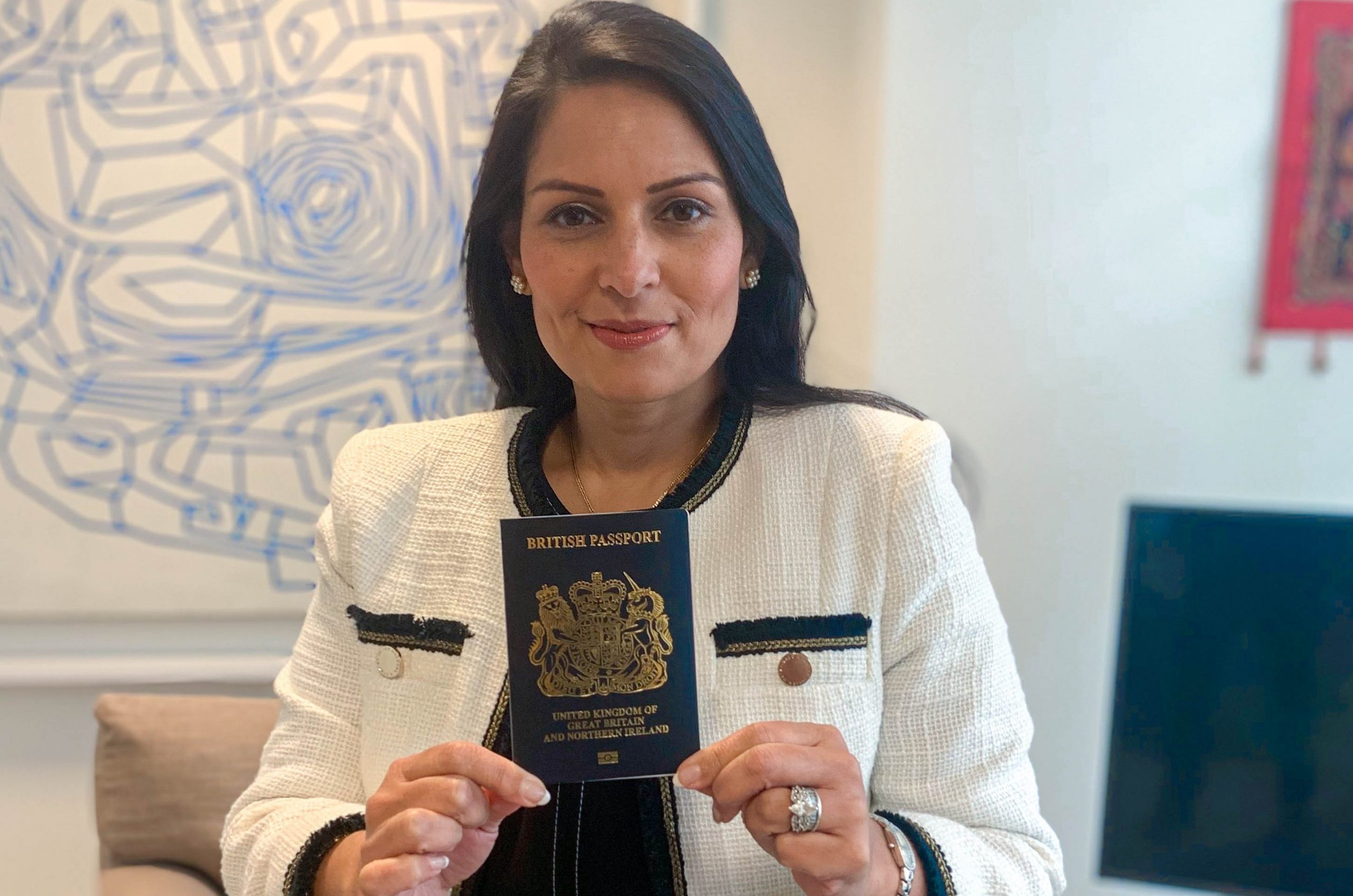 **********
Don't they tell the MP for the 18th century anything? I suppose in fairness he's thinking of bands of strolling players as opposed to Little Mix or Ariana Grande…
**********
The more I hear of the royals and their odd beliefs, the more republican I become.
Apparently in 2002, his royal bloody highness, the duke of Rothsay, prince of Wales and duke of Kernow (yawn) etc., wrote to Tony Blair the then prime minister, asking him not to ban fox hunting.
"There is … complete bewilderment that the Government is apparently responding to calls to ban something which is genuinely environmentally friendly, which uses no modern technology, which does not pollute the countryside, which is completely natural – in that it relies entirely on man's ancient and, indeed, romantic relationship with dogs and horses."
He also suggested the fight waged by animal rights activists to ban hunting was motivated by class war.
I can't get my head around why we not only tolerate these fossils, but pay them multi-millions of taxpayers pounds to ponce around like gigantic relics of autrefois.
**********
Boris the Embarrassment criticised ("part Kenyan") Barack Obama for removing the bust of Winston Churchill from the Oval Office. Johnson considered it a slight to Britain.
"Some said it was a symbol of the part-Kenyan President's ancestral dislike of the British empire – of which Churchill had been such a fervent defender," Mr Johnson wrote in the lead-up to the Brexit referendum.
Churchill is, or was, a hero of Mr Johnson. A junior aristocrat of his times, he stood for, among other things, Empire, misogyny, class barriers, racism, British superiority and, I guess all the things that people like President Obama (and now President Biden) have little time for.
Trump put Winnie back in the Oval Office, presumably because he shares Mr Churchill's values…and was thanked by Mrs May (remember the strong and stable woman) for doing so.
But now that President Biden has moved Churchill out again, Mr Johnson has been careful not to criticise him.
It seems that even he understands that when you are a prime minister desperately trying to get noticed by a new American president who gives the impression of being much more interested in Canada and the EU than in Little Britain, it's probably not a great idea to criticise what HE has in HIS office.
I wonder what decoration Johnson has in his office?