Le Royaume-Uni a choisi de quitter l'Union européenne et le marché unique. De renoncer aux droits et avantages d'un État membre. Notre accord ne réplique pas ces droits et avantages. Il fonde un nouveau partenariat, que nous voulons juste et équitable. Michel Barnier.
(The UK has chosen to leave the European Union and the single market. To renounce the rights and benefits of a Member State. Our agreement does not replicate these rights and benefits. It is the foundation of a new partnership, which we want to be fair and equitable.)
From the little I've seen, the Tories are crowing that they have got a fantastic deal, which, when you consider that they held all the cards, that there were no downsides to Brexit, and indeed, we would get a better deal OUTSIDE the EU, than within, was frankly, no more than we would have expected.
We were promised that the deal could be done in an afternoon over a cup of tea, but it appears that Johnnie Foreigner didn't care for tea with milk and sugar and so that afternoon had to be extended to 4 years or so… but hey… what's a few years between friends.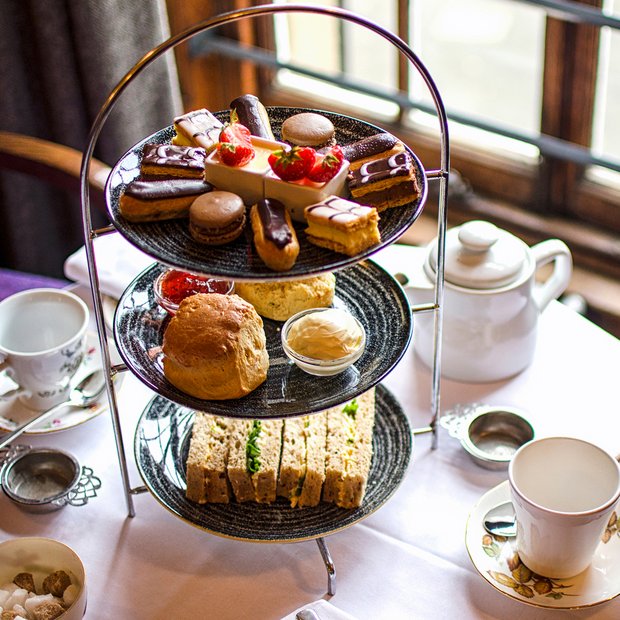 So there will be much rejoicing in Downing Street*, and I expect much displeasure from the ERG (I see the wee fat lad is back in charge) that we gave anything away to people who were not British.
*So far I haven't seen a statement from De Pfeffel, but, given that M Barnier's statement came out late afternoon, I suspect it may be tomorrow before the PM will be fully … or partially… aware of what's going on.
So far I've noticed these comments on Twitter…
And, of course, it still has to be ratified by all members of the EU, the EU parliament and the UK parliament.
It will be an interesting year.