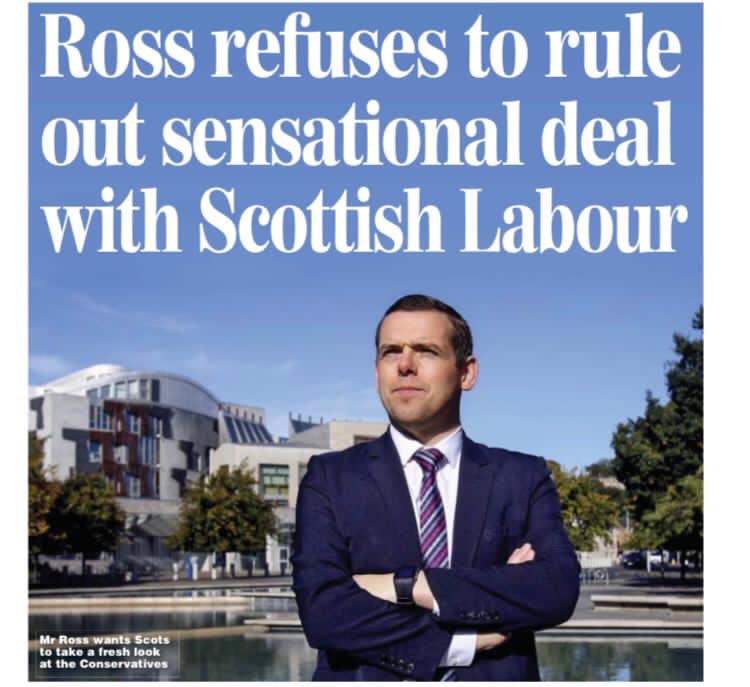 OH, WELL! That one didn't last very long!
**********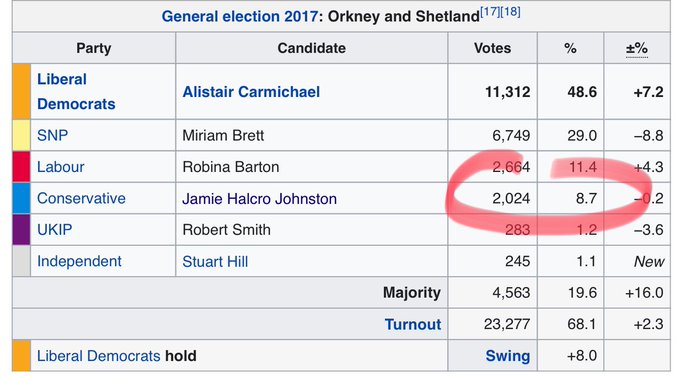 It appears that the London government is setting in motion (if you'll pardon the phrase) the purchase of a raft of portaloos to deal with the problems of lorry drivers stuck in Kent with, erm, nowhere to go. Presumably Sniffer Gove or Matt Handy will have a suitable mate for the lucrative contract, although heaven knows what they will get.
Sniffy, or 'the Govester', as Mr Johnson would likely call him… has decided to blame the Brexit situation on the SNP, which is interesting considering that the SNP has been expressly excluded from any discussions with the EU.
It doesn't seem to occur to him that, had the first Brexit Secretary been just a little better prepared for the job, the negative dynamic might have been avoided.
Oh, and, maybe if these morons have behaved like 7-year-olds at the end of term, the feelings towards England would have been warmer.