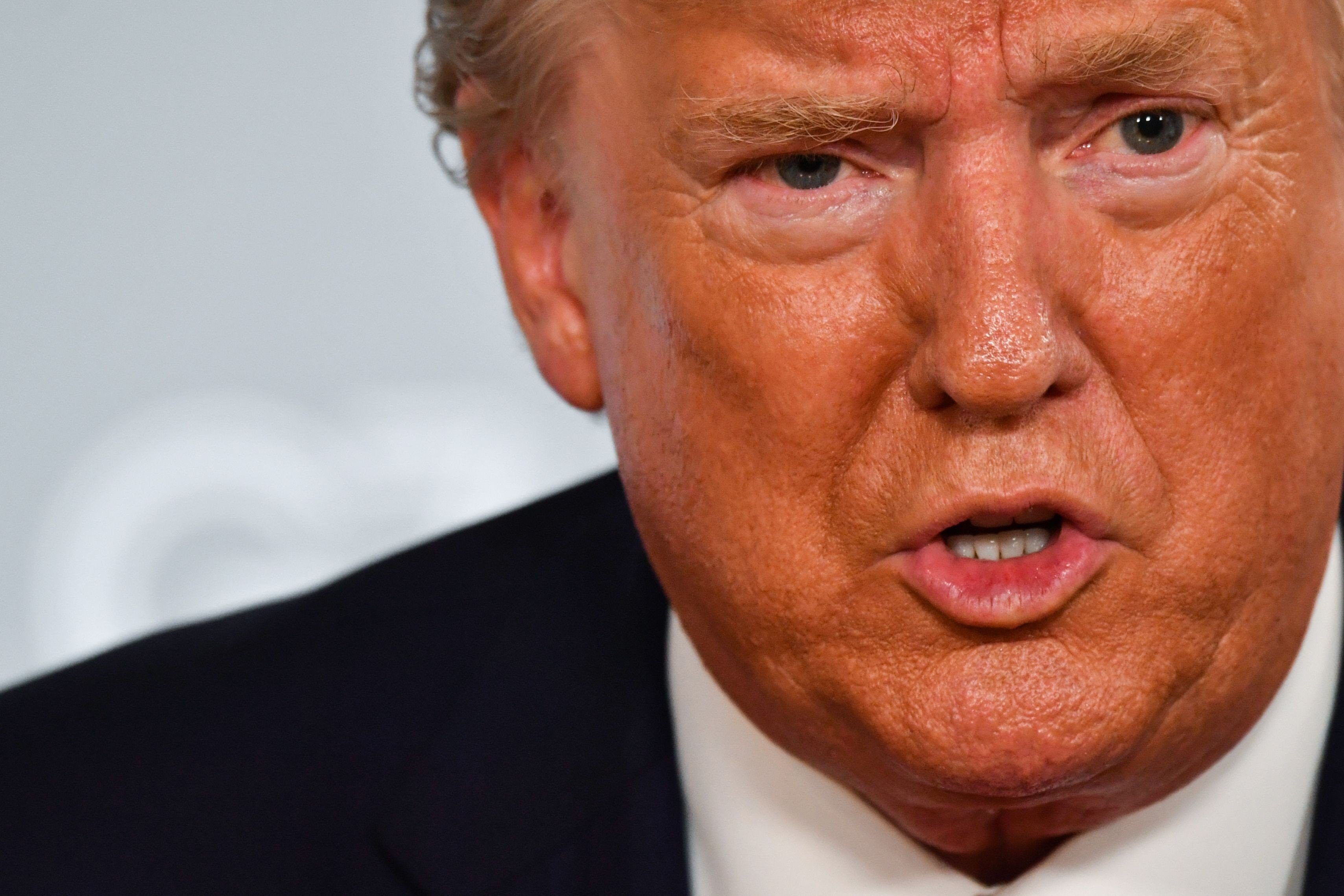 I'm grateful to Brenda for sending me this article from the Guardian. I was going to write something about it rather than simply link to it, but why, when they do it so well?
In the meantime, Trump's son, Don Junior, who some have tipped as a possible contender in 2024, has called for war. We had Bush 1 and Bush 2… maybe it will be Trumps 1 and 2.
Of course they have the right to contest the election result, but it would be better for them if they could provide any evidence of fraud.
It certainly looks like they are going to make it as difficult as possible for Joe Biden and Kamala Harris to take over… in contrast to the accommodations made by both Barack and Michelle Obama four years ago.
It seems that there will be a seriously divided USA for some time to come.
So at least Putin, Xi and Kim will be happy.