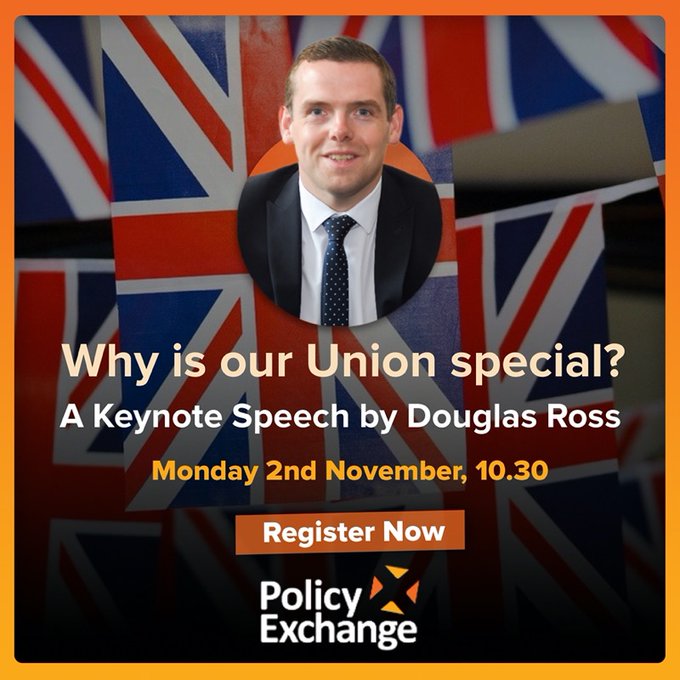 Well. Why is it special?
There's the inequality of it for starters?
Then there's the fact that one country in it makes all the decisions although the other countries don't necessarily agree with them.
It has a unique "upper" house of parliament consisting of Dukes, Marquises, Earls, Viscounts, Archbishops, Bishops, friends and relatives of the prime minister, donors to the three English based parties and an assortment of has been failed and rejected MPs who sleep a deal of the time, and refer to each other as noble, although many of them have earned an "ig".
And, we mustn't forget that there are a few people that someone fancied…and some REAL prize doolies.
Certainly, apart from Iran, and I guess, Vatican City, it's the only place where senior clergy are involved in the governance of the state, even though they are all from the "established" church of ONE of the four participating countries.
It maybe the only state that has a way of circumventing parliament by passing Orders in Council which can be agreed by a very small number of compliant toadies and a head of state chosen by reproduction and impossible to get rid of, as is her disagreeable family, no matter how repellent some of whom will follow her into the top job.
It is very special in that its state pension is the lowest in the developed world.
At least by comparison with most Western states it is pretty corrupt.
It has an utter buffoon as its prime minister… although to be fair there are a few other countries that can claim that, nem értene egyet, Magyarország?
I'm sure Munguinites can help DRoss out with some more stuff that makes "our union" so, <sniff sniff> special.
Feel free…