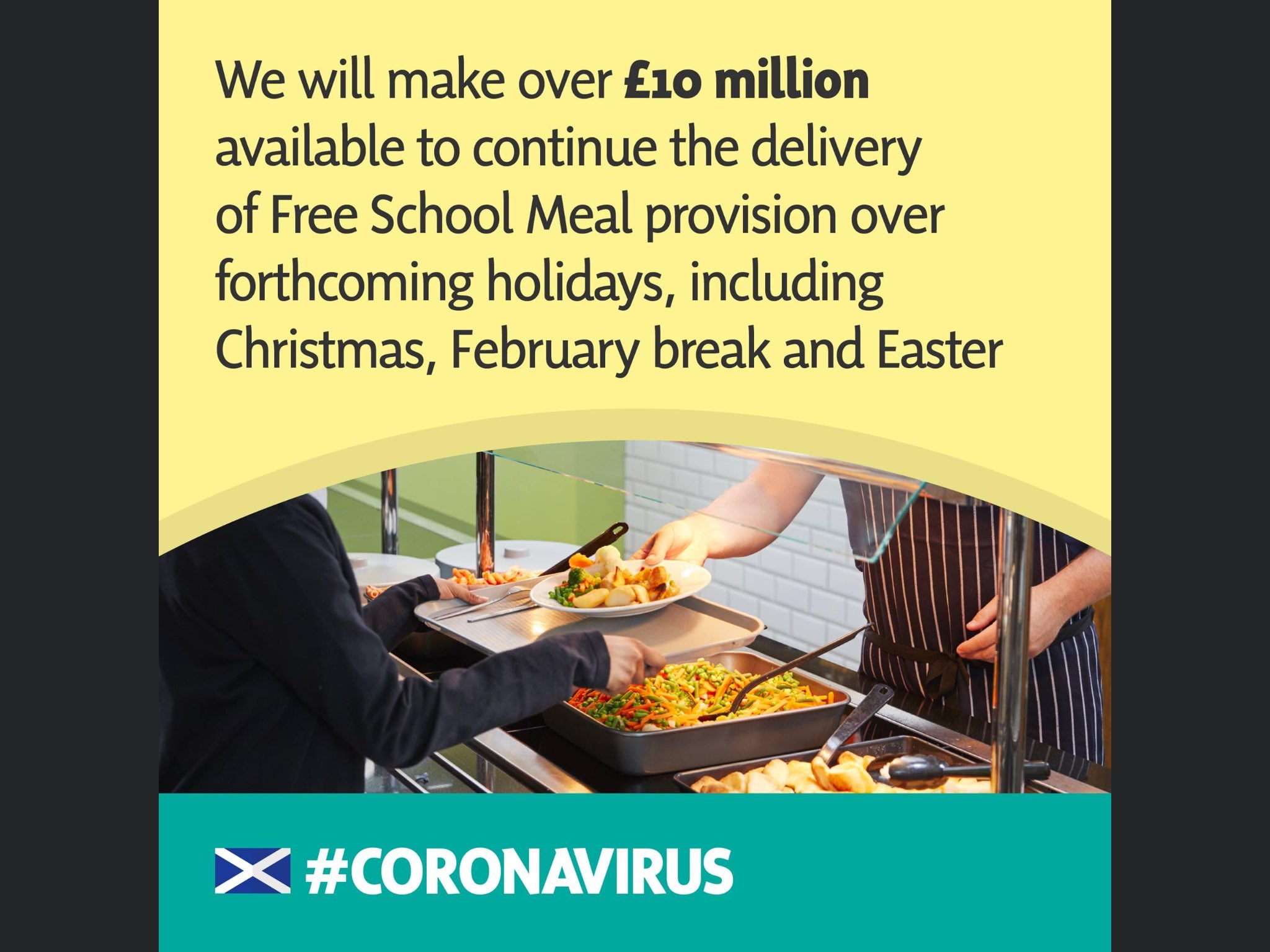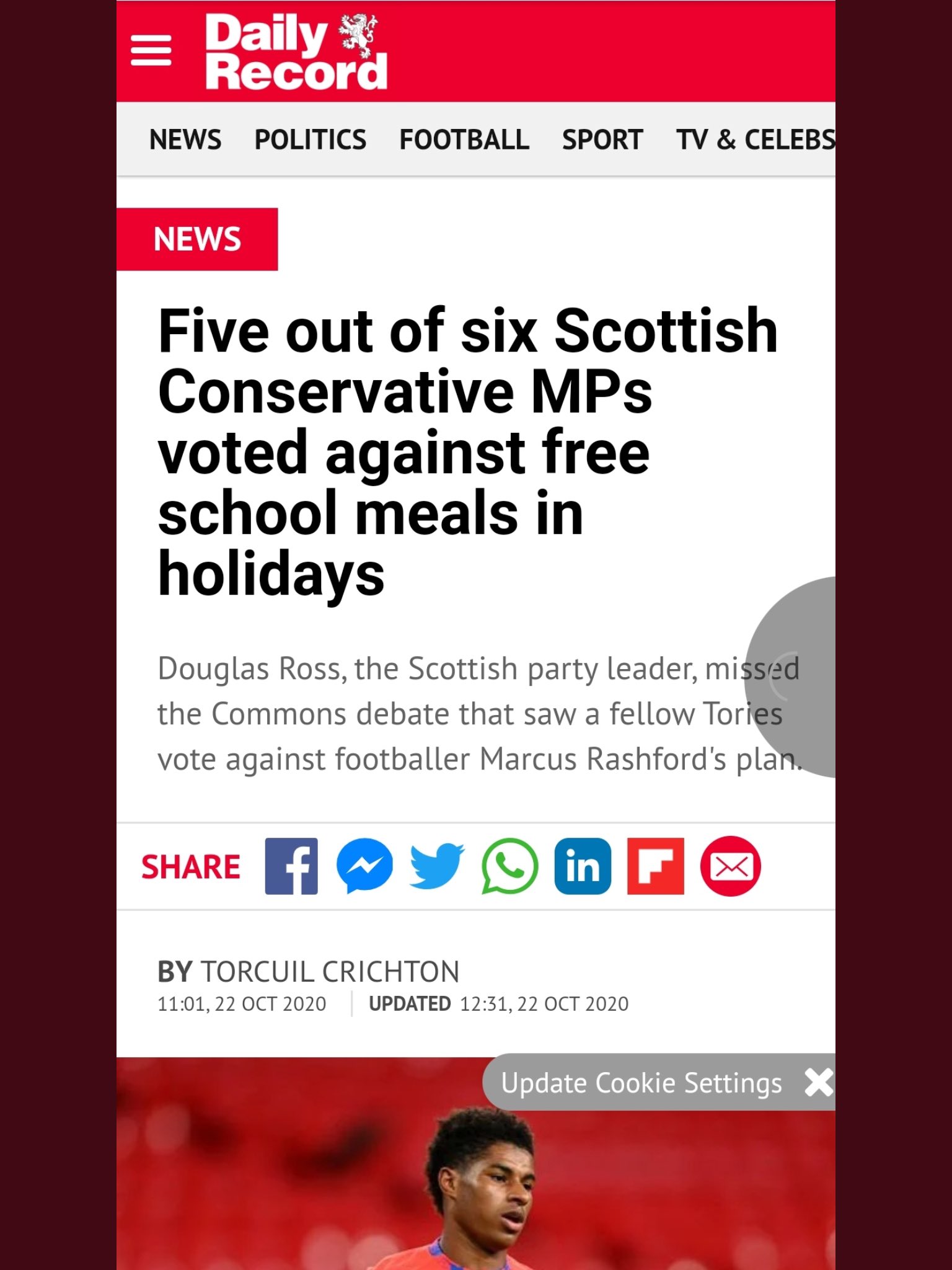 EH????????
Sorry to bang on about this, but it's something I feel so strongly about.
Supposedly, the UK is in the top ten rich nations and yet, in this rich, supposedly Christian nation (suffer the little children; it is easier for a camel to pass through the eye of a needle, etc), which can find billions to spend on unnecessary railways and unusable WMDs, not to mention a give away to any mate of the Tories who comes up with a "scheme" to buy unsuitble PPE or Ferries which are really takeaways, we have millions of kids going hungry? More than other, supposedly poorer, European countries.
But ain't it just peachy for us Scots to be lectured about this by Douglas Ross and the Starve a Kiddie Party while they get stuck into subsidised meals and drink in the London parliament?
Like I say, sorry to harp on, but if you ever want to get me angry, the way to do it is being cruel to kids or animals. Munguin will tell you, that this mild mannered lad suddenly becomes a Niko!