**********
**********
Bruce has done a survey on his blog. You might want to take part… they are always fun.
https://grumpyscottishman.wordpress.com/2020/10/26/a-grumpy-survey-brexit-and-independence/
**********
Airmiles, they told us at the end of May (only 5 months ago), would never resume his royal duties… information we all received with utter indifference, mainly because we hadn't a clue that he'd ever done any royal duties.. unless you include, shooting things, playing golf, partying, having dubious contacts, using OUR royal transport to run his private life, entertaining other persons as unpleasant as himself, eg Donald Trump, and taking his daughters out to eat in the brief periods between their luxury holidays…
Well, shock of shocks, now we are informed that the fat lad intends to return to "serve his country". Well, there you go. Sacked one minute then… back to work coz mater is the boss.. and probably he and Boris Johnson get on well together being birds of a repulsive feather.
As pretty much all the organisations he was involved with walked away from him, or rather demanded that he walk away from them, and I can't imagine anyone wanting him to come and open their shop or whatever it is these people open, I wonder just how he intends to get back to "earning" the vast amount of money we used to pay him.
I have, though, a small suggestion for employment. Maybe he could contact Pizza Express in Woking, where I hear he is known to the management, and inquire if he could open their restaurant …every morning at 8… and close it again after the last customer has gone away.
No sweat, they might reply.
*********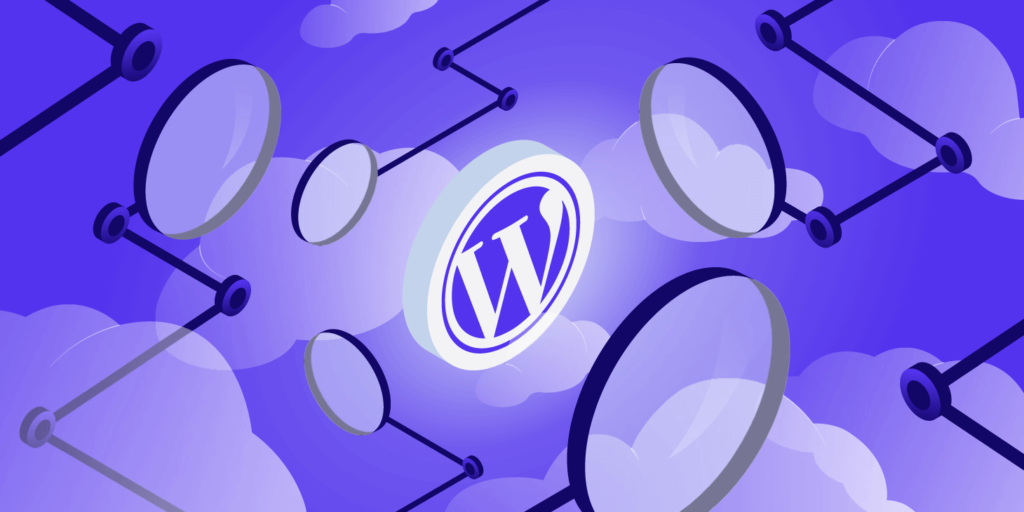 I apologize to everyone for the posts which are appearing on here without my having anything to do with them.
WordPress appears to think that, as Munguin makes use of the free version of their blog, and they therefore don't make any money out him, they will cram the blog with ads and posts that are nothing at all to do with us.
We are considering what to do about this at the moment.
In the meantime I am sorry.
I want you to know that neither Munguin nor I make a penny out of this.