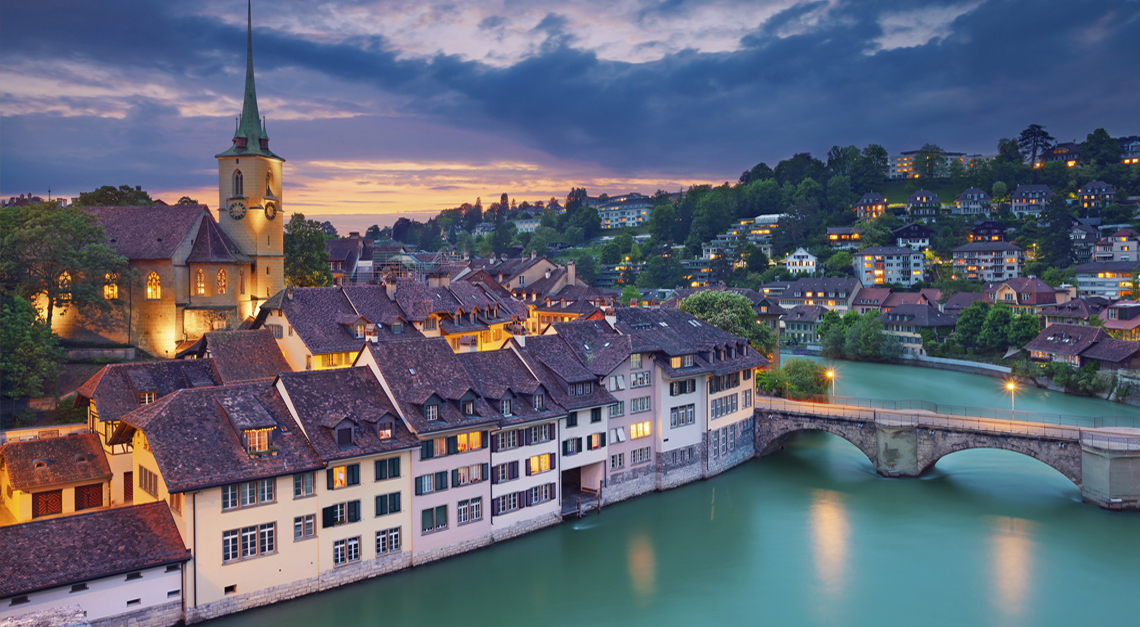 So, Switzerland yesterday voted in a referendum to reject limiting the number of EU citizens able to live and work in their country, knowing as they did, that continued freedom of movement of labour also meant that the other three freedoms of movement would remain safe … movement of capital, goods and services.
Interestingly, several years ago, there was a similar referendum, very very narrowly won by the other side, but rejected by the federal government when it became clear how much damage it would do.
The turnout in this referendum was higher than other recent referendums at almost 60%, and possibly one reason for that was the closeness of the result last time around together with the news that has reached Switzerland from the UK about just how difficult it can be to turn your back on the biggest reading block in the world.
Another interesting fact, of course, is the percentage of votes for Switzerland to retain its complex series of contracts with the EU was pretty much identical to the voting for Scotland to remain within the EU. Around 62-38.
Happily for Switzerland, their vote will be listened to and acted upon. In short, how they voted matters.
Scotland's vote, as a member state of the UK, has not been listened to; no concessions have been offered, and indeed, in order to facilitate the jumping through hoops that will now be expected of the UK, some, if not many, of the devolved powers will be taken back into the unsafe hands of a man who needed to go to Durham for an eye test.
Aye, Better Together, UKOK and Blue Passports…
Hey, there's a thought. Did anyone promise the Swiss blue passports?
And what about Swiss busses? No promises of 415,413,250.00 CHF per week?
Jeez, they missed a trick, huh?