*************
The recently appointed branch supervisor of the Con Scotland brigade has been wittering ill-informedly about education in the last few days. He's bemoaned falling standards in Scotland's schools, apparently unaware of how well Scotland's students do at getting into higher education, particularly compared with just over the border where his government runs the show.
He's also been talking about the importance of free school meals, seemingly having forgotten that he voted against them in his parliament when they were debated for England.
I imagine that this was Mr Cummings' idea because I'm pretty sure Dross doesn't know what an idea is. Anyway, he's talked a lot about it and even made a nauseating video about it as you can see.
He really is an unappealing candidate for FM.
A: Amount of Scottish Deficit.
B: Amount that Scotland borrows from the Uk standing on a scaffold with both hands tied behind its back and its head in a noose.
C: Amount that Scotland could borrow in the open market so that it could elect the government of its choice, run its economy as it saw fit and prosper like a normal country.
************
And lest, in all this misery, we forget… at the end of all this Brexit hassle, this is what we shall have achieved: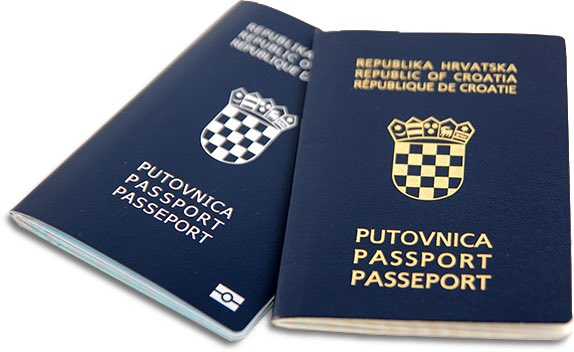 Oh sorry, wait… Something went wrong
Here you are… that's better:
What's that you say, Munguin?
Oh… Munguin says we might be able to use that one to get into Kent (although not out of it), but if we still want to be a part of the world, we will need one approved by foreigners, in Canada… that can be read by internationally recognised electronic readers from Kalaallit Nunaat to Kenya and beyond.
************