"_The Confessions of James Joyce"_
Published in The Freeman, 19 July 1922.

"_Of three things beware; the teeth of a dog, the horns of a bull, and the word of an Englishman_."
1.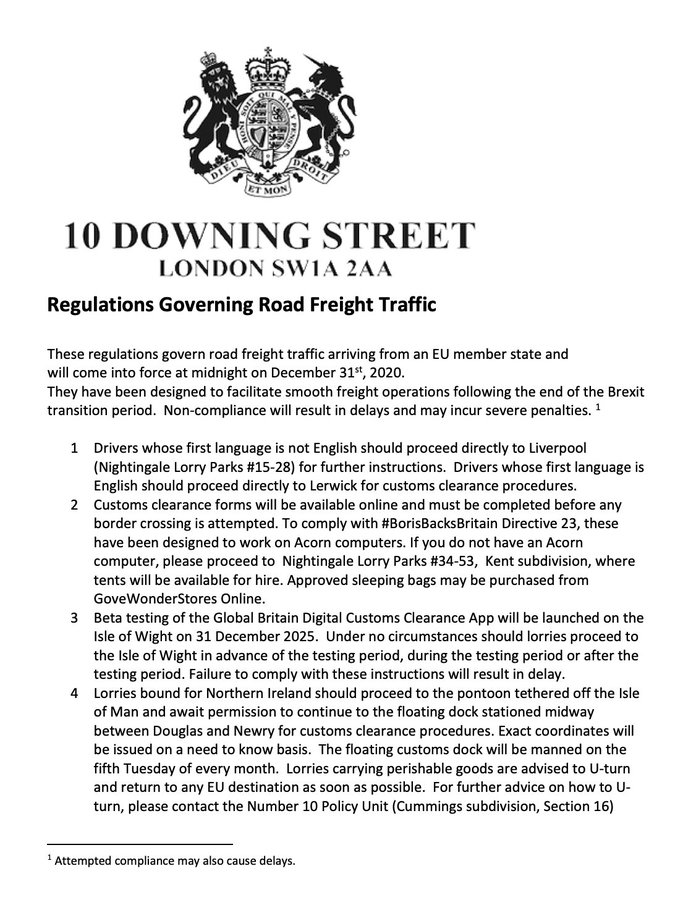 And today's Andi and Munguin honour goes to…
++++++++++
A few bonus toons…
Thanks to Andi, Brenda, Tom, Erik, and John…et merci à Claudine ma chère amie parisienne.
Claudine's cartoon is about the maid/cleaner working from home. She's phoning in instructions to the employer… Open the cupboard below the sink and you'll find the detergent and the hard soap. The "cloths" (although that word translates as mops) are the bottom drawer.