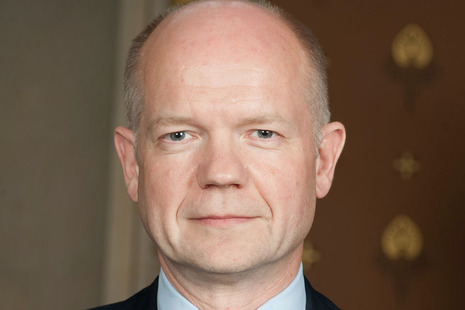 OK, I wasn't going to post anything for a few days, but I couldn't resist this.
I think the unionists must be getting seriously spooked by the popularity of the Scottish government and the fact that there is now a majority for independence.
I read earlier today that the Noble Lord Hague has suggested that a senior cabinet member should be appointed to look after the union (although I thought Boris had appointed himself as Minister for the Union), and I'm wondering if his nobleness wants the job for himself. (I think he'd be perfect for the job. I'm sure he must have been to Scotland at least once and that's probably all the qualification you need.)
Now this… A new Act of Union, which might present a little bit of a challenge, you know, given that the Scots would have to sign up to it and given the polls (thanks to PP for sending this link in the last post) this is looking less than likely.
Here's Mr Daisley's plan for putting us uppity Jocks back in our box under Empire II:
Munguin thinks it stinks. And it seems it's not going down well on Twitter.

This is hilarious. How can you have an
Act of Union
without explicitly acknowledging two separate entities? His answer to a partner wanting a divorce is to impose a second marriage on that partner, with fewer rights than before…
I'll be out all day tomorrow, but feel free to chatter among yourselves.