So, there are 10 monarchies left in Europe.
Spain, Liechtenstein, Monaco, Luxembourg, Belgium, Netherlands, Denmark, Sweden, Norway and the UK (although people tend to think of it as England because they are accustomed to hearing 'the Queen on England').
I'm thinking that the Vatican isn't quite a monarchy… would you agree? (If not, there are 11.)
Some of them lost their monarchies a long time ago. According to the map, San Marino was founded in 301 AD and has been a republic ever since. Switzerland in 1291, France ditched its monarchy in 1870. A few lost their kings after the Russian revolution; many lost theirs after the First World War and more during and after the Second. Greece in 1973.
Isn't it time we ditched the rest of them now?
**********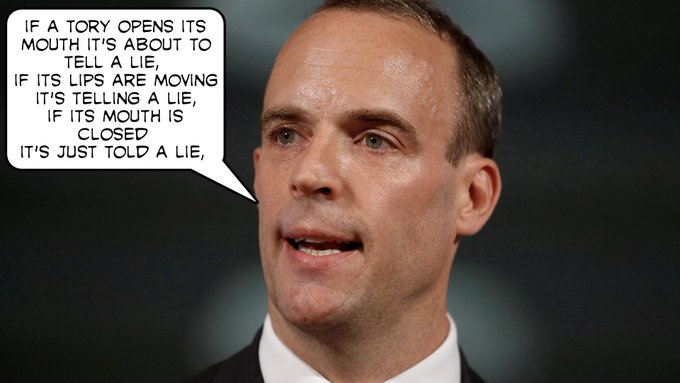 I was delighted to see that Dim Dom Raab announced today that "we" had started formal negotiations on our future relationships with Iceland, Liechtenstein, Norway and Switzerland. Trade with these important partners is worth £66bn and we're committed to build on the progress in talks to strengthen these partnerships, he said.
So as well as the Whelks from the Faroe Islands, we'll be right in there for Skyre, Cuckoo Clocks, Chocolate and Gravlax… just in case we run out of our own.
Oh well, never mind. I'm sure Dim Dom knows what he's doing.
Note from Munguin: Tris is lying, he's not at all sure.
**********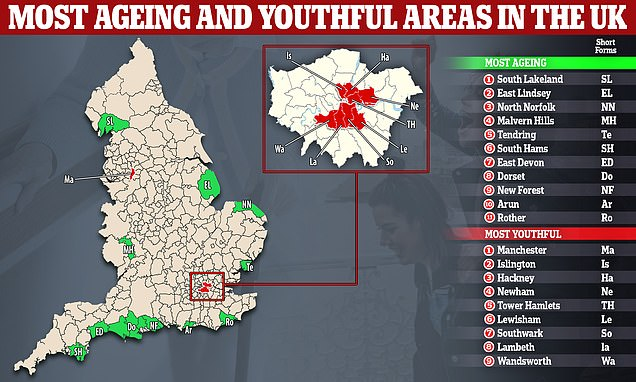 This was taken from the Daily Mail, which appears to have conceded that Scotland, Wales and NI have already escaped their clutches.
Well, they have to be on the right side of things occasionally.
**********
For heaven's sake. What are they like? Thinking back to our AUOB marches, does anyone ever remember seeing this kind of mess?
**********
Does anyone know why, as usual, BBC Scotland felt obliged to ask Hugh Pennington, a long-retired bacteriologist to go on radio to talk about the outbreak of a virus in a call centre in Motherwell?  I mean, maybe, if they needed to speak to someone, a virologist would have been a better bet… and probably one who hadn't retired 20 years ago.
Still, who needs experts when any old person who'll badmouth the Scottish government or Scotland or Independence will do.
At least this dude did do Mrs Thatcher's hair so, I mean, clearly, that gives him an insight into Scottish politics, right?
**********