APPEARS NOT TO BE SAUCE FOR THE MR YAXLEY LENNON GANDER
I'm beginning to wonder if this Brexit thing may not be all it was cracked up to be.
Correct me if I'm wrong, but I recall that there was not going to be a downside to Brexit and we had not only all the cards but a hand full of aces. However, bit by bit, it seems, promises have turned out be the kind of piecrusts which have attracted vermin to the larder.
There were those who promised that there would be a free trade deal and others who said that that we were certainly not about to leave the single market. Indeed the current prime minister was one of them, as was ba'heid here.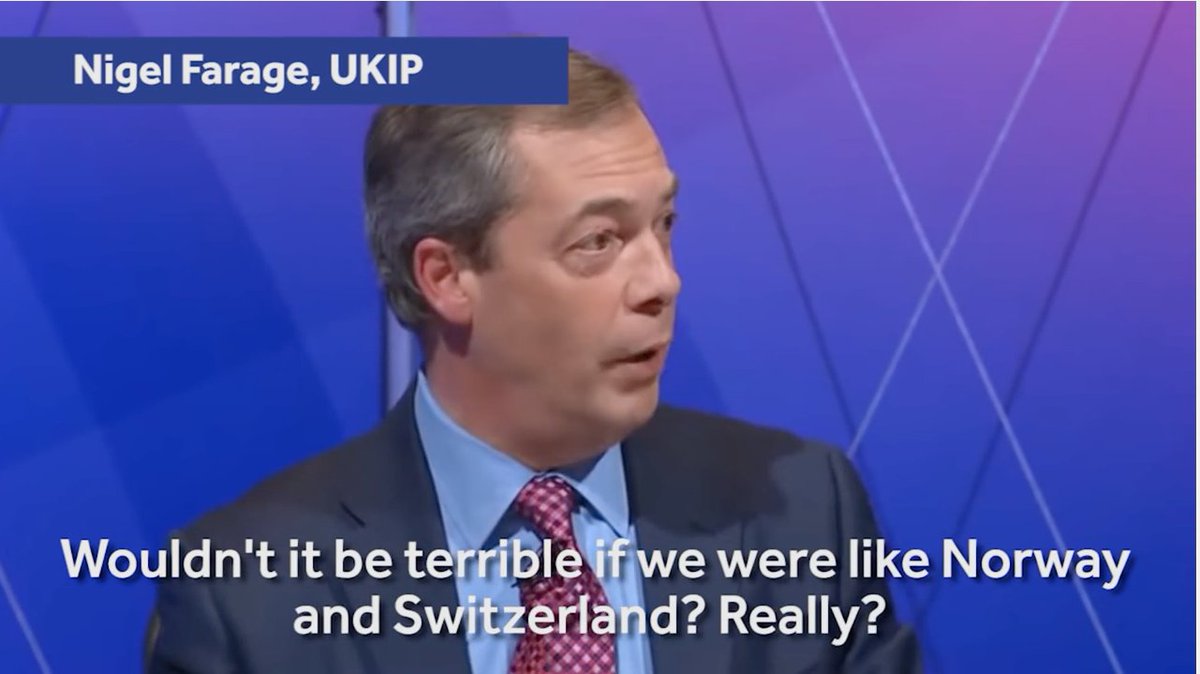 No, Mr Farage, it wouldn't be terrible at all, indeed, I desperately wish we were more like Norway and Switzerland in numerous ways, not to mention their partners in EFTA, Liechtenstein and Iceland.
But that wouldn't have allowed us to take back control of pretty much anything… even though having actually done it we are about to hand it all to Mr Trump.
Additionally, as these four countries are very rich, they don't mind not benefiting greatly from grants for development, agriculture, science and technology, social funding, etc, at the same time as paying into the EU and supporting the four freedoms.
But Nigel's OK because it seems he took the step of ensuring his rights by getting himself a German Passport.
Nigel ist ein kluger Junge.
In the meantime, dear old Jacob Rees Mogg, has seen a company of which he is a director, move its base to Ireland, is fear cliste é Jacob, and the chairman of one of the Brexit organisations, Nigel Lawson (you'll remember him, the one who said his main home was in France so he could claim £16,000 in overnight expenses) applied to remain in France as a citizen but was refused. Maybe Nigel n'est pas si intelligent ou peut-être il ne parle pas couramment  français?
So I fear that these guys, whom you'd hope would know a lot more about Brexit than Munguin or me, must be aware that it ain't gonna be all peachy and creamy.
Munguin is already looking out his Antarctican passport. What about me, I hear you ask. Aye indeed, I hear myself ask it too, but, reply comes there none!
But Mr Yaxley Lennon, also known by his gig name Tommy Robinson, who also strongly advocated Brexit, has a different reason for leaving.
He says that he has been the victim of arson attempts, or rather his wife's house has. (There's a court case coming up and there may be damages so he doesn't have a house any more.)
So, first of all, let's be clear, I have no time at all for arsonists or people who use violence to make their political points. Robinson may hold repugnant views (May? Munguin) and he may be a violent thug himself (May? Munguin), but arson isn't even vaguely appropriate revenge for his unsavoury behaviour. Additionally, he's got two kids, damn it!
So, I can't blame him for making a run for it…
But here's the thing…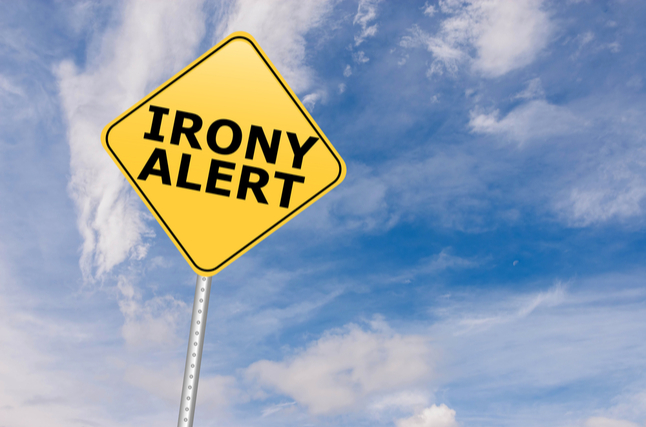 This is a man who has ranted against refugees who have been fleeing equally terrifying situations. Running from war zones in Syria, for example, where their houses have been bombed or burnt and their kids' lives and theirs have been put in danger.
And this is a man who has spoken out against the EU and freedom of movement.
Yet, when his wife and kids' lives have been threatened, he's off to live as a refugee in the European Union.
Given that he demanded that people who went to England must be able to speak English fluently, I hope his, his wife's and his children's  Spanish is absolutamente de primera clase.
Anyway, I wonder when Katie Hopkins will do a bunk… Let it be soon.