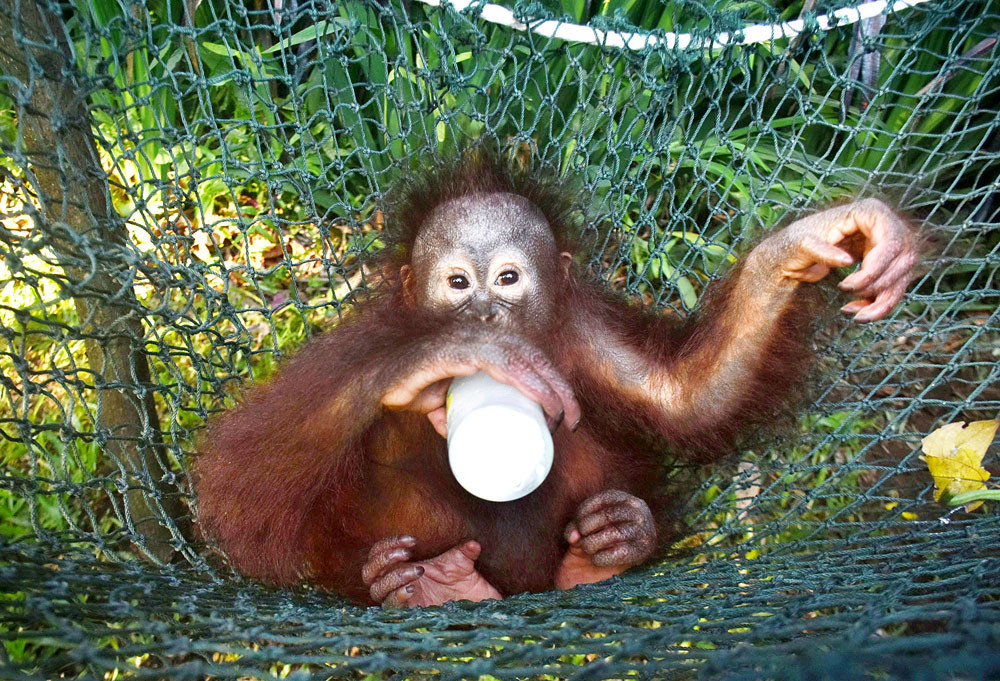 1. Thank goodness. At last, these pesky bunnies have left and I can get on with my milk.
2. Mount Hood, Oregon.
3 Gone fishing?
4. High-rise doggie bed.
5. Dave sent it in. It's Skye. What is it?
6. I ain't catching no deadly bug from no dirty human.
7. Primrose. Spring really is here.
8. No social distancing in the Duck world.
9.  Best mates.
10. I'm trying to get a tune out of this to scare rabbits away!
11. Chez Munguin.
12. Exhausted by the kids…
13. You like my house? I'm kinda attached to it.
14. Disapproving look from Wol! (Winnie the Pooh)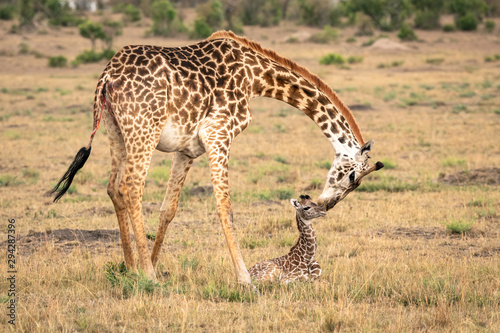 15. Let's get you cleaned up.
16. Come on. Get a move on…
17.  Share and share-alike.
18. Pecos River, New Mexico.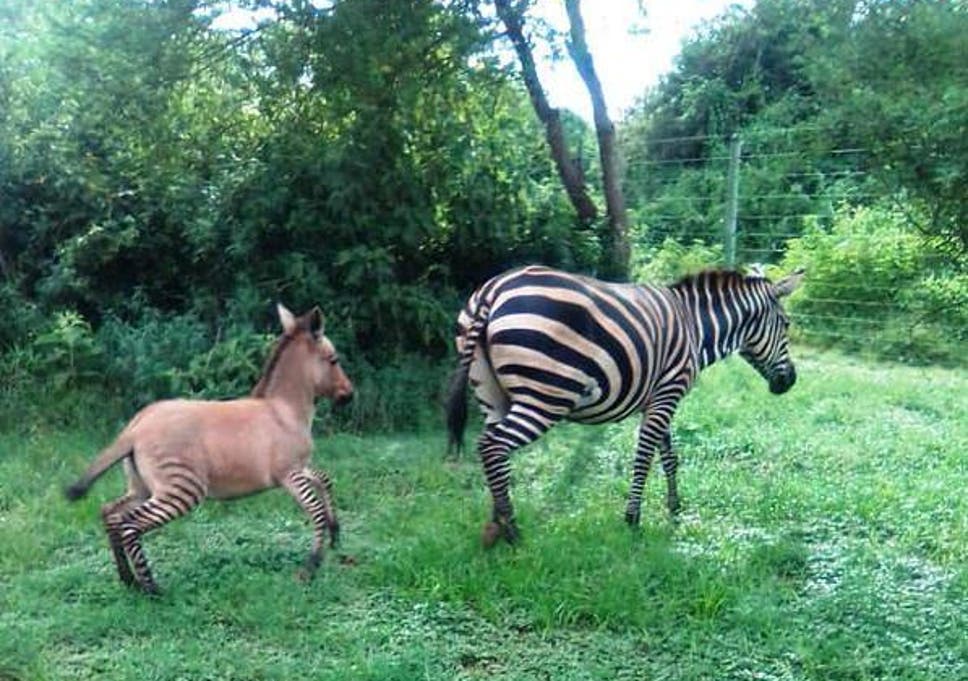 19. Zonkey?
20. Well, we got through the tour without a single rabbit. 
Also 20. Yeah, that's what you Orangutans thought! Hehe. Now I can get on with my carrot!