We were talking in the last post about socialism…
I just saw this and couldn't find a way to get it into that post, so I've made a separate one.
There are, of course, some charities in  Germany, as this page lays out. But I think I see what this guy is saying.
Successive governments in the UK have felt it politic to get involved in wars, sometimes to show off their power, and back in the 80s, to gain credence with the public. Sometimes, of course, it was all to keep the man in the big White House happy and ensure that there would be an appearance in the grounds of that house with the big white (or orange) chief, or in the case of Blair, a Congressional Medal.
So we spend a ridiculous amount of money on wars… Killing people costs money. And our taxes pay for this notion of importance that it gives the UK leaders. Winston the warrior for lesser prime ministers like Thatcher and Blair.
But when the troops come home, wounded, physically or mentally, who is it that looks after them?
Well, it's not the state. They get the same treatment as anyone else, do our brave boys… and a miserable pittance that is.
And the public is guilted into buying poppies or giving to ex-soldiers as they sit on the street with begging bowls because work is out of the question if you have a severe physical disability, or if you are constantly reseeing your best buddy's head being blown off.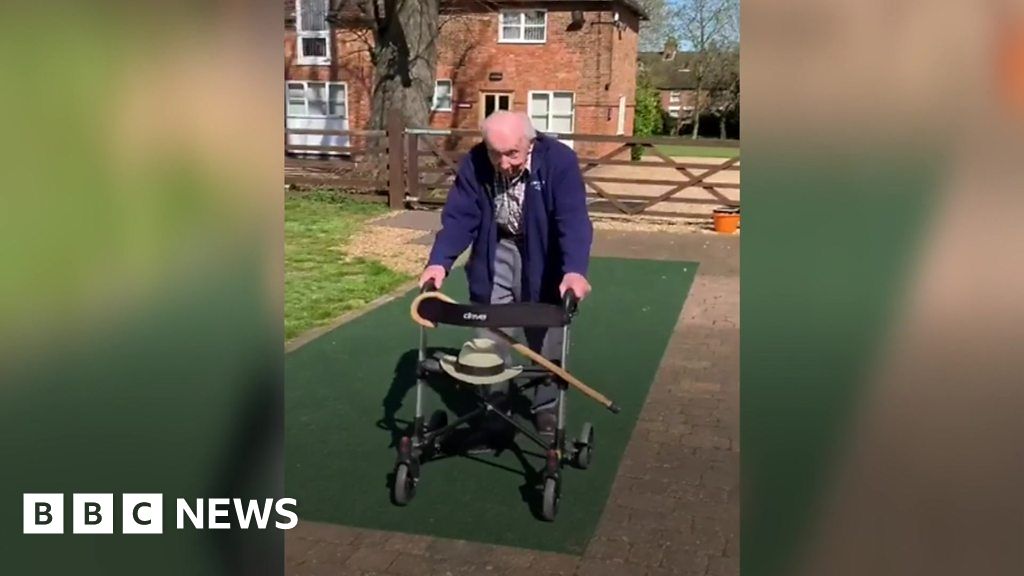 Here, our NHS is under extreme pressure at the moment, as are health services all over the world. But I wonder how many countries are having to organise fundraisers to subsidise their hospitals.
I take my hat off to Captain Tom Moore, a 99-year-old WWII veteran who is walking up and down his garden to raise money for the NHS, but he shouldn't have felt obliged to do it because the government was underfunding such a vital service.
I think that funding these things properly is what socialism is about. Not everyone will agree with my definition, but that seems to me to be how it works in the Nordic nations.
**********
Anyway, I'll cheer you up with this gem…
***********