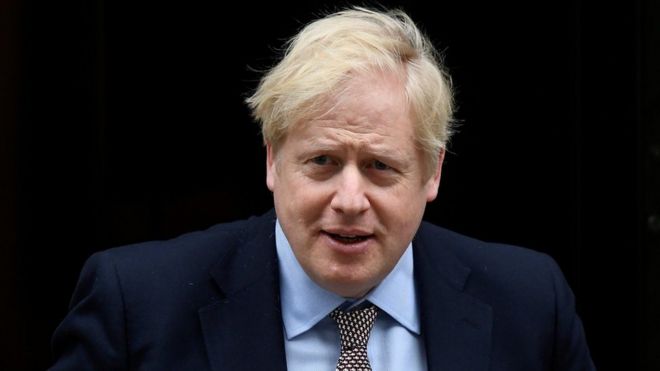 I've just read that Boris Johnson has been taken into intensive care.
Now, I've no time for the man. As a politician, he's a complete incompetent, absolutely lacking in judgement, almost as bad as Trump. As a person, he's a downright unpleasant racist, homophobe and overgrown posh boy with a dubious past in dealing with people. An utter clown of a man.
Looking back I've had my differences with most prime ministers in the UK over the last 30 years. Major, Blair, Brown, Cameron, May, but, at a time of crisis any of them would have been a better bet than Johnson.
However, I wouldn't wish COVID19 on my worst enemy.
So tonight, I wish Boris Johnson, (along with everyone else in the country and across the world who has fallen victim to the awful disease), all the very best in the fight against the virus and a speedy and complete recovery.