SEEMS THAT THERE IS… ERM… 'WIDESPREAD' OBJECTION TO THE IRISH LANGUAGE ACT!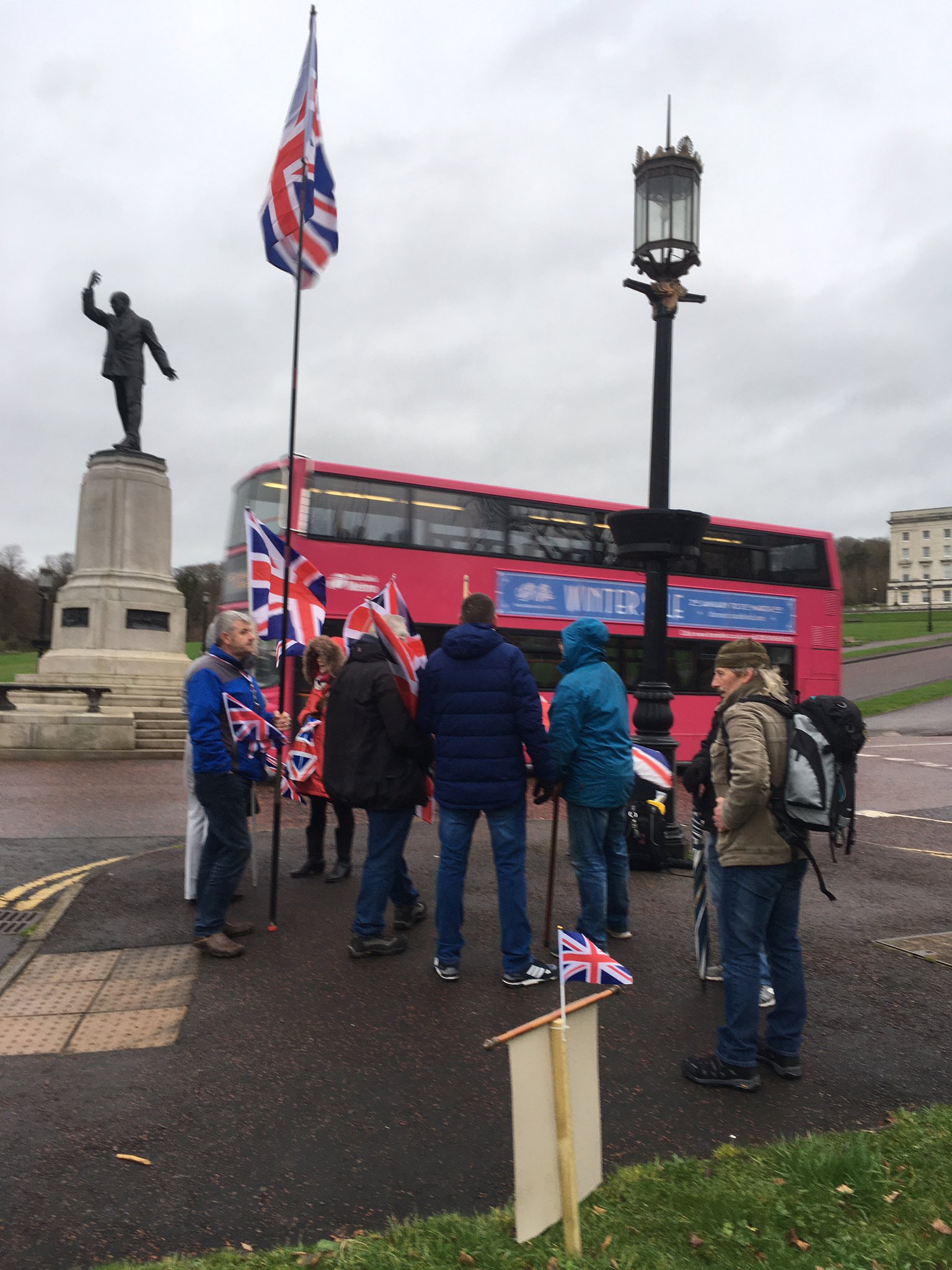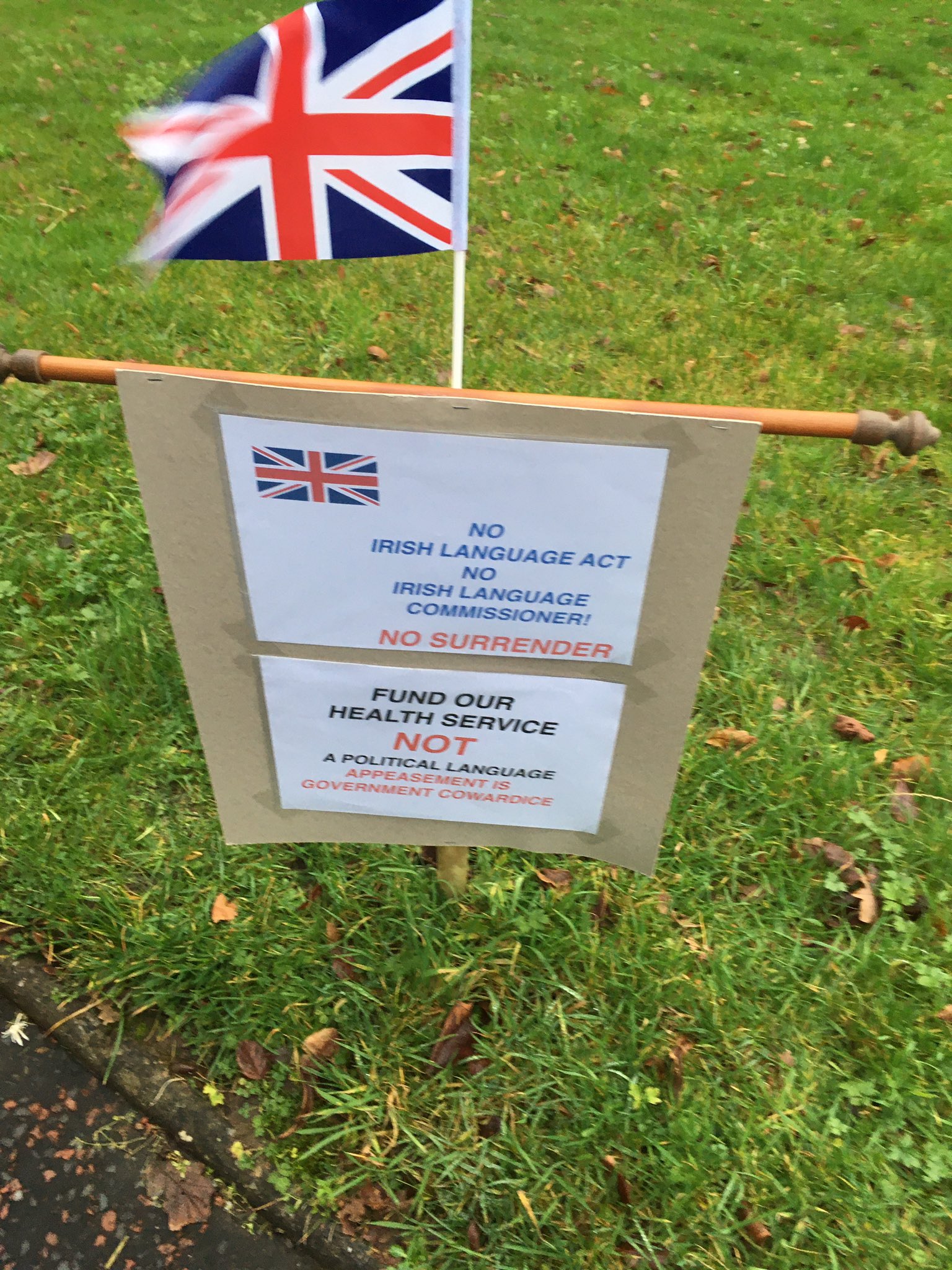 It is estimated that the initial cost of the Irish Language Act would be around £8.5 million (estimates vary) and that its administration would thereafter cost around £2 a year.
It's a good deal of money by anyone's standards, but the North Irish Health Service (like all the others in the UK, is short of billions of pounds a year.
So, it really isn't an either-or situation. And, if this is what is keeping the assembly from being up and running… ye gads, are you people mad?
Oh wait, it's the DUP, so that's a yes.