So, tomorrow we need everyone to go out and vote to keep Boris Johnson out of government.
Preferably vote SNP, but certainly don't vote Tory (or Liberal Democrat for preference… after all Swinson would probably do anything for the deputy prime ministership).
I say this every election. If there are any younger people reading this… get out and vote. This is your future, don't let your Great Uncle Archie or Great Aunt Matilda choose it for you, because almost undoubtedly they WILL vote.
After all, you don't let them choose your clothes, hairstyles, music or computer games, why would you let them choose your future?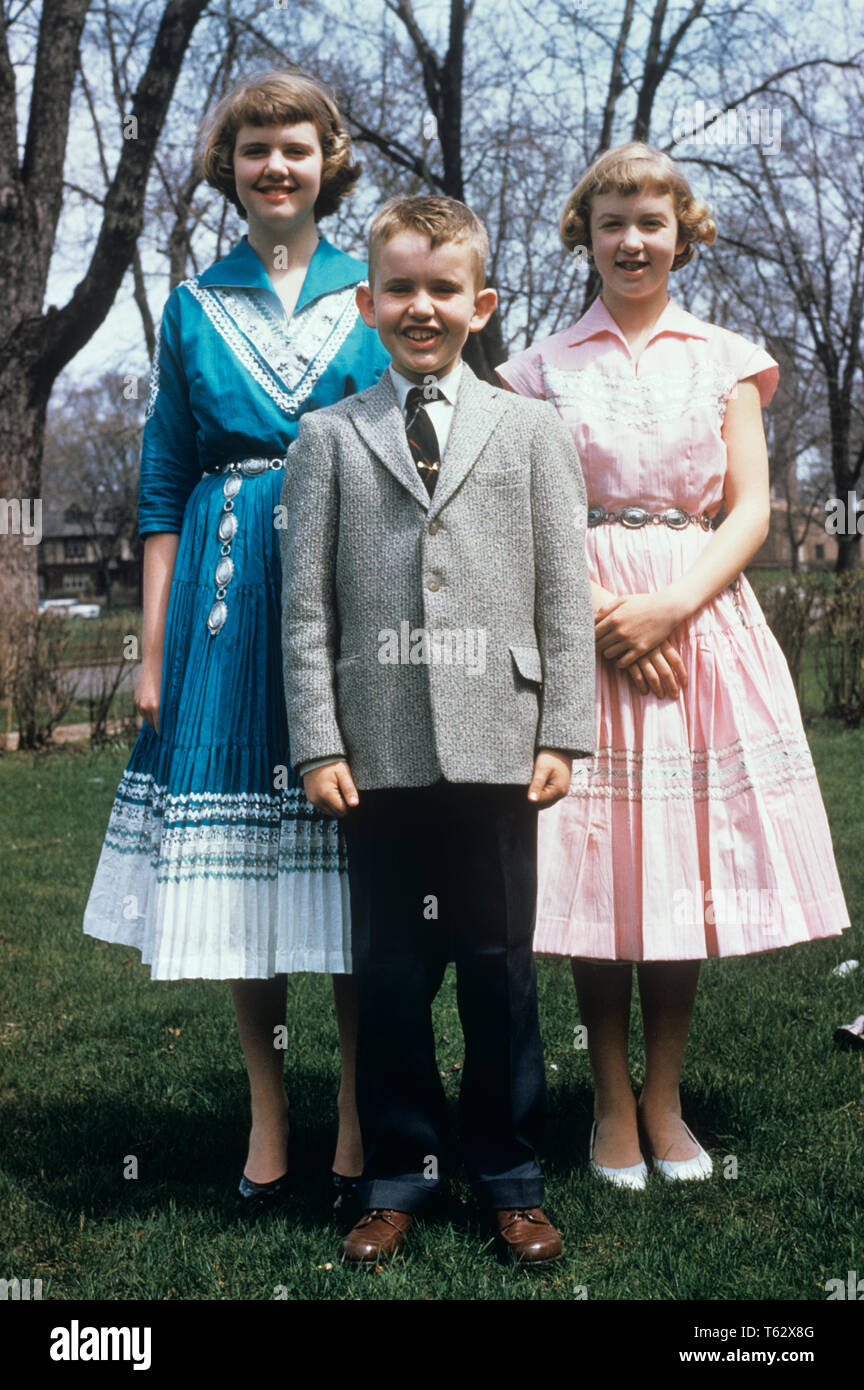 If you don't bother your lazy backside, and it's close (and there are a few constituencies where that is the case) and a Tory wins by a couple of votes, then hell mend you and I hope you have rich parents to pay your next year at uni.
Here are some tips…
Also, please don't discuss on Munguin's Republic how you voted (we pretty well know anyway) but it is illegal, between 7 am and 10 pm. Colonel Davidson may get away with breaking election law… you might not be so lucky and Munguin says that although he may be almost as well off as the queen, he's not bailing you out!