If the Scots keep voting for the SNP it'll be time for England to finish what Hadrian started…… We can use the money saved from scrapping HS2 to build it. That is one infrastructure project in the North we can all get behind.
++++++++++
Dear Voice of Reason,
Jolly good idea, old chap.
Of course, one of its shortcomings is that Hadrian's wall doesn't actually mark the border between England and Scotland, as anyone with 2p worth of education knows.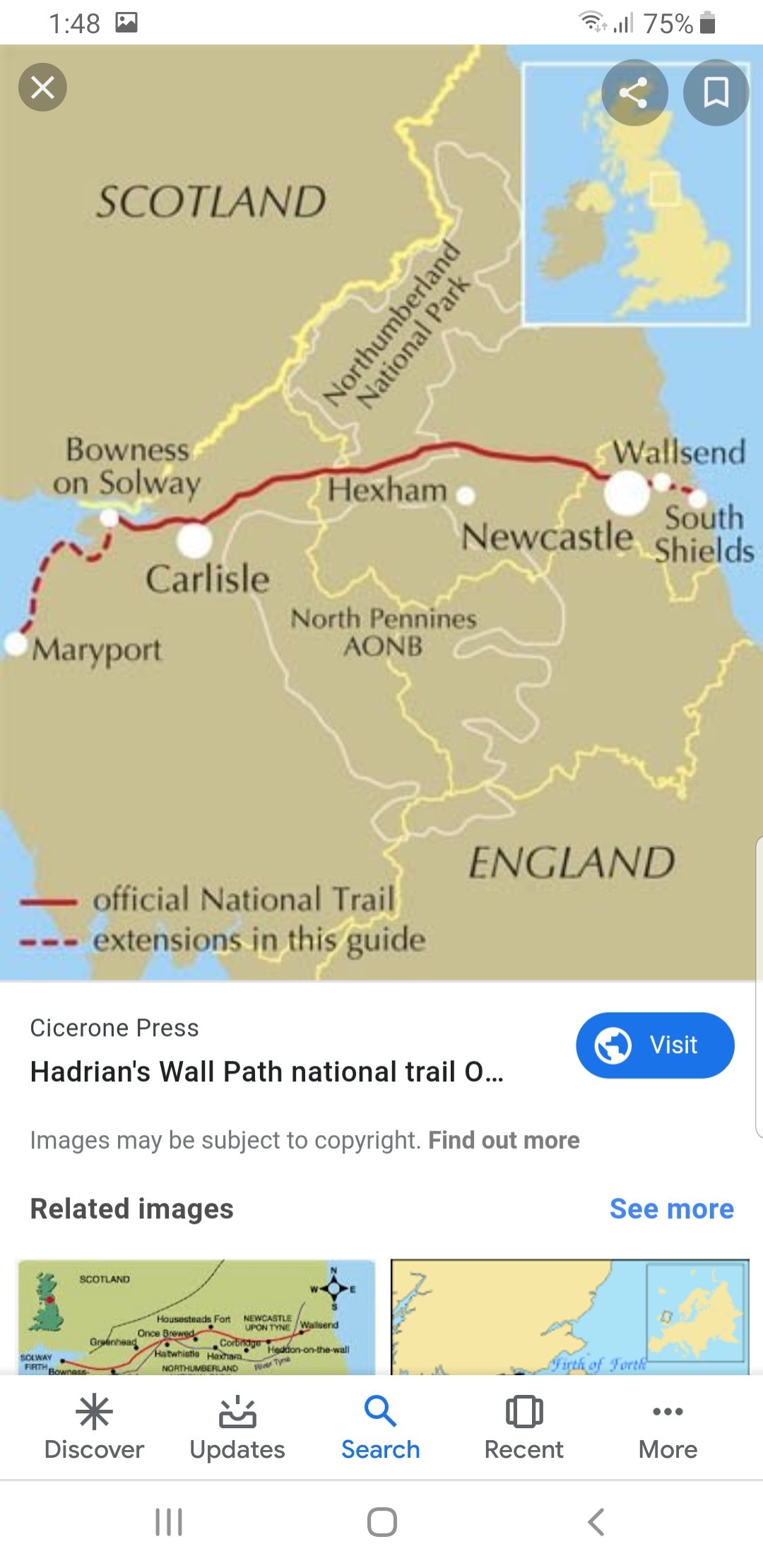 In fact, it only goes near the actual border at its most western point.
So what you are actually proposing is that a chunk of England should be handed over to Scotland (and presumably, by your reckoning, the SNP).
Have you checked this out with the Geordies?
(You might like to note that the people of Northern Ireland vote exclusively for Northern Irish Parties, so they should probably be handed back to the Irish?)
Of course, I don't actually disagree with any of that, but I am wondering if you've thought it all through.
I have to say that your tweet, quite rightly, was met with derision, including this article from the Independent.
Still… Rule Brittania, as they sort of say… sometimes…when they are having a lark!
Kind regards
Munguin.