So, first, the Tories are circulating a document instructing their MPs etc, to blame Europe for everything (surprise!). This is before Europe has had a chance to look at the "plan".
Then we discover that the plan pivots upon being approved by an assembly which has not sat for 3 years, during which time the gap between the two sides has grown wider.
But still, Brussels isn't giving up.
Even if I have.
Nearly everyone is tweeting or writing about the plan Johnson has proposed to the EU. Anything much written on here would be superfluous. Suffice to say that it probably will be rejected by the EU. Ireland has already said "tai", no, in Irish, and I've just seen Guy Verhoffstadt's rejection. Pfff.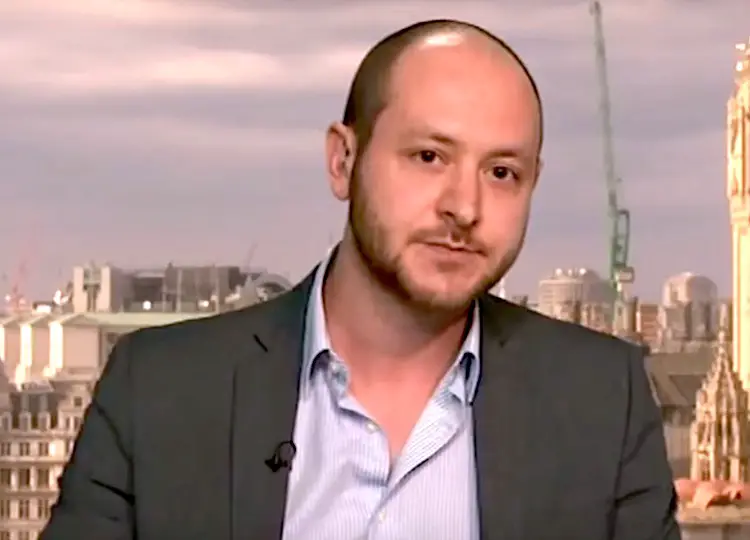 This is far more informed and more eloquent than I could ever have managed.
***********
A lorry knocked the unicorn off the royal crest thingy on the gates of Buck House. La fin du régime approche?
**********
Just in case for some strange reason, you thought they gave a damn, Dominic Cummings, the prime minister's right-hand man tells it as it is!
**********
They do, however, give a considerable damn what they get to quaff. Deliveries must keep a constant supply of bubbles (did anyone mention that  la région de Champagne est située dans l'UE et … donc… étrangère !!!!!!). Next year it will have to be home-made Rose Hip Wine!
**********
Love his expressions…
**********
Saturday is the big day for the Edinburgh march. Hopefully, the weather will be good. Last year it was fabulous. Needless to say no matter how many people turn up the BBC will pretty much ignore it in favour of Mrs McGinty's cat getting stuck up a tree in Ecclefechan.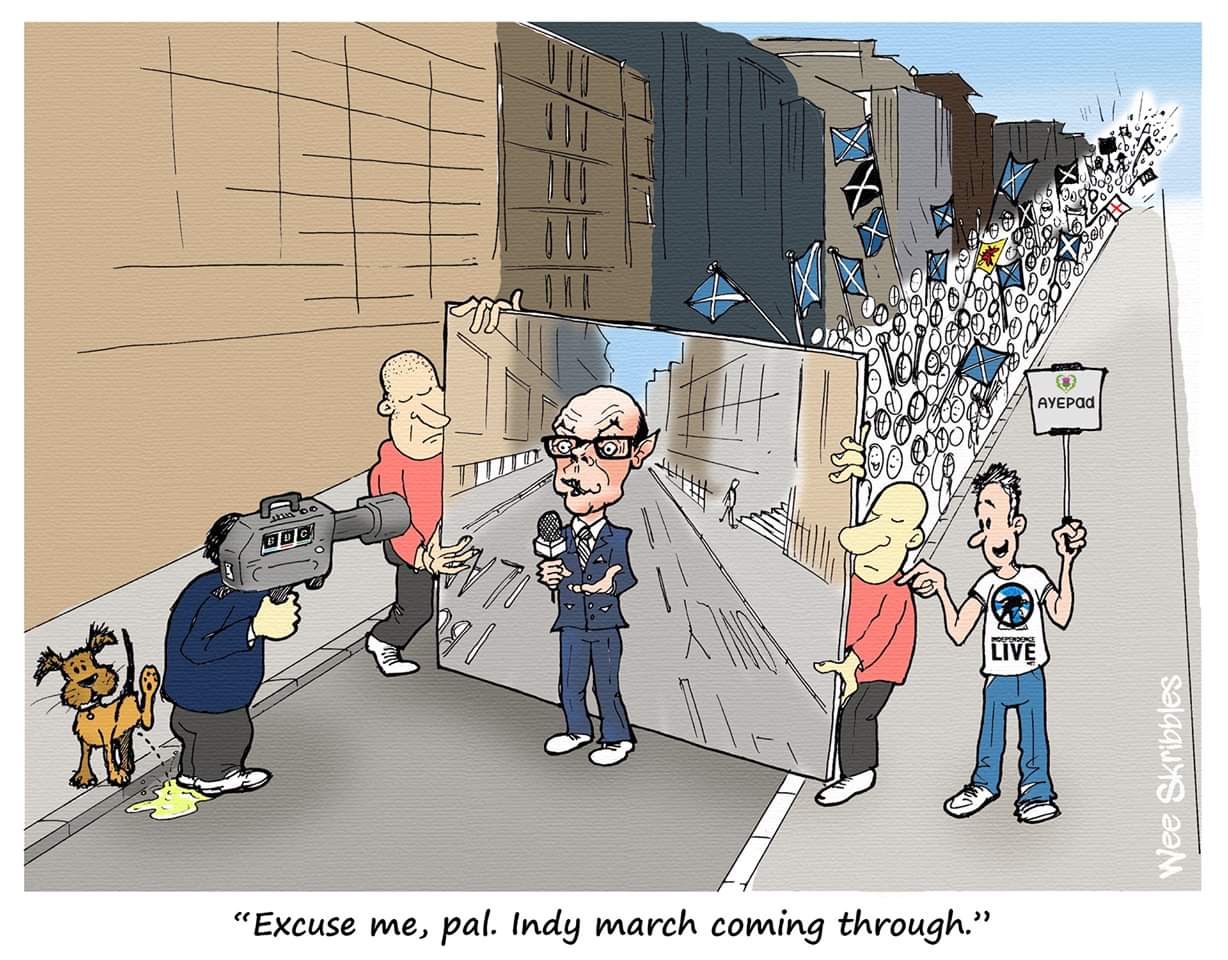 I really wish I could be there, but less than 2 weeks after my operation, I'm advised against going. I wish all of you who will be there, the very best. There will be some great people to march with and meet, and some fantastic speakers.
**********
"Pidä likaiset käteni itsellesi, sinä kamala vanha oranssi juttu", which is Finnish and translates roughly as "keep your dirty hands to yourself" … and something about orange things.
**********
From day one I thought that the LibDems electing Swinson as leader at this crucial time was a monumental error.
Quite apart from the fact that she represents a Scottish seat and is, therefore, barred from voting on something like 60% of legislation passing through the commons, thanks to EVEL, I reckon that she lacks any kind of charisma, and her voting record shows that she is anything but Liberal (having voted for Tory policies more than many Tory MPs) and her policy of simply scrapping Brexit without any kind of vote suggests that the "Democrat" part of her job title is a bit dubious too.
However, she seems to think that she can be the next prime minister and to that end has asked for her supporters to pledge £100 a month to her cause.
One hundred pounds a month from ordinary working people? What planet does she live on?
**********