By Ed Freeman.
(This article previously appeared as a comment by Ed on an article in Scot Goes Pop)
On the subject of acceding to the EU or our continuing membership of it, our position should be that we never voted to leave, never wanted to leave, and our membership should, therefore, be seen as continuing uninterrupted.
Regardless of whether that argument holds water legally, politically, we must bang on about it loud and long and constantly, because both public and governmental opinion throughout Europe is already in our favour and because when there's a will, there's a way. The more the Westminster regime pis*ses the Europeans off, the better their opinion of our Government's sane and rational behaviour on the European and international scenes, and our committed Europeanism.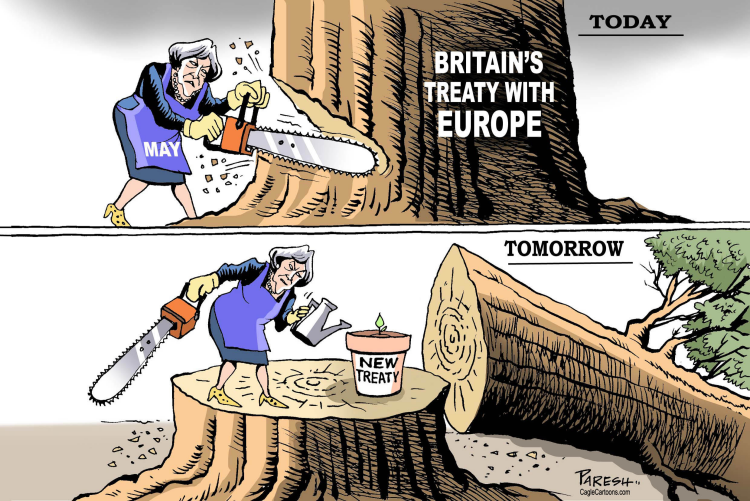 As the Scottish legislature and executive branch will deliberately not pass or make any legislation or regulations that conflict with either the European acquis or EU legislation and regulations passed during any interim period, and will continue to legislate as an EU member State would in order to keep ourselves up to date with applicable EU legislation (statements of intent and memoranda of understanding come immediately to mind), there can be no obstacle to our membership on those grounds. How the practicalities are organised is irrelevant in that regard.
The most important thing, in my view, is that Scotland should take its seat within the EU at the highest levels immediately on independence, and the number of our MEPs should be agreed and elected so that they can take their seats in the European Parliament as soon as possible. All our representatives should preferably have all voting rights from the outset, but should at least be able to be present as observers, while the ongoing and necessary legal, administrative and technical démarches (a technical diplomatic term for procedures/steps/approaches) are carried out and completed.
The reason for wanting those seats as soon as practically possible is that Scotland should immediately have a voice, an influential voice, in how the EU deals with England. This could hardly be of greater importance for us. We can usefully work with the Irish to form a common front, for reasons that are obvious. The EU already backs Ireland to the hilt – and we will both want and need that too.
We should be able to expect that work is ongoing to review all the international treaties, conventions and other applicable legal instruments which are binding on Scotland, and update and amend them to reflect our altered status as an independent State. We must also have draft treaty/treaties with England ready and waiting to be negotiated on immediately we vote for independence. It will be greatly to our advantage to have that work done in advance, because if we wait for Westminster to do it we could wait forever, and it can be guaranteed that anything Westminster regimes put on the table will be to England's advantage and not ours: the notion of equal partnership is anathema to Them, because of that damned exceptionalism of the British / English Establishment.
There's a great deal of preparatory work to be done before we regain our independence; we should and must not wait until after. The sooner begun, the sooner finished – and we want to have our independence become a reality as soon as possible after we regain it theoretically, which will be the moment a victory for Yes becomes official.
We must not let any Westminster regime stand in our way. We must not agree to let Them stop us or delay us because we must insist on our equal status as a sovereign State right from the start. If we do not insist on it, Westminster will continue to behave as if we were a colony or a province, and it will be the worse for us, as we will no longer have any MPs at all at Westminster to even speak on our behalf before being shouted down and ignored.