Something I've been thinking about for a while is the number of things I find annoying, I mean apart from being part of the UK, Brexit and politicians in general.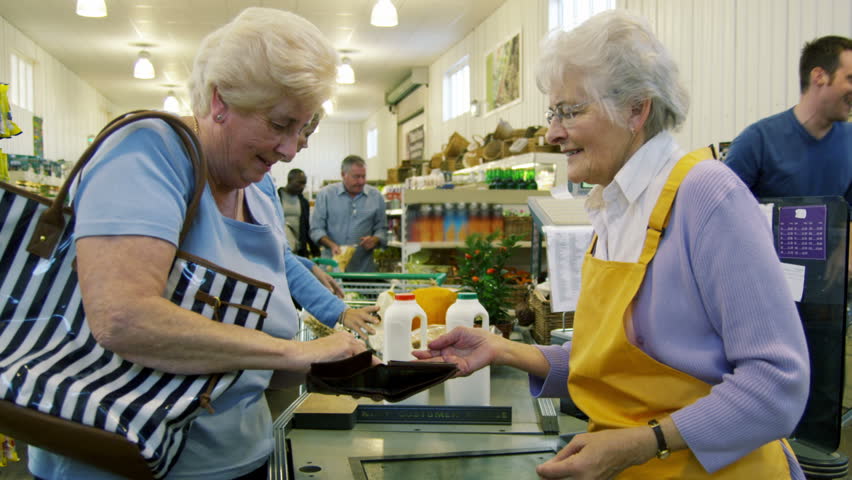 So, for example, I hate that when you are standing behind someone in a supermarket queue and they get all their stuff packed and then the assistant asks them for the money, and they have to rake for their wallet or purse and then they have to try to find their card and it takes ages…
I mean it's not like they didn't know they were going to have to pay, is it?
It wouldn't have hurt to have their method of payment ready, would it?
Another thing is people wandering around town with their faces stuck to their phones oblivious of other people on the pavement, banging into others and glaring like it was everyone's fault but theirs!
Well, I could go on, then you'd know what a grumpy person I really am…
I just wondered what kind of things annoy you. And I thought, while I'm out of circulation, you might like to share these things with other Munguinites.
Over to you…