And so it kicked off with some archaic language. That's the British way.
*************
Then we were reminded of this:-
So, I suspect that we expect Mr Hancock's resignation as Secretary of State for Health and Social Care in England. I wonder who will replace him.
Oh and these ones too!
Not to mention Rudd.
**************
The Scottish Conservatives were unable to find their leader who is usually so available to the press.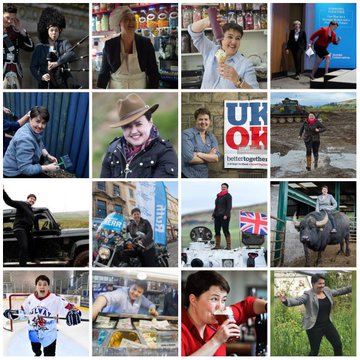 Her Office said that she would not be doing interviews today.
I suppose that they thought that her usual "SNP Bad" speel was a bit feeble, so they put up the absent-minded professor. I say absent-minded because, when he was a law professor he railed against the use of the royal prerogative as an abusive form of arbitrary power. Using it to shut down parliament is surely the most abusive thing you can do with it. He seems to have forgotten all that.
Still, he's a Tory…what did you expect?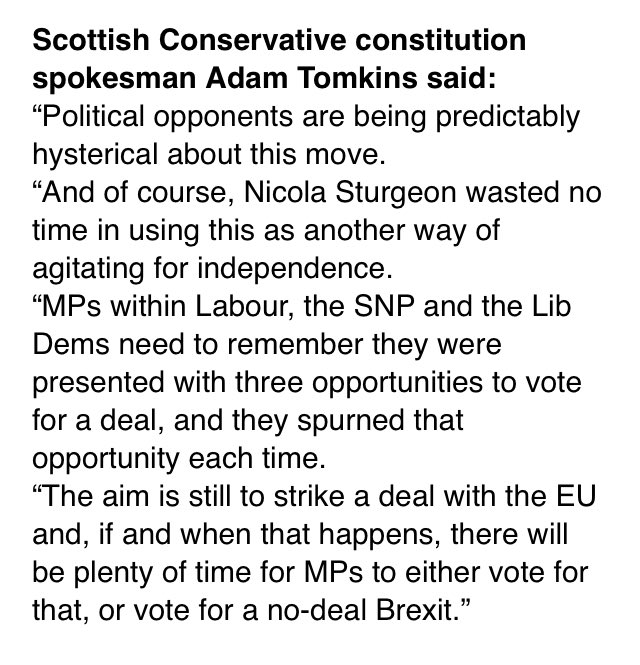 UPDATE
While I was writing this, Ruth Davidson appears to be on the verge of resigning as branch leader, citing pressures of motherhood and being at odds with Johnson.
Respect where it is due. Although, maybe there's a lesson in THIS somewhere…
************
Nicola had that to say. It's no exaggeration nor is it hyperbole.
************
ORDERS APPROVED AT THE PRIVY COUNCIL HELD BY THE
QUEEN AT BALMORAL ON 28TH AUGUST 2019
COUNSELLORS PRESENT
The Rt Hon Jacob Rees-Mogg (Lord President)
The Rt Hon Baroness Evans of Bowes Park
The Rt Hon Mark Spencer
Privy Counsellors
Two Orders appointing The Lord Ashton of Hyde and James
Cleverly TD MP Members of Her Majesty's Most ?Honourable?
Privy Council.
Prorogation Order proroguing Parliament no earlier than Monday 9th
September and no later than Thursday 12th September 2019 to
Monday 14th October 2019, and directing the Lord High
Chancellor of Great Britain to prepare a Commission accordingly.
Question. Why is James Cleverly being made a Privy Councilor? Only last week he was involved in an accident while using his mobile phone! That's a criminal offence, isn't it? Honourable? …Not a lot!
************
Suggestions are that this may make the queen rather unpopular, which is unjust as she really had no option but to agree to what her government and the privy councillors advised.
So, is it time that Harry and Miss Marple had another kid for us to support.
***********
************
I'm sure more interesting stuff will emerge as the day continues… Feel free to update in the replies!