Mr Cole-Hamilton tweeted this out presumably in an effort to demoralise the SNP canvassers and support who are working so hard for a victory in what is a very strong Liberal Democrat seat left vacant because ex-leader Tavish Scott got a better job offer.
Chris Jones tweeted in reply:
What an awful smear. I've been driving the @YSINational  around the island – their energy and enthusiasm has been a joy to work with. Hang your head in shame @agcolehamilton  for talking down young political activists.
PS we were North of Brae yesterday… 
For heaven's sake Cole-Hamilton, you really are a beginner at this kind of thing, aren't you?
If you're going to tell a lie on social media, lesson number one, its probably best to get at least some of the facts right, enough to make your lie plausible. Otherwise, you just look like a dick! And guess what you look like?
Yep, You got it!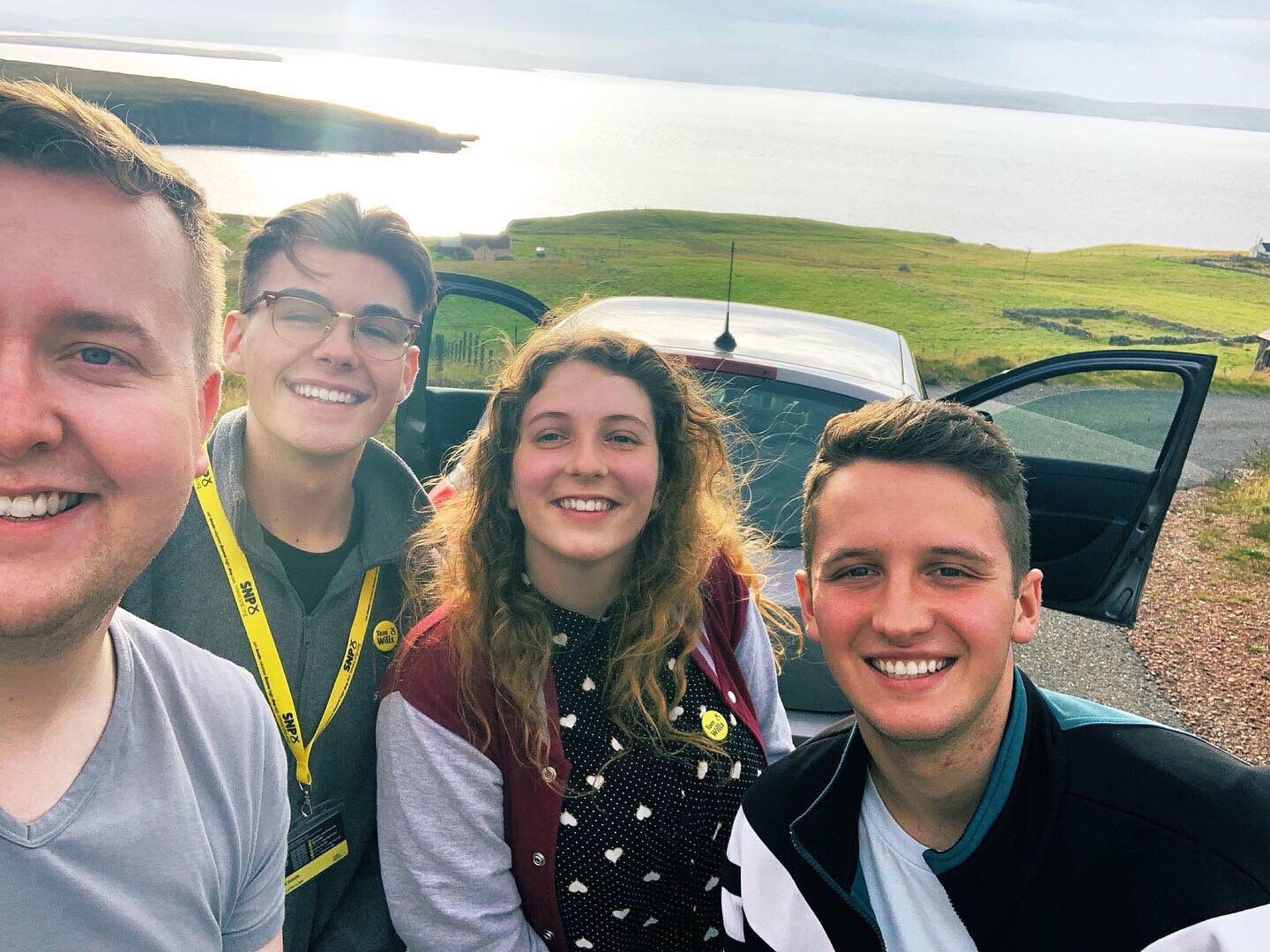 Good luck to Tom Wills on Thursday. It's a HUGE ask, to take a seat in the northern islands, but you're doing a hell of a job from all I read.
With a bit of help…