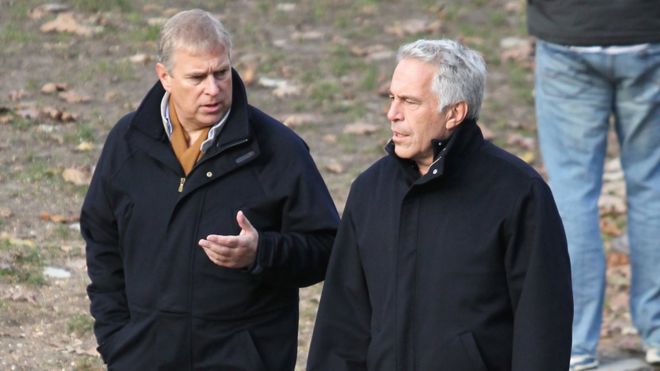 According to Buckingham Palace, Andy the lad is appalled by what he has learned about his dear friend, Mr Epstein.
A statement said: "The Duke of York has been appalled by the recent reports of Jeffrey Epstein's alleged crimes. His Royal Highness deplores the exploitation of any human being and the suggestion he would condone, participate in or encourage any such behaviour is abhorrent."
But, two years after Mr Epstein was jailed having been arrested for sexually abusing dozens of girls between 1999 and 2007 (he bargained this down to a Florida state felony prostitution charge, and was obliged register as a sex offender and do some jail time), Duke Airmiles was videoed with him at his mansion in New York.
So really he can't have been THAT appalled.
Please note, I'm not accusing Airmiles of anything except incredible stupidity, something for which, along with greed, he is renowned.
Many of the rich and famous have been friends with Epstein, spent time in his home and gone to his parties. And not all of them, possibly not any of them, will have shared his sexual proclivities.
But once they were known, and there's no excuse for not knowing about them after the guy spent time inside for sexual misdemeanours, you'd have thought that someone at Buckingham Palace would have had the good sense to advise "his royal highness" that to be seen in Epstein's company was probably not in his, his family's or indeed the state's best interests.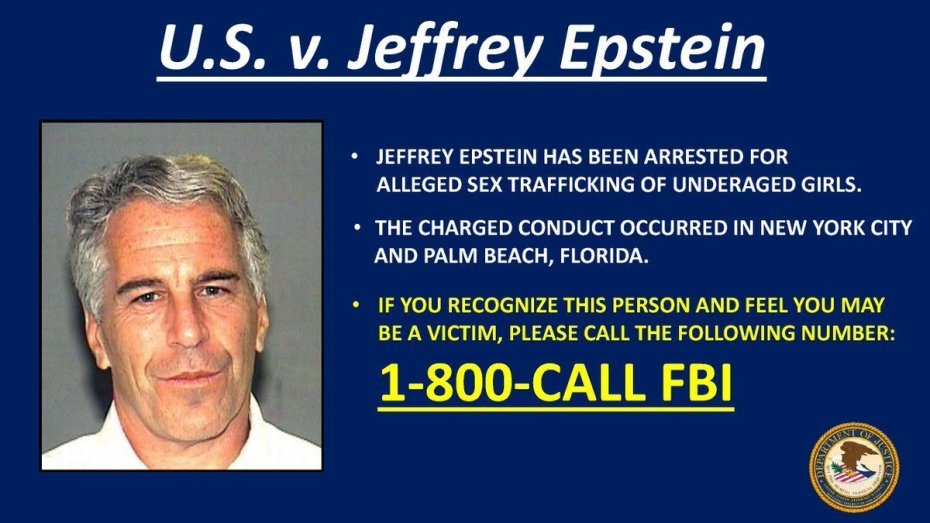 Given that Tubby gets a fair old whack of dosh from the taxpayer to keep him in golf clubs, and his two daughters (who appear to do absolutely nothing for the state except mooch) in expensive clothes, I don't think it is too much to ask that he steer his lazy self clear of people like Epstein.
If he was too stupid to see this for himself, or accept the advice of officials paid for by us to keep royals on the straight and narrow, then he deserves all that's coming at him.
As, I suppose, was to be expected, his highness was so upset about all the bad publicity that he and Duchess Sarah have flown off in a private jet to Malaga where they will hide from public scrutiny for a while.
It must be wonderful to be able to drop everything at a few moments' notices and push off to an exclusive villa in the sun, all at taxpayers' expense.