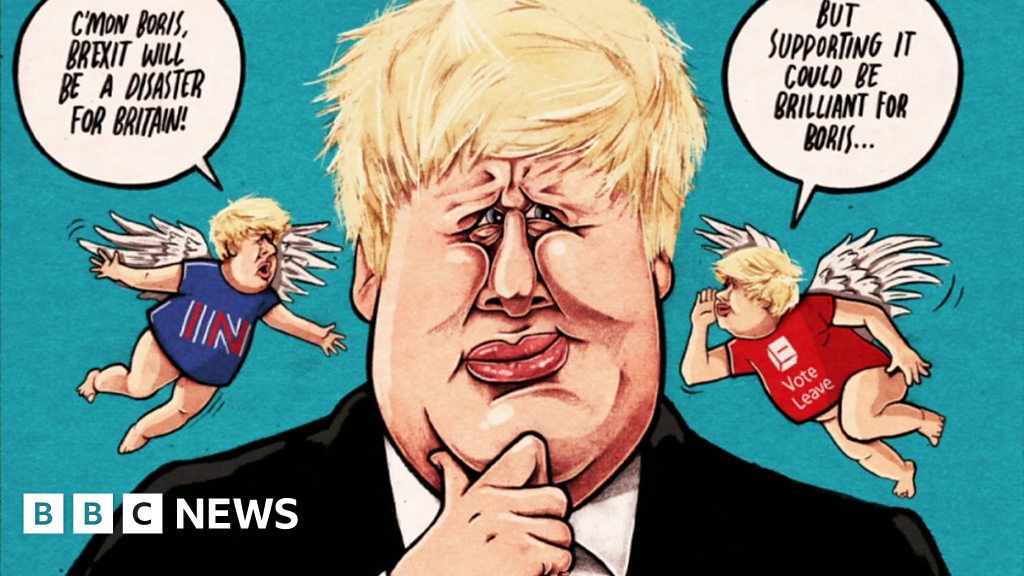 Thanks to BJSAlba for these cartoons
JOKES OF THE WEEK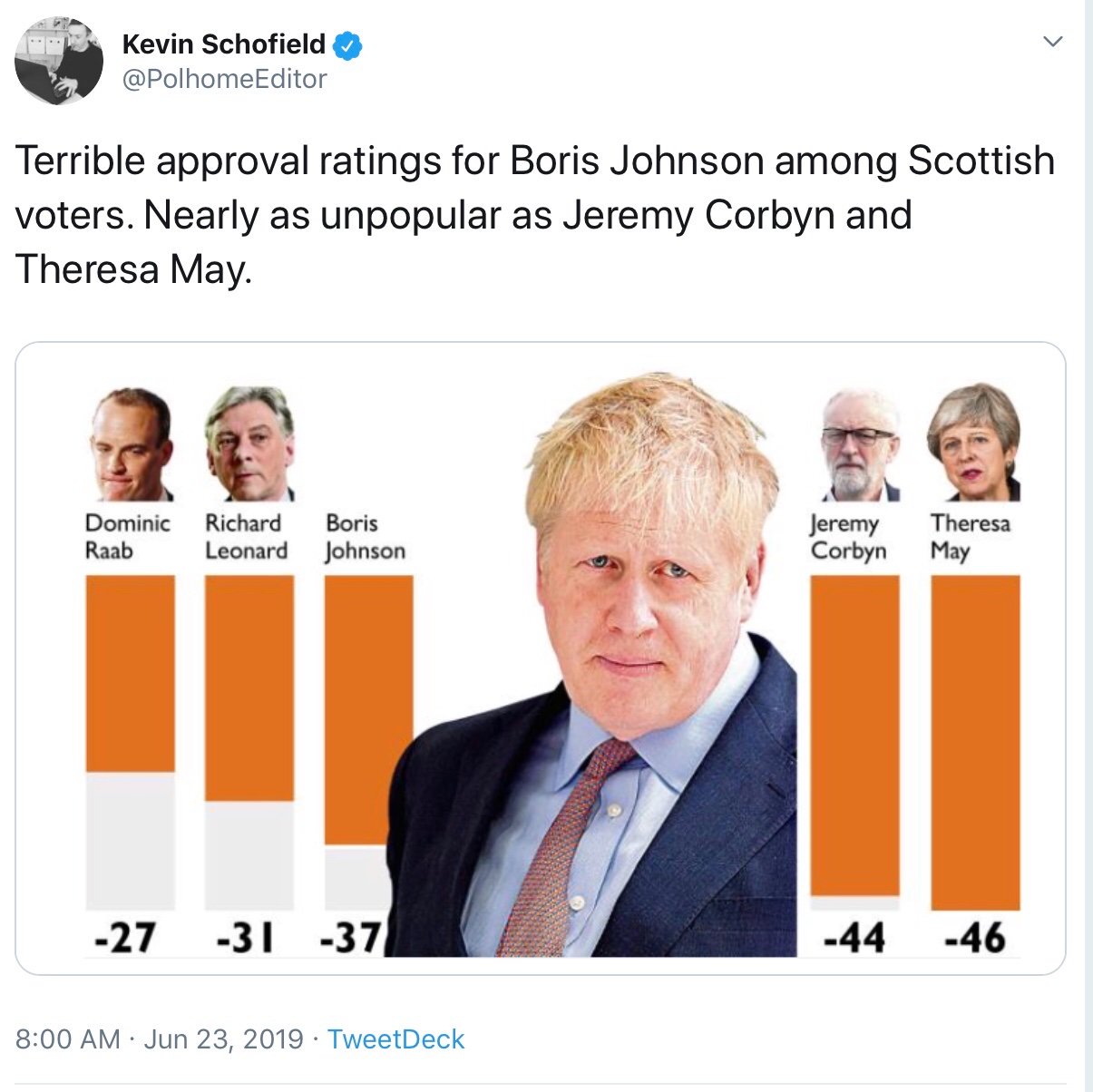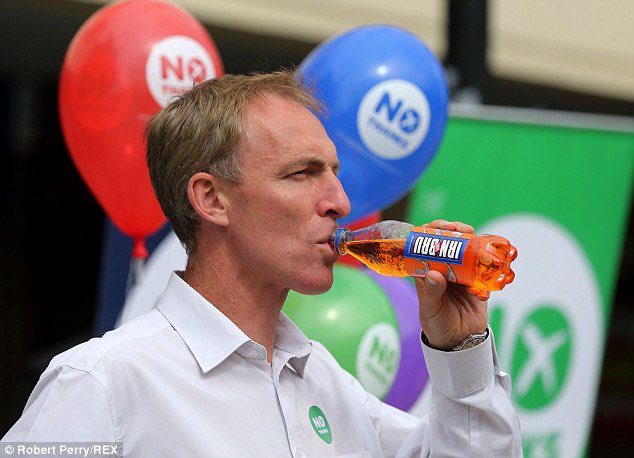 So Hunty comes to Scotland, gets off the plane and promptly tells us that we want London Heathrow expanded and we want HS2… and that he is the prime minister that Nicola Sturgeon fears the most.
Of course, Jeremy! Just like Jim Murphy was the Labour branch manager we all feared the most.
Can anyone recall how that worked out in the end?
If yer stuck, here's a wee hint. We feared him so much that we engineered his swift return to London, after only 6 months in the job (a record even for Scottish Labour leaders), having seen him lose 40 of his 41 seats. I remember him saying that he wouldn't lose one seat to the SNP. And he was right. He didn't lose old Union Jaiket's seat.
And while we are on patronising Irn Bru drinkers…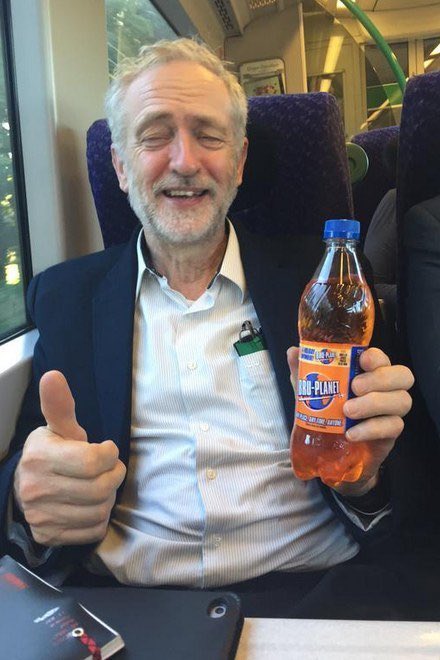 Seriously, do English people think it's all we drink here?
It's a bit like me doing the Lambeth Walk down the old Kent Road singing "Any Old Iron" and picking at a poke of jellied eels while supping from a bottle of Brown Ale.