OR, AS MARK FRANCOIS PUT IT, THE DANCING QUEEN'S WATERLOO
Do I feel sorry for her?
Nope.
Did the tears make any difference?
Nope.
She was Home Secretary and a senior member of the Conservative Party when Cameron cooked up his little ploy to stop the disintegration of the Party in the Commons and in the country.
He would promise a referendum. That would stop the drift to UKIP of his MPs and probably his voters. But, at that time, all the polls showed that he would lose the next election, or at best be forced into another coalition with the Liberal Democrats (who would immediately veto a referendum as a condition of coalition), so he would never have to deliver.
Then that all went horribly wrong. The Liberal Democrats suffered from their liaison over the previous 5 years and Ed Miliband carved his manifesto on an "Edstone" and showed that he couldn't eat bacon rolls.
Cameron won and a referendum had to be delivered.
And May knew exactly what had been done in preparation for a leave vote… Exactly nothing, because, despite recent evidence to the contrary,  he was still convinced that he would win because he was David Cameron, Eton and Oxford!
She knew that the Party was split. She knew the UK was split. She knew that Cameron had opened the gates to hell, and she should have known about Northern Ireland!
And yet she still went for the job, because… Well, you tell me.
From that pathetic curtsey followed by the St Francisesque speech on the doorstep of Downing Street about the "just getting by" and how her government would be for the ordinary person, not the elite, she has been a constant figure of fun both in the UK and in the rest of the world.
She's barely made a good decision.
Time after time, from her disastrous and unnecessary election where she lost her slim majority and found herself pandering, expensively, to a religious right party of Northern Ireland, to the ridiculous bringing back of her Withdrawal Bill for a fourth shot, giving MPs the chance to change their minds while denying that choice to the people.
From her ill-judged invitation to Donald Trump to make a state visit within days of his being elected to her inept handling of Grenfell.
From her inability to handle ministers (she's had 30 ministerial resignations/sackings in less than 3 years) to her Magic Money Tree comment to a nurse who hadn't had a pay rise in 6 years.
From being caught out lying by the Police about funding, to the horrendous record on people being starved to death by her DWP.
The woman has been an inept, incompetent catastrophe.
I'm trying hard to think of one decent thing she's done. And I can't.
And yes, I'd agree that she has had a mammoth of a job, but, as I said, she knew what she was applying for. She was AROUND the top long before she was AT the top.
Am I sorry to see her go?
No, but neither am I glad.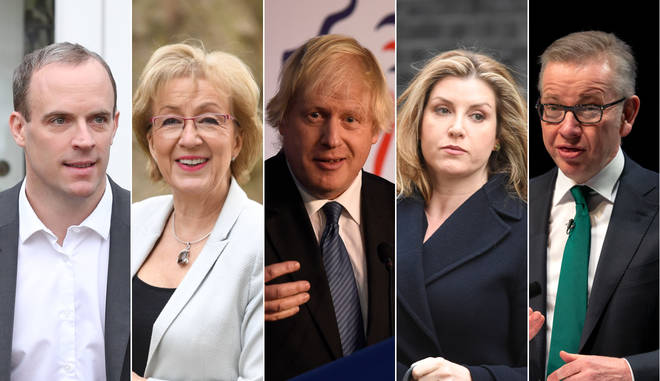 Her successor will face exactly the same situation as she did. Divided party, divided state, broken society. And, with no majority, it is likely that May's successor will have to call a general election, possibly in late summer.
Time we went, Scotland.