Nothing has changed. As predicted.
The backstop is the backstop is the backstop.  Because legally it has to be. And no matter how you play the legal language, there is no way around it.
It is impossible to have a backstop that one side can walk away from without consultation. If there is no trade deal after December 2020, and that is, given the painfully slow progress of the current government in the withdrawal phase, more than likely, the backstop will have to come into force.
Interesting to note that last night the leadership of the DUP was consulted on the outcome of the talks. The first ministers Scotland and Wales were not. Almost like we didn't matter.
So, how will they vote tonight?
Will the bribes of vast amounts of our money to Labour MPs' constituencies in England work?
Will the DUP be satisfied? If so, will Rees Mogg take his line from them, as he has said he would?
Will May still be prime minister this time next week?
How did we get into this almighty mess?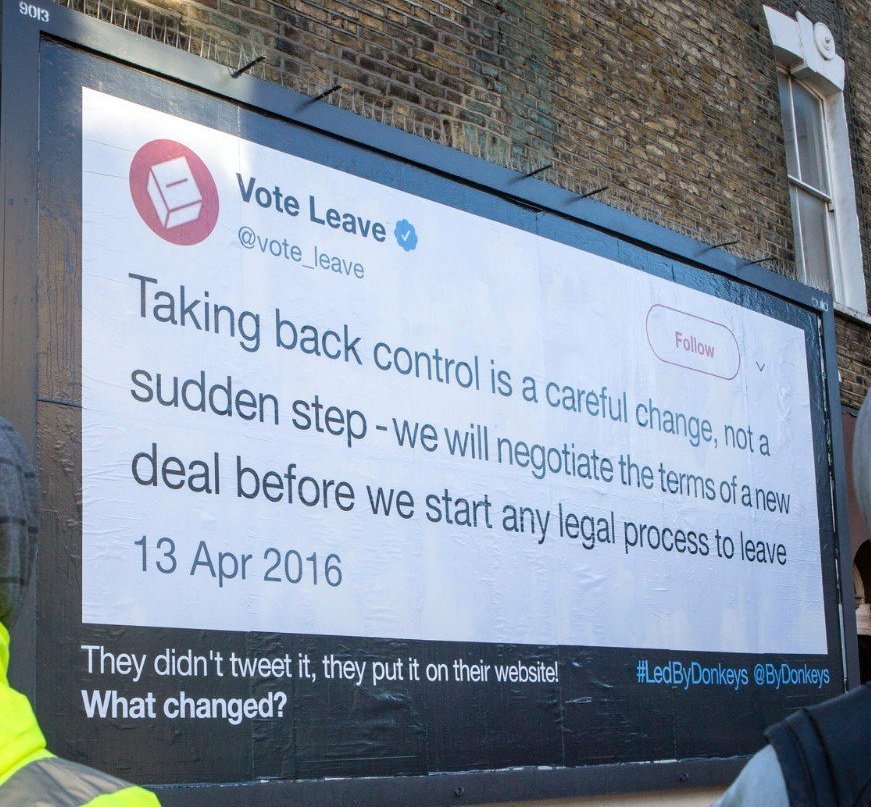 How soon can we escape?