"Teachers should not have to buy pens and pencils for their own classrooms. Our schools should be properly funded by the SNP government."
At  First Minister's Questions yesterday, Mr Leonard complained that some teachers had had to provide pens and pencils for kids who could not afford them.
Indeed, he was to an extent, right. It is terrible that teachers are having to do this and, in fact, more. Some teachers of my acquaintance are having to provide food for kids they have found raking in bins shaking with hunger.
Of course, they don't actually have to, but being human beings, some of them try to help where they can. Who could possibly refuse a hungry kid something to eat?
But wait, when I think back to my school days, in Scotland and later in England, I always had to provide my own pens and pencils, not to mentions rules, compasses and protractors. To the best of my knowledge, the state never provided anything like that.
So it is a valid point. Teachers should not have to provide these items, but it's not the headline-grabbing "SNP government BAAAAD" that is responsible for this. That's childish nonsense and I suspect that the intelligent Mr Leonard knows that.
Why are parents too poor to provide for their kids?
I'd suggest that a pitifully low minimum wage, zero-hours contracts, part-time work, the utter chaos of the current benefits system (PIP and UC), and rampant inflation, may be the cause.
All areas, you'll note, over which the Scottish government has no control.
So we have a situation where parents are finding it hard to provide basic necessities for their children. And that these are areas of policy retained at Westminster. And Mr Leonard chose to blame the SNP government. Not the Scottish government, you'll note, but "this SNP government".
Not that I'd presume to talk for Nicola Sturgeon, but I suspect that if Mr Leonard was minded to, the First Minister would happily sign a joint letter to Mrs May asking for these matters to be devolved. Then maybe together we could do something about this instead of trying to make petty political points out of kids' misery.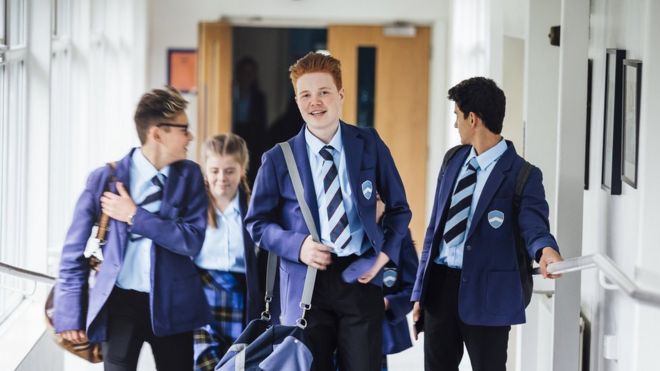 One thing that the Scottish government might be able to do without asking Westminster, though, is to remove the obligation for children to wear uniforms at school. Uniforms are expensive and nowadays they're not used for anything except going to school.
Kids grow out of clothes so quickly and it is expensive to replace them. Not having to provide separate wear for school would be a weight off the budgets of some hard-up households. (You know, the "just getting by" ones so favoured by Mrs May…well, for the first ten minutes of her prime ministership anyway.)
If there any good reasons that escape me for making kids wear clothes they don't like, that aren't particularly comfortable and that cost a lot of money and have to be dry cleaned, please let me know?
Jeans, trackies, t-shirt and sweaters work ok in schools in the USA, for example.
In fairness to Mr Leonard, who had the benefits of a scholarship to a private school, he may have had to find his own pencils. You would think, though, that someone on his staff might have gone to an ordinary school and been able to advise him in advance that he was about to make yet another howling out-of-touch faux pas.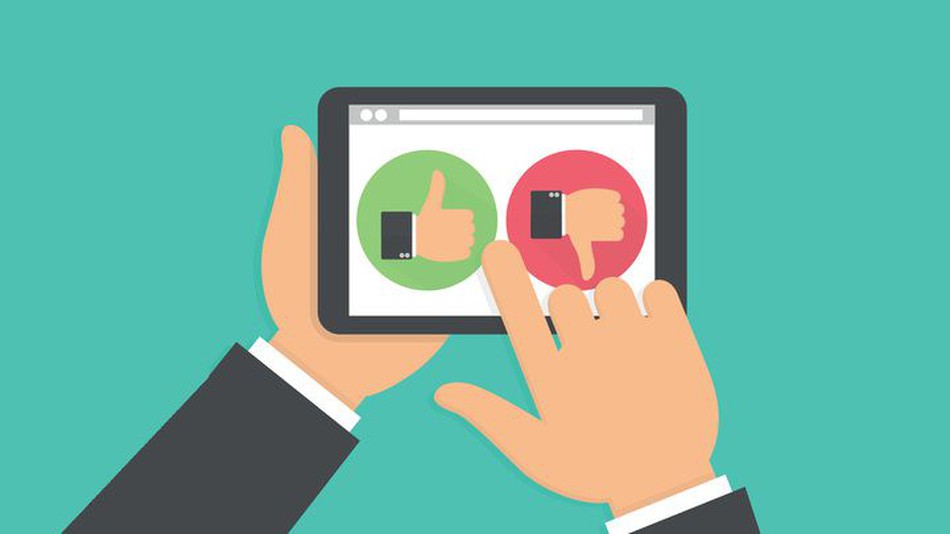 Reader Polls:
1/ Were your stationery requirements provided by whatever government(s) when you went to school?
2/ Would you have any objection to kids going to school in jeans and t-shirts instead of shirts and ties and dry cleanable blazers?