After more than two years of being ruthlessly pushed around by the EU, it is time for the UK to resist.
WHAT?
OK, so in my world (and clearly that isn't the world of Eton, Oxford, Bullington Club, Westminster, and the Daily Telegraph), you haven't been pushed around. And by "you", I guess I mean England (and Wales) and your government.
You guys in the Tories decided to offer a referendum as a way of ensuring that people who disliked Europe would vote Tory and not UKIP in 2015. And to an extent, it worked.
Largely due to the UK voting system, your 11.3 million votes got you 331 seats, where are UKIP's 3.8 million votes got them just 1 seat. Fair, huh?
Having got that far your right wing pushed Cameron to go ahead with the referendum, and he did, but in the absolute certainty (in his head) that he would win. And because of that certainty, he refused to allow any preparation for a possible no leave. Nothing.
When Nicola Sturgeon suggested that he just might lose, he told her not to be silly. Girls in politics, huh? What's the Eton world coming to?
So, when the result came in Dave fled for the hills,  beach, leaving whoever was his successor to pick up the pieces with not one single plan having been made. (It is worth noting here, however, that Theresa May had been the Home Secretary in the run up to the referendum, and so she knew that that was the situation when she applied for, and then got, the job.
Now a sensible government would have planned for both conceivable results. This would have meant in short order they could have put together a set of detailed pre-prepared proposals for leaving the EU, including how they would deal with the vexed (nigh insoluble) question of the Ireland/UK border, mindful of the conditions of the Good Friday Agreement and international trade laws regarding borders at the end of jurisdictions.
After 2 years of the EU responding to our decision to break up something we helped build with them, by giving us a range of Brexit options which we've rejected, it's time you accepted that your whole plan is doomed to failure…
I mean you must that thought that through, right?
No?
Ah! Oooooooo K.
Not unreasonable the EU was pressing for some details as quickly as possible. Uncertainty affects both sides in these matters. And they undoubtedly thought that a country like Britain would ahve had plans in place. Of course they would…
Somewhat optimistically, on March 31 2017, your prime minister triggered article 50 in a communication with the EU and shortly thereafter the UK's Secretary for Brexit was invited to meet with the appointed negotiator for Europe.
There we have a picture of David Davis and his bag carrier grinning like Cheshire cats and Monsieur Barnier and his assistants looking rather less cheerful. Could be because while the EU three had clearly done their devoirs,  David's homework had, just as clearly, been eaten by the dog.
No wonder you were home for lunch.
And that has been the pattern ever since, only interrupted for the period when your prime minister decided that, contrary to all her previous protestations, she was going to waste a month of precious negotiating time on holding a general election.
That just might have been acceptable if she had made a better job of appealing to people that she could do the job, but as it was, she lost her majority and was obliged to pay a bribe of £1 billion of OUR money to secure the voted of a minority party of religious bigots and retain her position.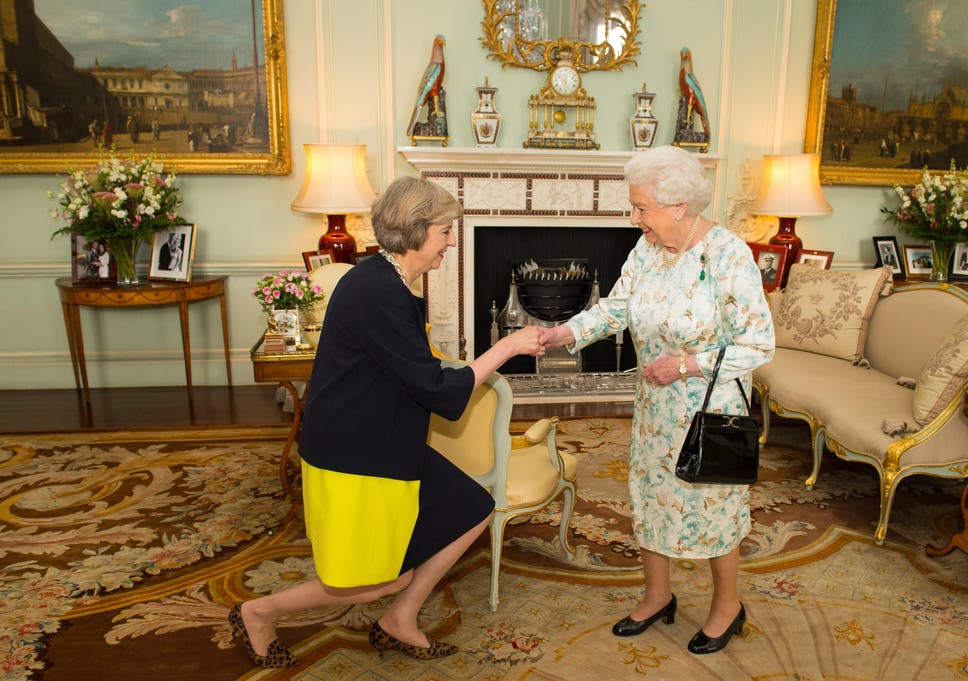 Because it is a group of 27 nations, each with a vote (and a veto) on the final deal, the EU has operated on a fairly strict set of rules. There has been no doubt from the first day of negotiations that the "four freedoms" which are the founding principles of the EU are not up for negotiation. Freedom of movement of goods, finance, services and labour makes the EU what it is.
They've told the UK time and time again you cannot cherry pick.
Britain's always reminded me of a bloke leaving the golf club but saying that he wants to be able to come in to the bar on a Friday for a pint with his mates, play a round of 18 on a Wednesday afternoon, oh and bring the other half in for a meal in the restaurant from time to time, all the while avoiding the annual fees and disregarding the management committee's rulings.
The UK, on the other hand, is a group of four (five including Gibraltar) nations, none of which needs to be listened to at all (and one of which has grubby little beard snacking tea boys telling it to shut up).
The UK really needs to understand that the EU operates differently from Britain. I suppose you could call it democracy.
Your trouble is that within your own party, never mind any of the other parties in the Commons, you have divergent groups.  Remainers, reluctant leavers, and the hard right who genuinely seem to think that Beelzebub himself is in charge in Brussels. So whatever Soubrey and her like wants, you can guarantee that Rees Mogg and his band will want the exact opposite.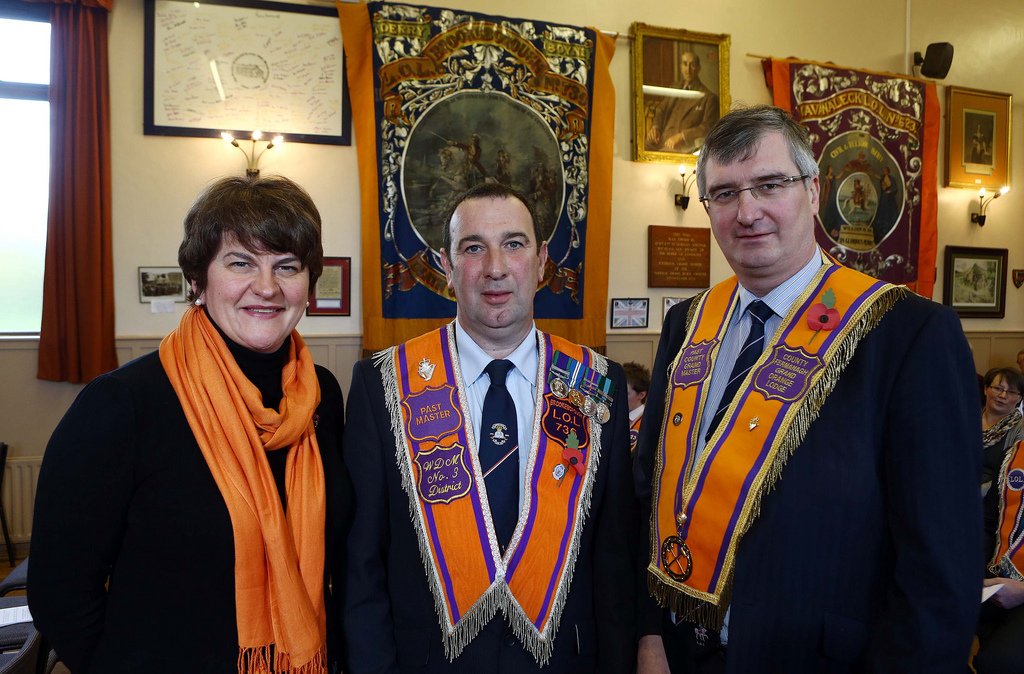 Then you have to add into that mix, the DUP. Bought and paid for with British gold, they will support you, but only if they get THEIR way on everything and no one ever crosses their blood orange red lines. And their way is, well, pretty extreme and definitely weird and based on a hatred of Europe that may be something to do with the religious makeup of some of the southern countries.
So basically your lot has made a complete pig's mouth, erm I mean, ear, of the whole thing. No more and no less than we would have expected from a bunch of over-privileged underachievers.
We have now five and a half months till our leaving day and the UK still has no position that it can put to the EU and that Barnier can be fairly sure will pass through the UK parliament and therefore which he can recommend to the member states to go back and vote on.
And you think you've been pushed around. If I were Barnier, I'd have pushed you under this bus.
Lord, Boris, you really are a tosser.