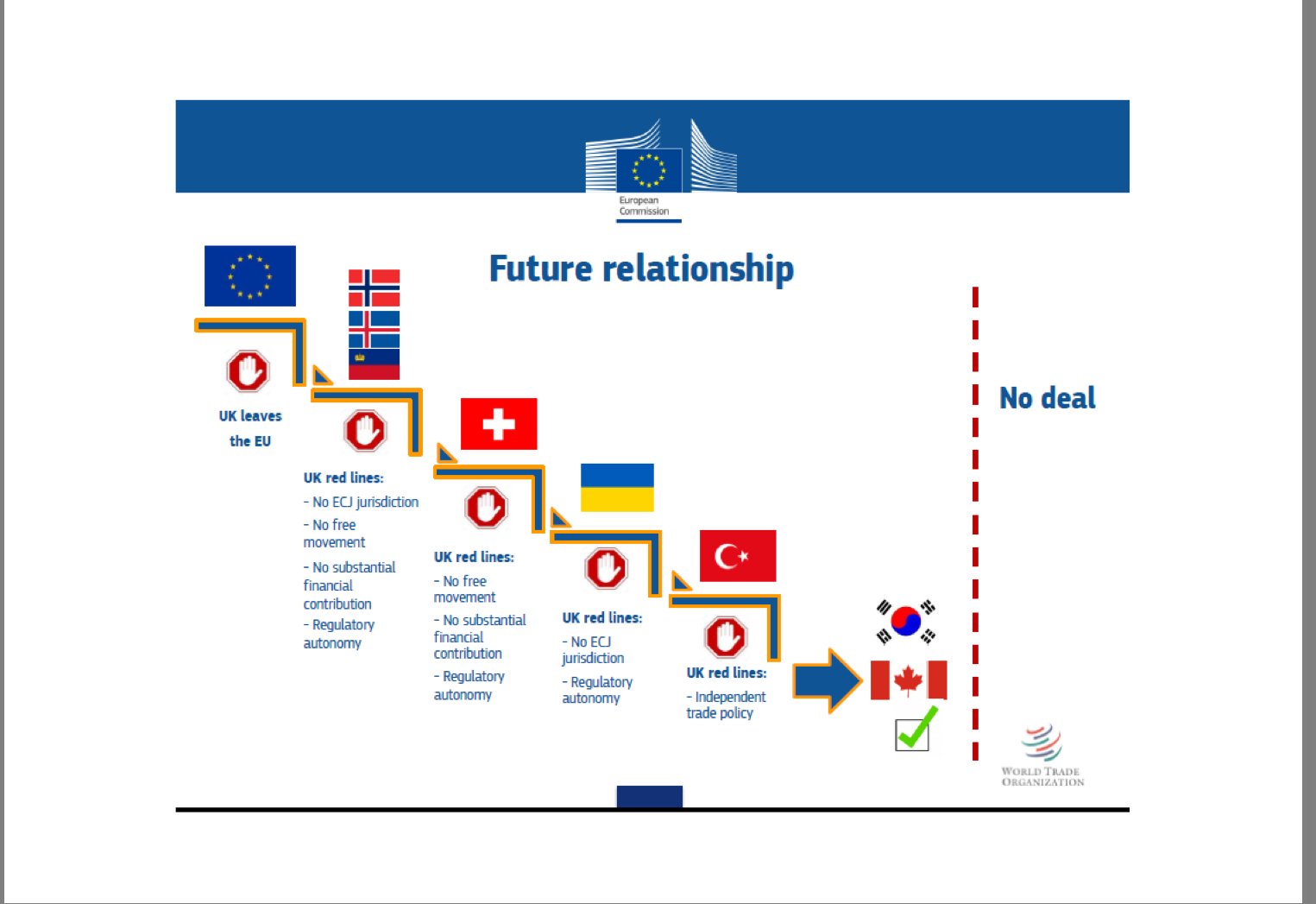 Mrs May's red lines have left the only two possibilities open to the UK, the so-called Canada style agreement or no deal.
Other options, the Norway, Iceland, Liechtenstein option; the Swiss option; the Ukraine option; the Turkey option are seen to involve too many intrusions into the Tory/DUP (and to be fair Labour) view of what an independent UK should look like.
Hang on tight. It's going to be a bumpy ride. Let's hope that the train stops at Independence Station before the whatsit hits the fan.
**********
Ah, to live in a country that cares about its population.
**********
Does anyone know why AUOB has been denied the use of Holyrood Park next Saturday? And who it was that issued the order?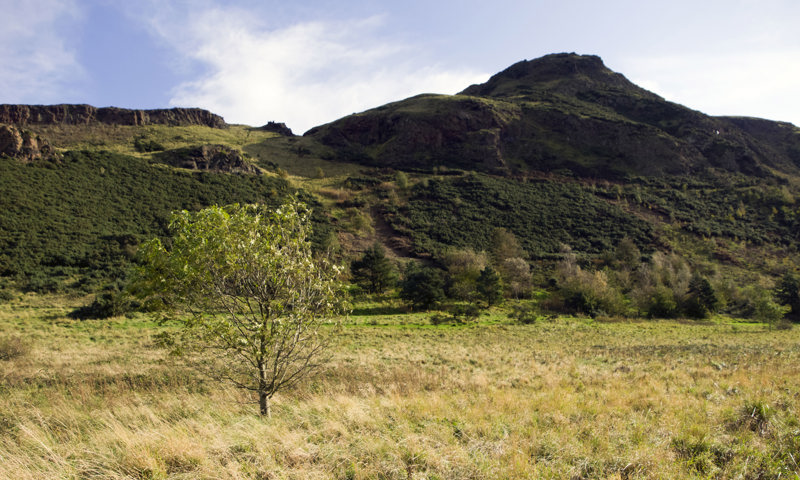 It's owned by Historic Environment Scotland and as far as I can see it is a public space.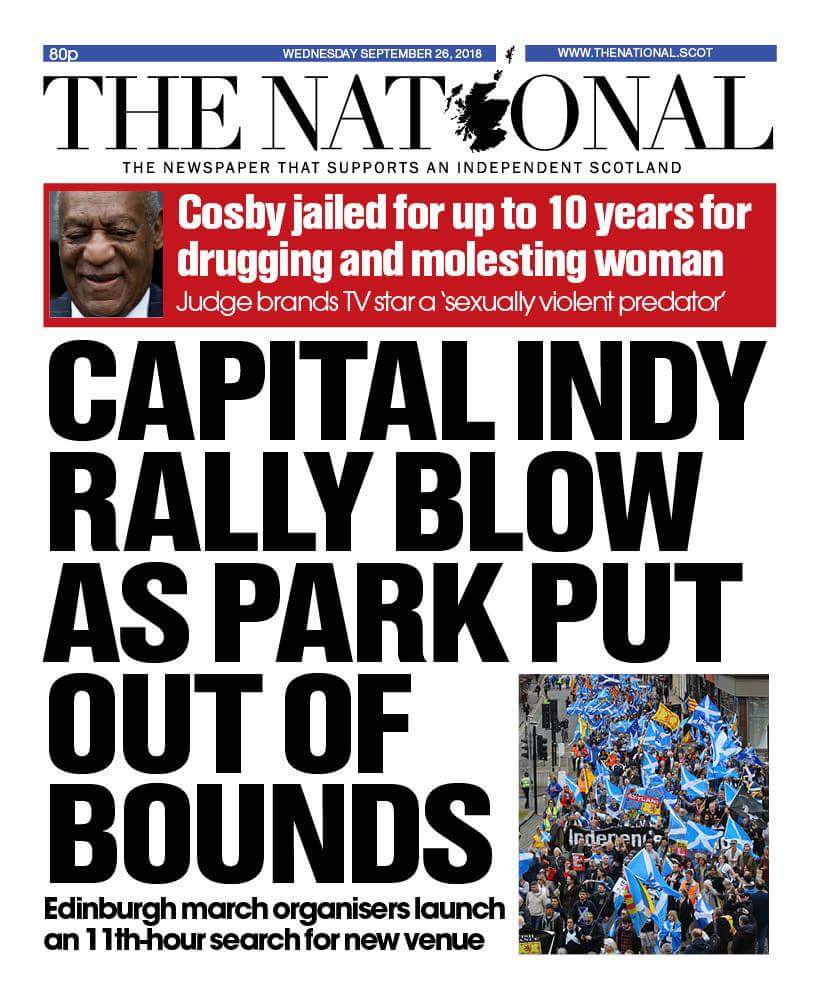 Can they stop us going there?
**********