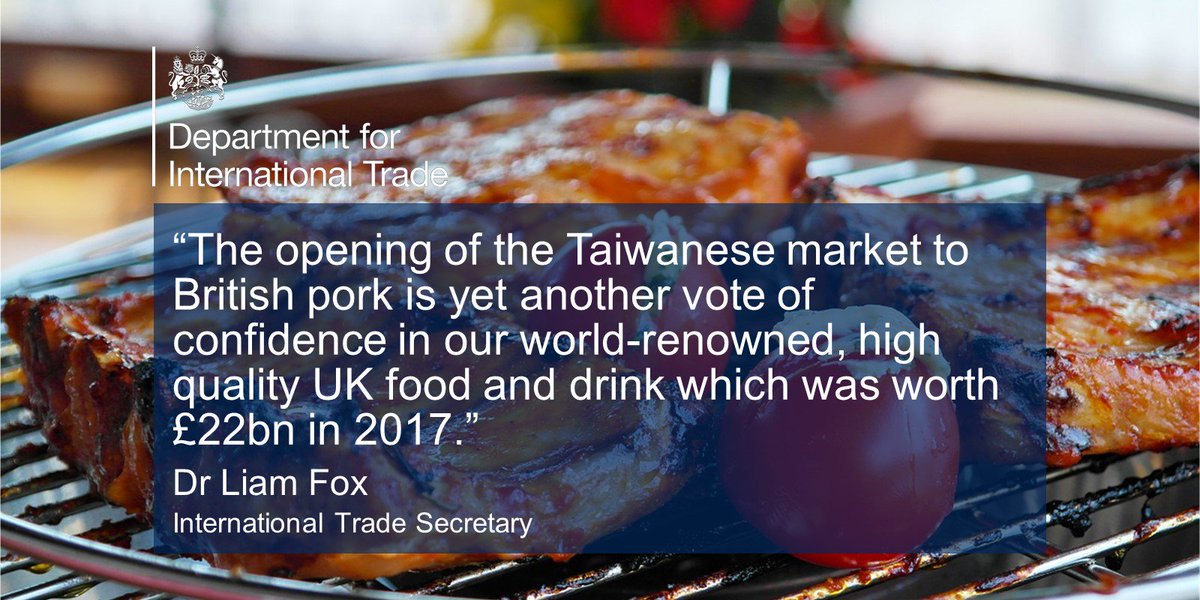 Indeed it is not Liam.
Because Taiwan opened its market, not to British pork, but to EU pork. This deal was done by the European Union. as our Brexit minister pointed out.
MSP for Argyll & Bute, Cabinet Secretary for Government Business & Constitutional Relations
Not that you would be trying deliberately to mislead , @LiamFox , but it is important to add (no doubt you didn't have the space) that : A) This is an #EU deal. and B) It won't be automatically available to us when we leave the #EU
Is Fox thick, or just a liar?