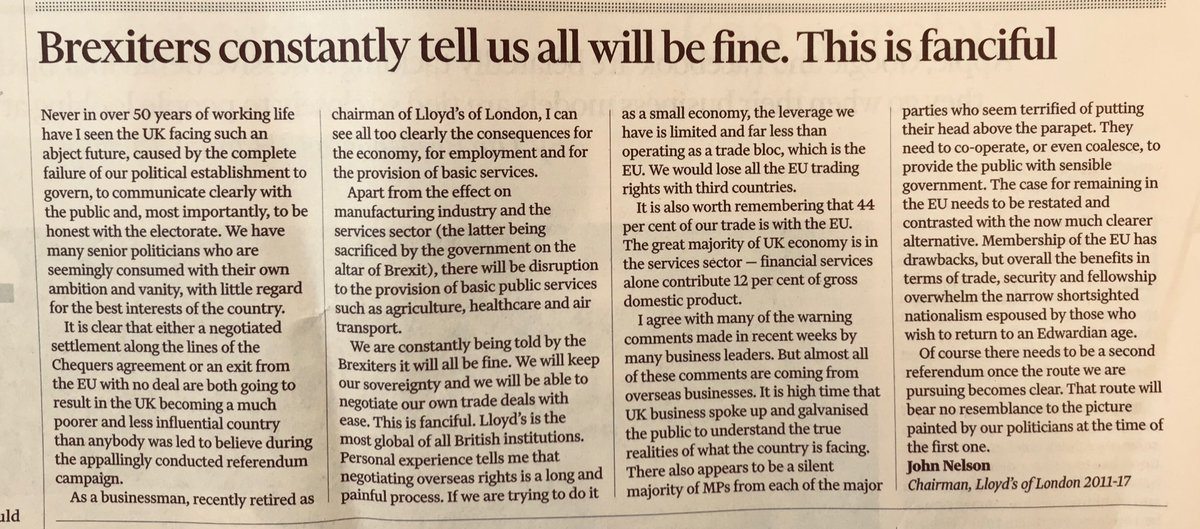 Oh, and I've just noticed that Dominic Raab, the newly appointed Brexit Secretary, isn't actually going to be Brexit Secretary… I mean he's still going to have the title, the salary and the car and be called Rt Hon and all, he's just not actually going to be doing Brexit. So it didn't take them long to find out he was a useless whatsit.
No, don't look at me like that. This is Britain. It's all totally possible.
Anyway, wait for the exciting news. Mrs May is going to take over the negotiations herself (because she's so good at this stuff).
Anyway, you might say that "Brexit means Brexit", but you can't say the "Brexit Secretary means Brexit Secretary".
It's a funny old world, ain't it just!
I wonder, with all this leisure time on his hands, if Dom will be taking over the tea duties from Fluffs…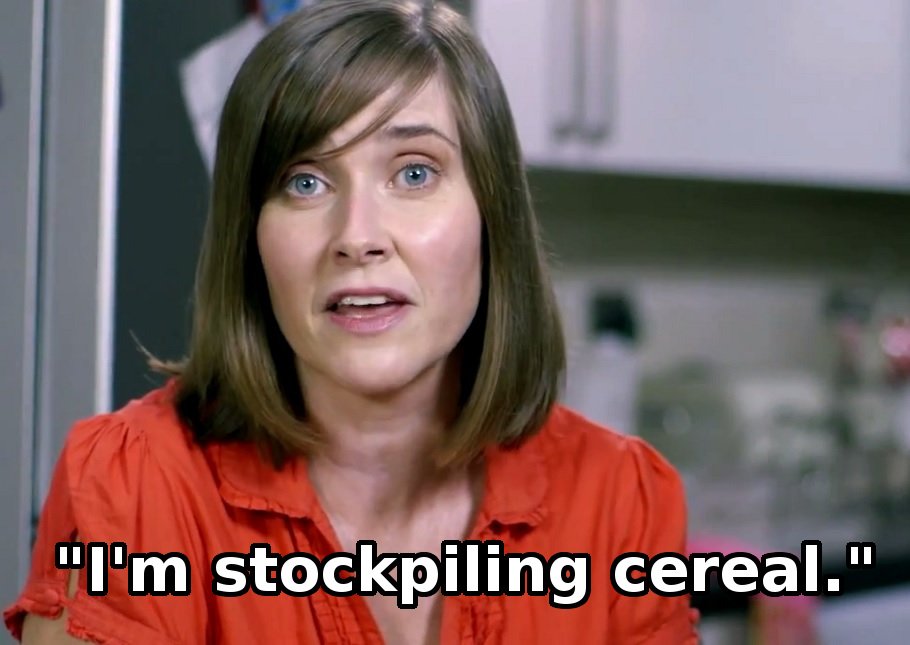 Or maybe he's the one that will be doing the stockpiling of food. The Rt Hon Secretary of State for Warehouses, Workhouses and Ration Books for the deserving poor?
It gets more surreal by the minute.