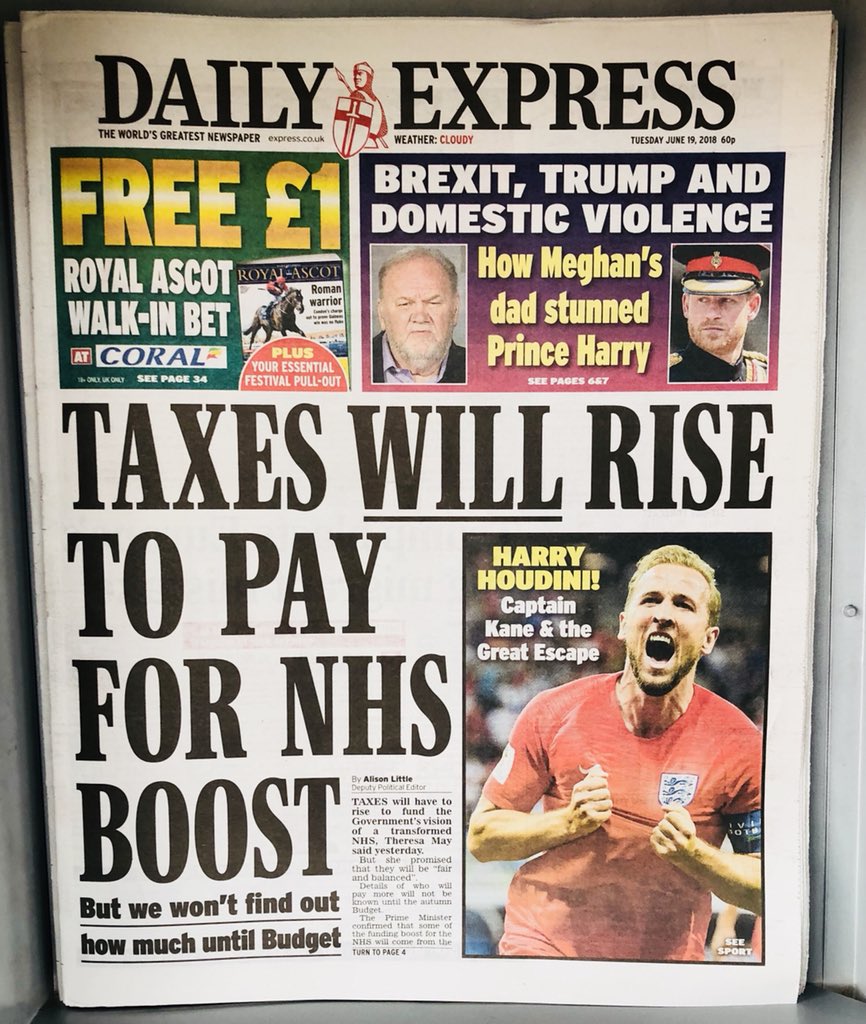 Philip Hammond has reportedly warned that finding the extra money for the NHS (because the Brexit Dividend is fantasy) means taxes will rise and that other areas of government spending will have to be reduced. 
If this is true, then which taxes will rise and what government funded services will we have to do without?
And, while we are looking at this, what other changes will be made to our lives because of the Brexit Dividend? How will we replace the vastly reduced number of people from all walks of life, who will no longer want to make their homes in the UK? Will it be, as Mr Gauke suggests, prisoners, who fill that gap? Or as Paterson suggests, pensioners.
We should be in no doubt that a post-Brexit Britain could be a very different place. A place apart. A place that has taken back control maybe. But clearly, as we have seen, that control taken back and kept for a select few in Westminster and Whitehall.
Well, we could write all day on the subject…
But Munguin suggested that you guys might like to do the hard work.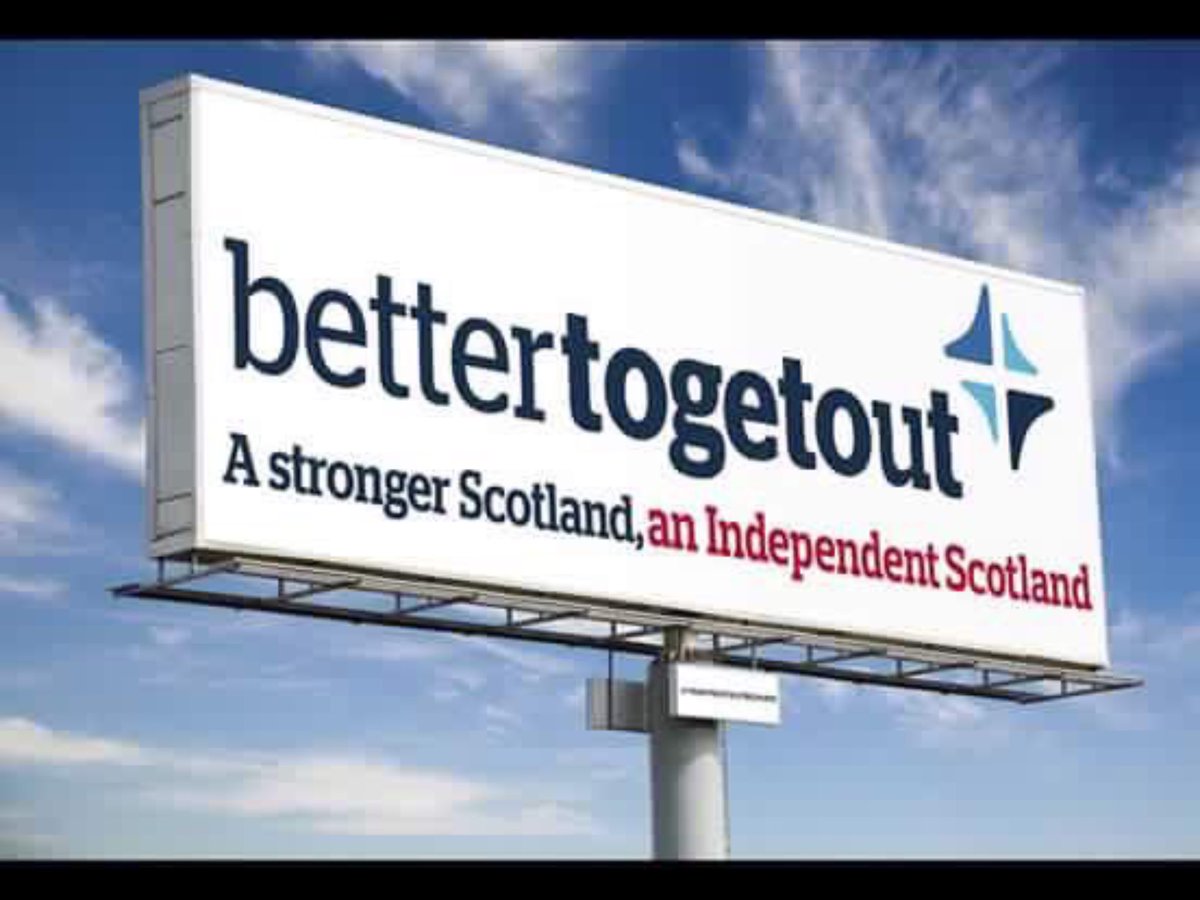 If, by some evil chance, we are still in this union and under this insufferable government with its joke of a prime minister, cabinet and a Secretary of State who was deemed unfit to lead for his government on a debate on devolution, when the cliff edge comes, as it will…
Is bringing the health service funding a little closer to the levels of other western countries a priority for you?
If so, how should it be funded? Tax rises, so derided by Scottish Tories recently when the SNP did it? Cuts to services, so derided by every opposition party? Increasing our already massive debt burden?
How should we make up the labour shortage? Continue to accept people from the EU (if they are prepared to come to a "foreign" country)? Look for immigration elsewhere? Make prisoners/retirees/sick people work for their benefits?
And, what taxes should rise? What services should be cut?
A Brexit Dividend may not be measured in cash terms, but as we said, changes are coming!
So what is your Brexit Dividend? What do you want to see happen? What do you dread happening?
Munguin says Tris can put his feet up for the rest of the day… or rather for 10 minutes, then start sorting out the mess in the grounds of Munguin Towers, devastated for the second time in a week by high winds.