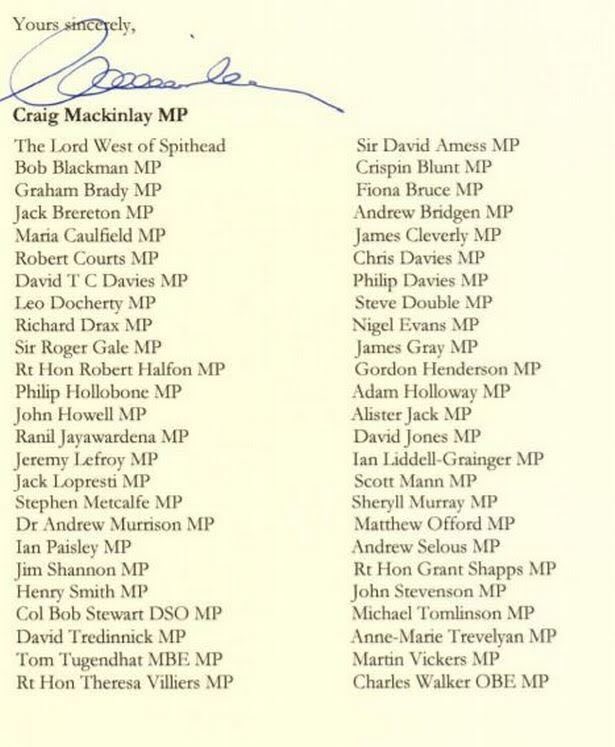 Obviously, when everything in the country is running just fine, there's no debt, no poor, no homelessness, no drugs problem, the transport and health services are just tickety-boo,  pensioners are treated well and the whole place is running as smoothly as, say Norway, you might as well splash out on a royal yacht. It's something to do with the embarrassment of excess money that years of prudent government has delivered.
So it may come as a surprise that it's not a Norwegian MP who is proposing to build a new royal yacht… but an English one.
Some blokey called Craig MacKinley (and he has the backing of 50 MPs) has written to Boris Johnson proposing just that.
It seems he favours a special lottery to raise the money for the vessel that (in his words)
"must belong to the state so it has the benefit of diplomatic immunity when it visits international harbours around the globe"
and
"has to fly the white ensign, because it is crucial that it is (sic) crewed by our Royal Navy."
MacKinley says in his letter that many MPs (50 out of 650 is probably best described a "some" rather than "many") and people around the country would favour this. It could, he suggests, be used by both members of the royal family and members of the government. (So, only the nobs… no plebs?) 
He reckons:  "As we leave the European Union, there has never been a better time to consider how Britain projects herself on the world stage" (I'd not disagree with the principle here. I'm just thinking this may not be the way to do it).
"The view of many MPs and people around the country is that the Government should commission a new Royal Yacht Britannia designed and built domestically to showcasing post-Brexit Britain and bringing trade to our shores.
"To be achievable, we need to generate the money to build a new Royal Yacht – an estimated £120m." (Mind, you'd need to remember that the cost of everything in the Uk seems to double or triple within weeks of an announcement)
"And it has to have a strong connection with our royal family, as that is the unique quality that will make its service to our nation succeed." (Whatever!)
"Britain remains the third largest maritime power in the world and we have a unique history and connection with the sea." (Even if most of your ships are in for repair at the moment?)
"Our country needs and deserves a floating Royal Palace that can be used to host meetings and exhibitions to showcase the best of British business and project our humanitarian role across the globe." (Even better, what about a humanitarian role in the UK?)
OK, I've said enough. You probably need to go mop up the vomit. But some may disagree with Munguin and me, and think that it is right and proper for Mr Fox and his young friend Mr Werrity, in the company of Kate Middleclass, and possibly even Miss Marple, to have a yacht which reflects not only the Greatness of Britain and its iconic blue passport… but their own self-importance.