…AND THEN THE MAD TWINS FROM SARK TOOK OVER AND MADE IT A COMIC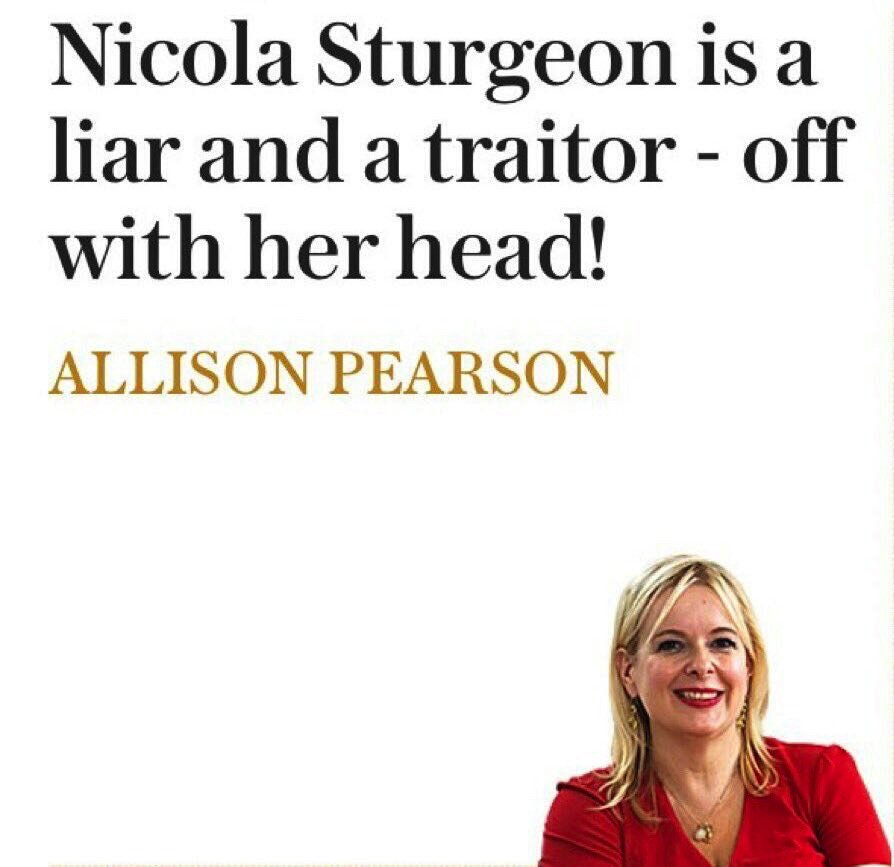 Is this entirely wise or responsible journalism?
No one really minds their cheap jibes, like the one below. It allows journalists like Pearson to vent and gives her elderly, none-too-bright readers a measure of comfort, knowing that the Torygraph is still the paper of the Greater English nation. It also demonstrates that she's not much of an economist. But during the campaign and subsequent vote on Brexit, newspapers, and some politicians too, made visceral hate, xenophobia and open racism respectable, and it has left a tension in the air. Intelligent journalism should recognise that it has a responsibility not to fan the fires of hatred. Once fanned they take a long time to douse.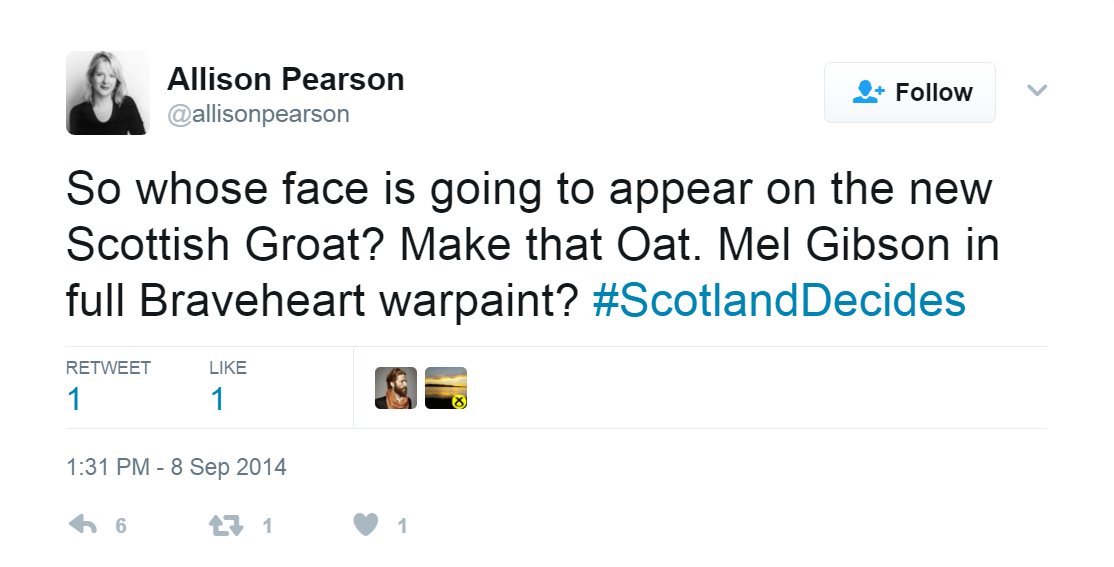 No one imagines for a moment that there is much chance of the gutter press paying heed to their responsibilities (although to be fair the Sun rid itself of Katie Hopkins after the "cockroach" story), but once upon a time, it might have been reasonable to expect the then respected Daily Telegraph to do so.
In the light of Jo Cox's assassination at the hands of a  hard right-wing Nazi sympathiser, stirred by blind hatred of foreigners, you'd have thought that at least newspapers at the top end would have resisted the temptation to print this kind of headline. There are some very determined unionists who might be tempted to agree with Pearson, after all.
Oh, for the days of Conrad Black.